About La Fauvelle
More than 300 days of sunshine and short distances to everything you might want to experience.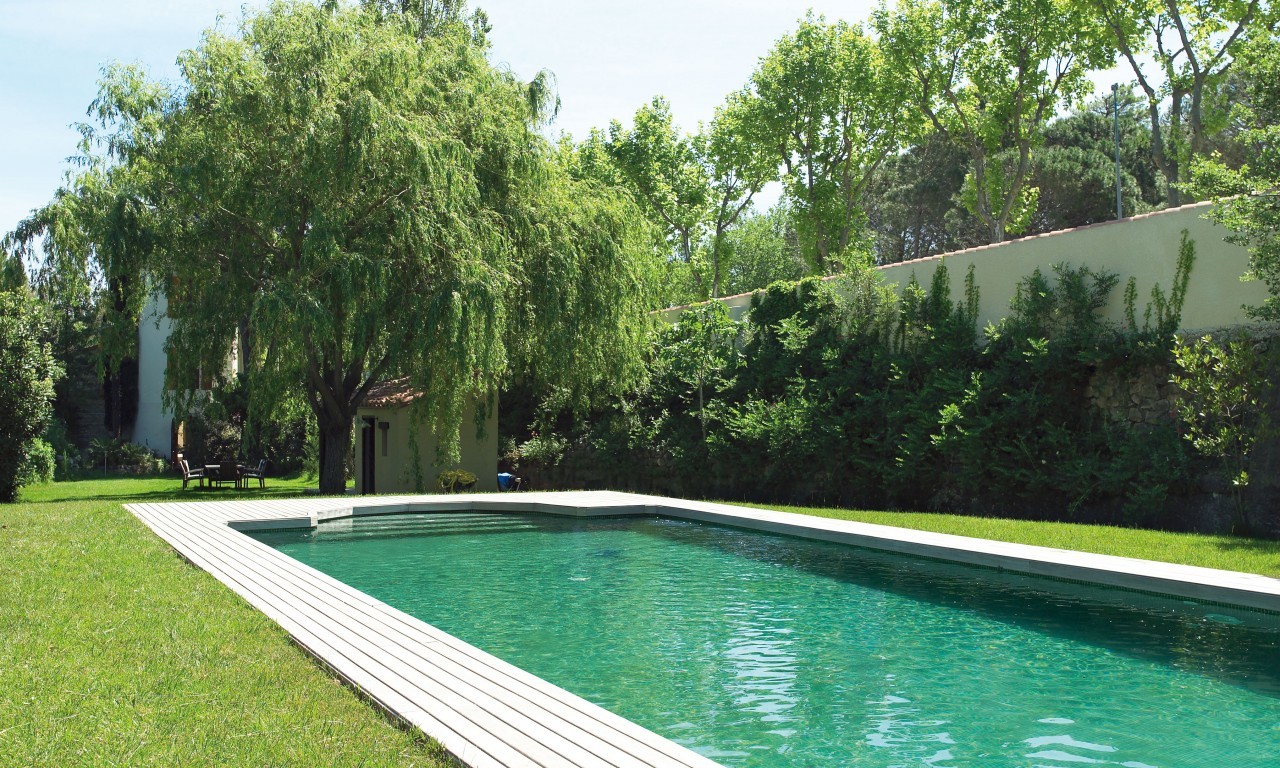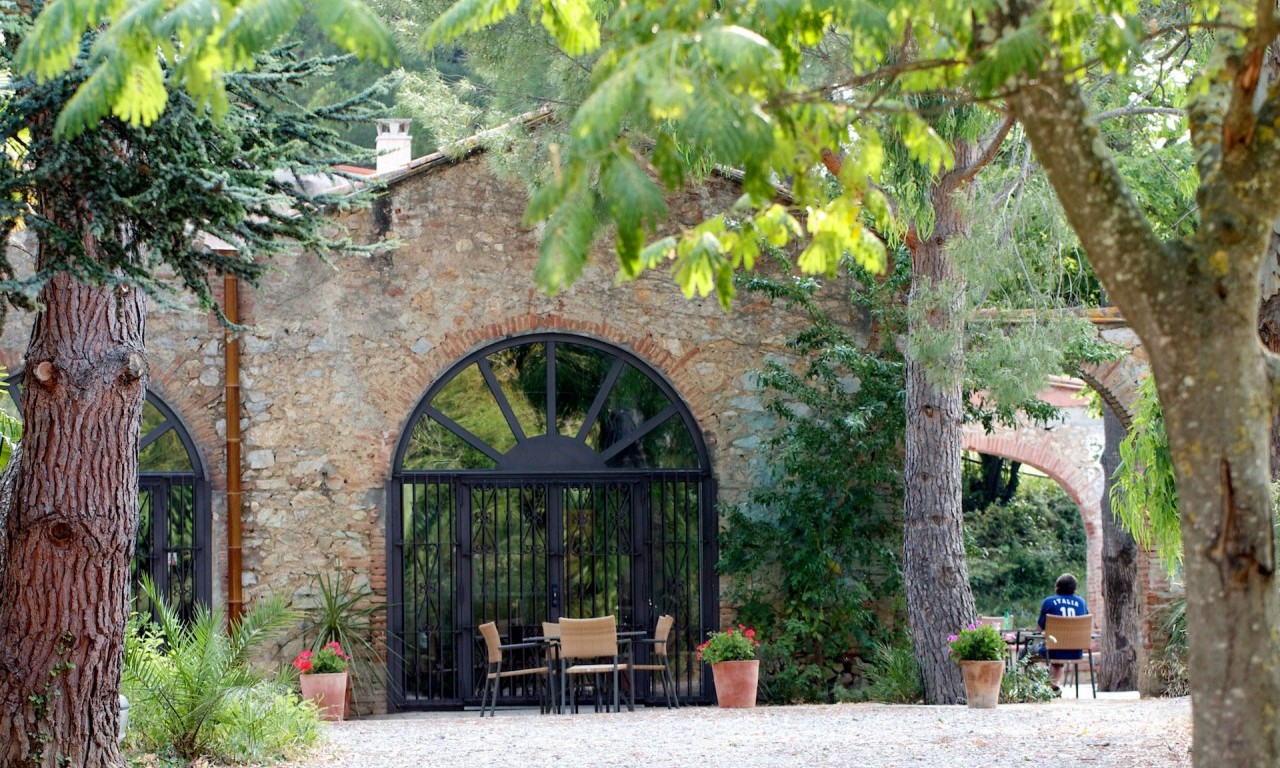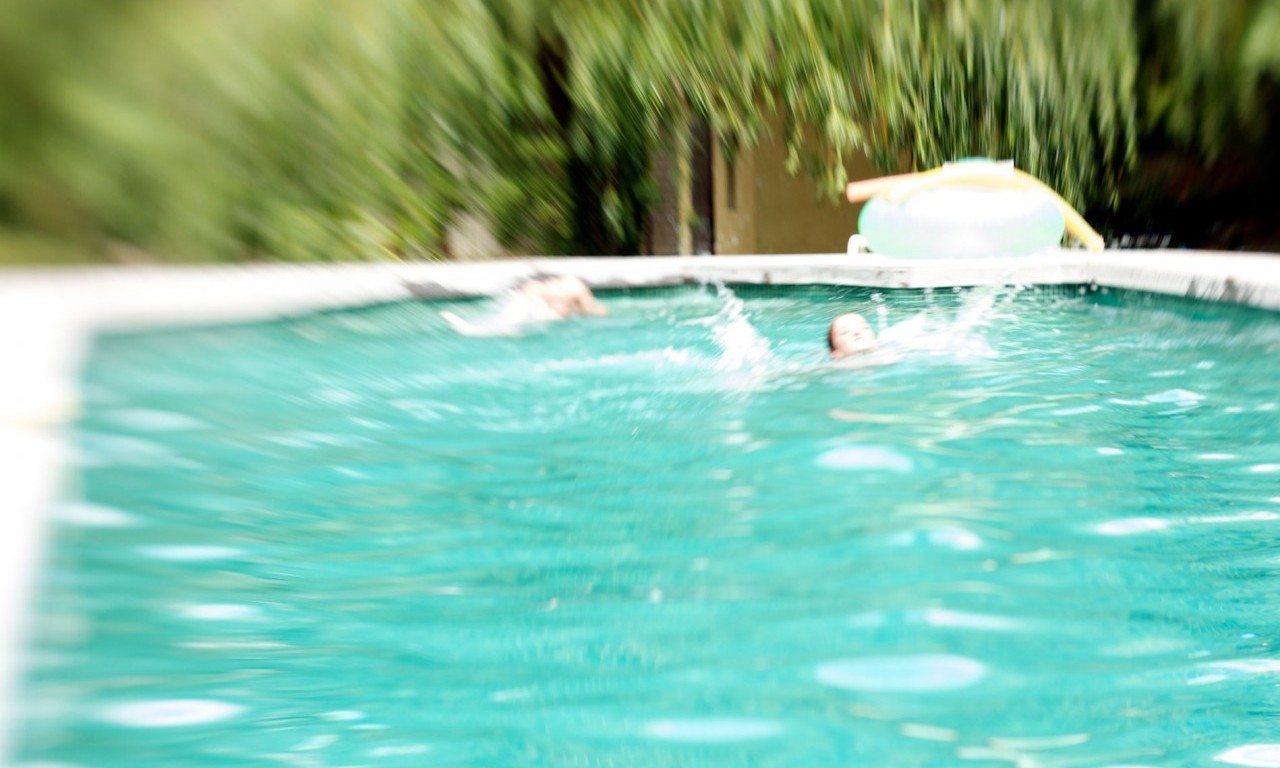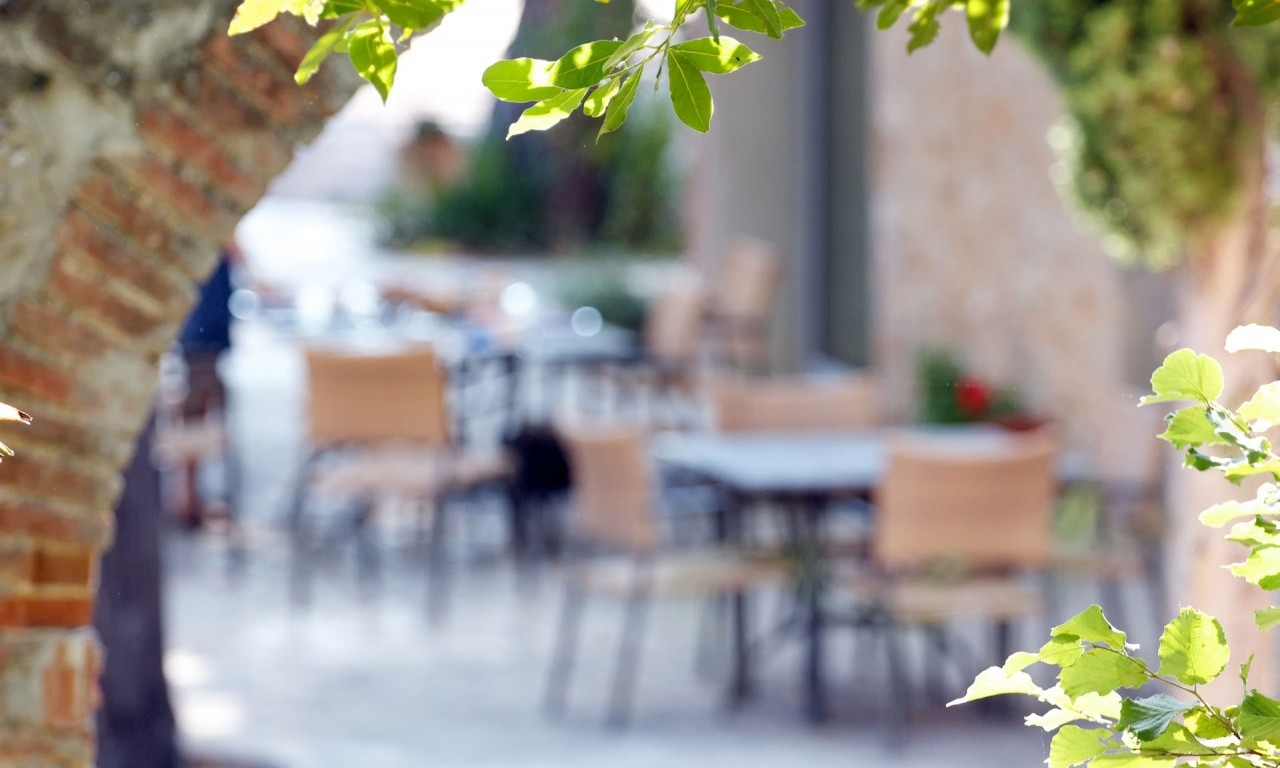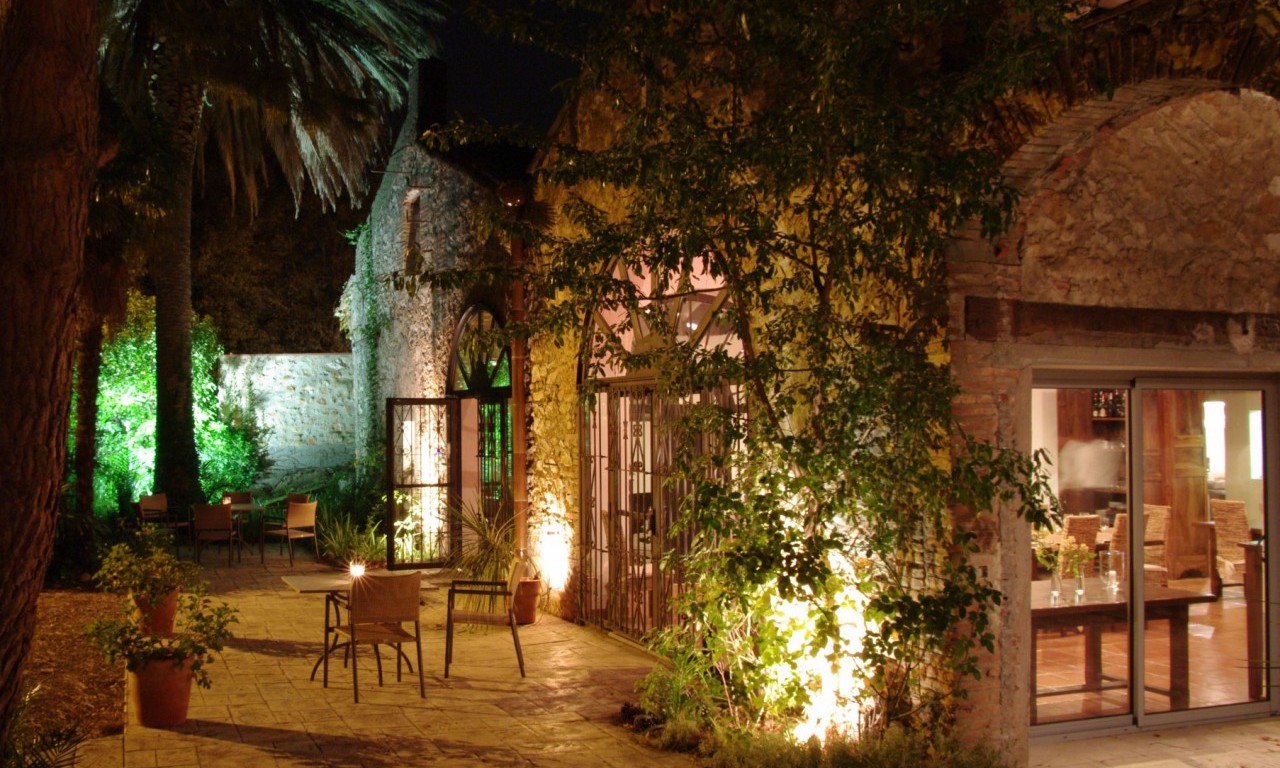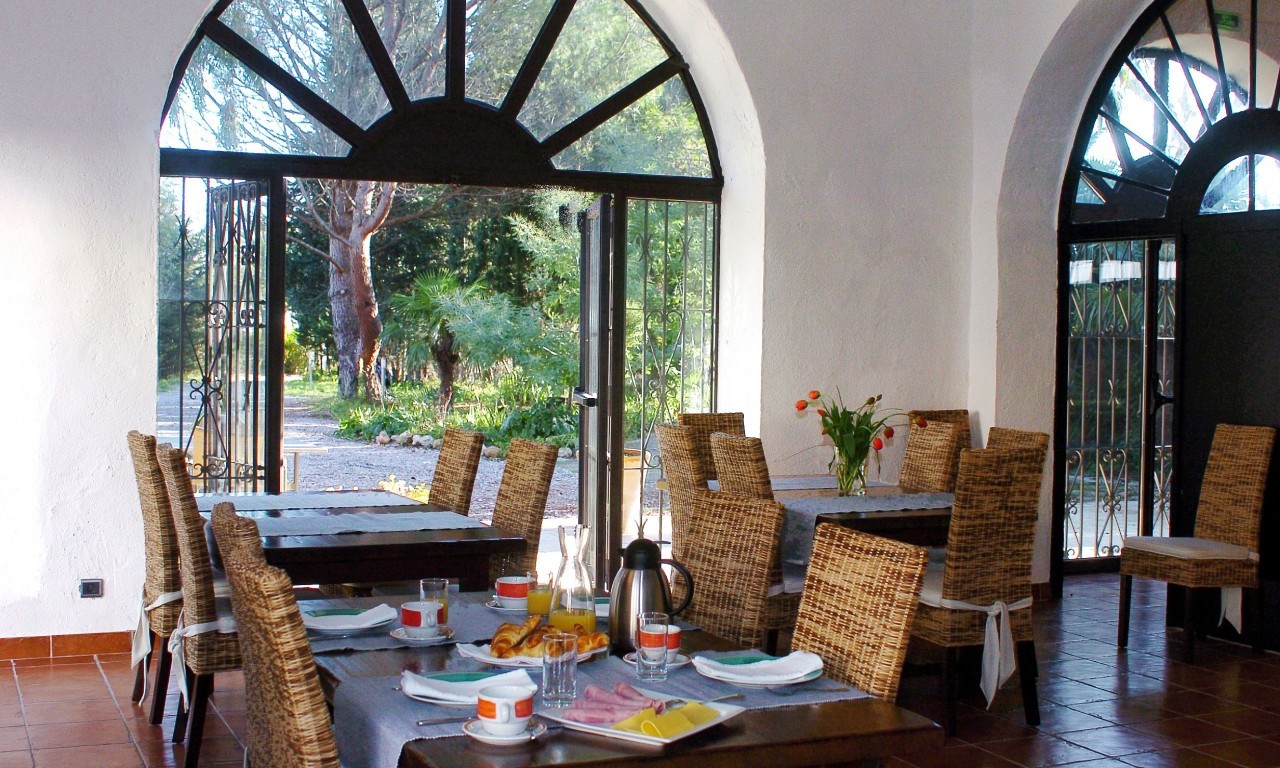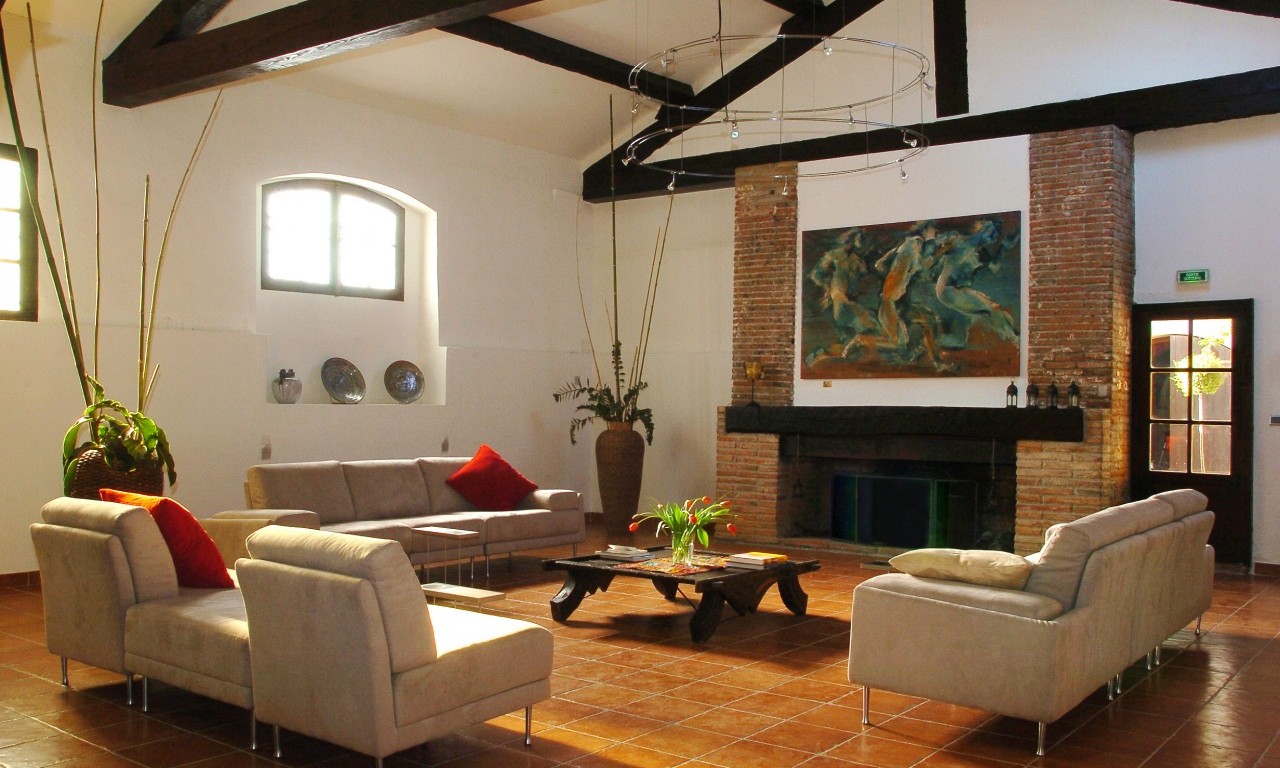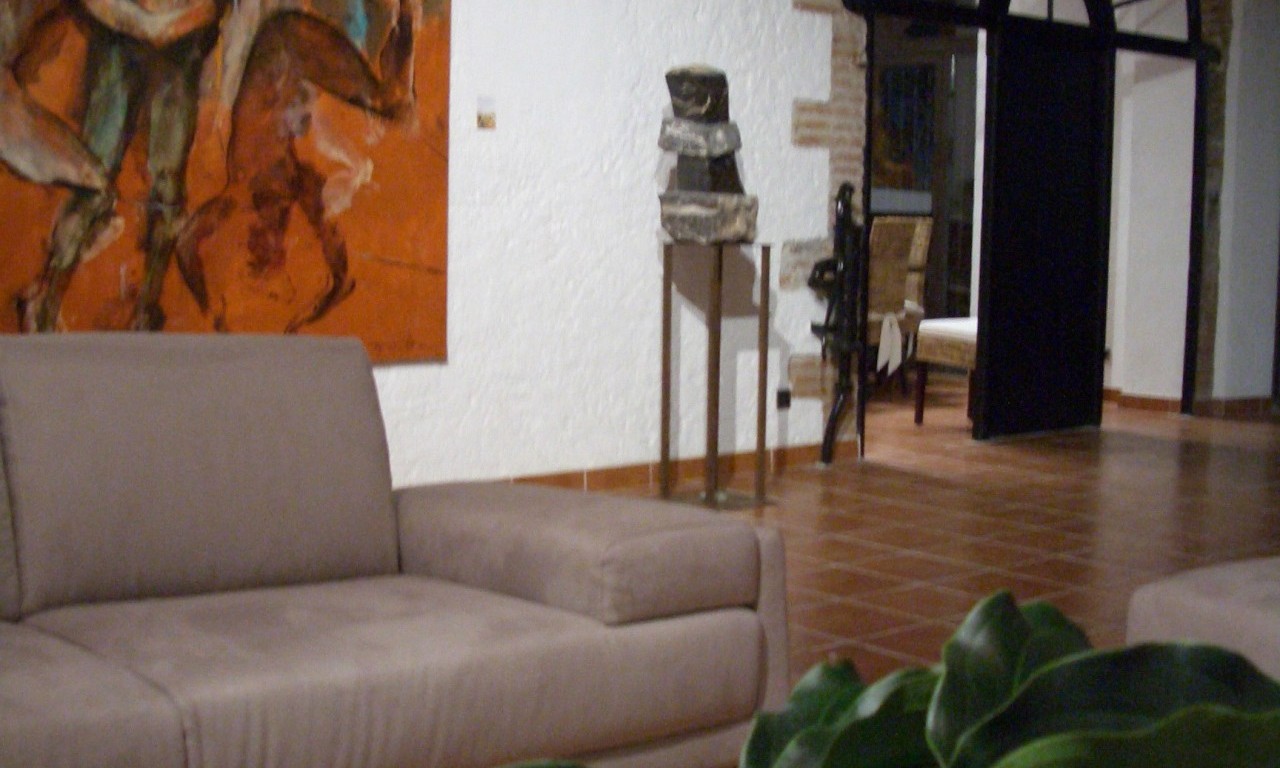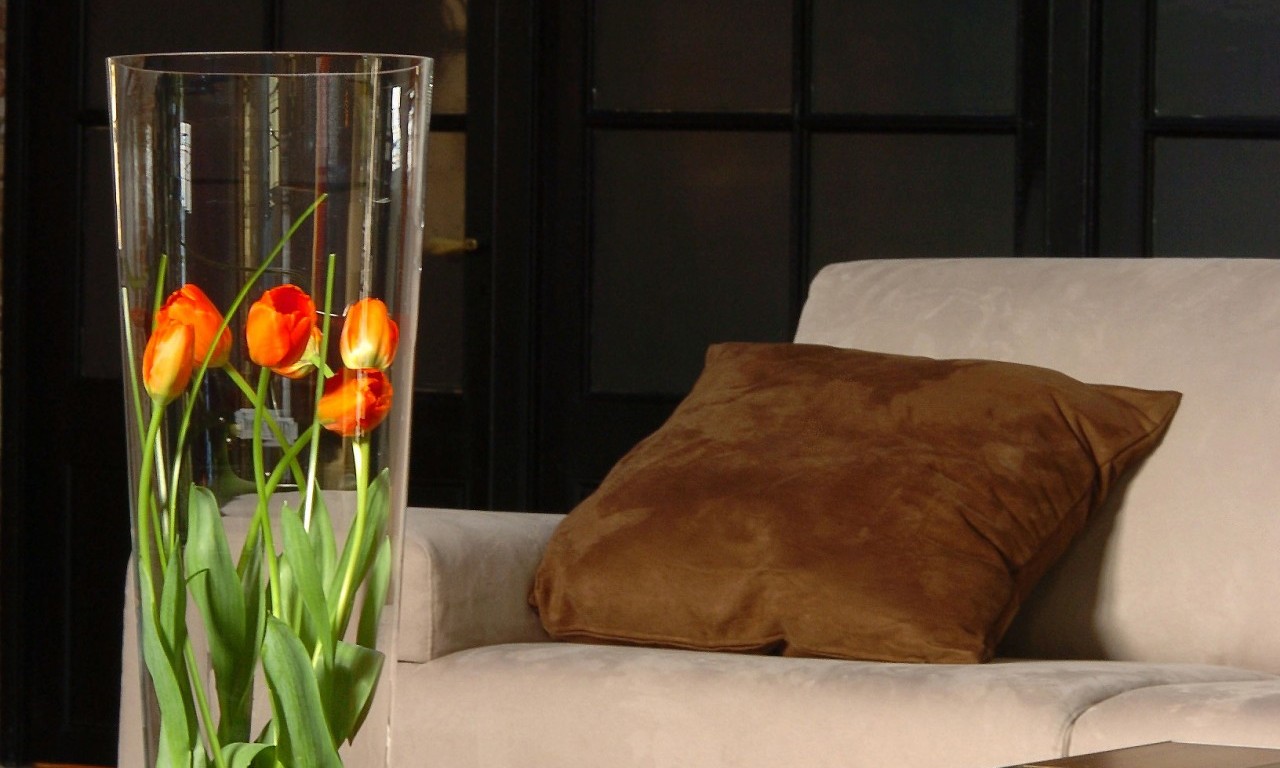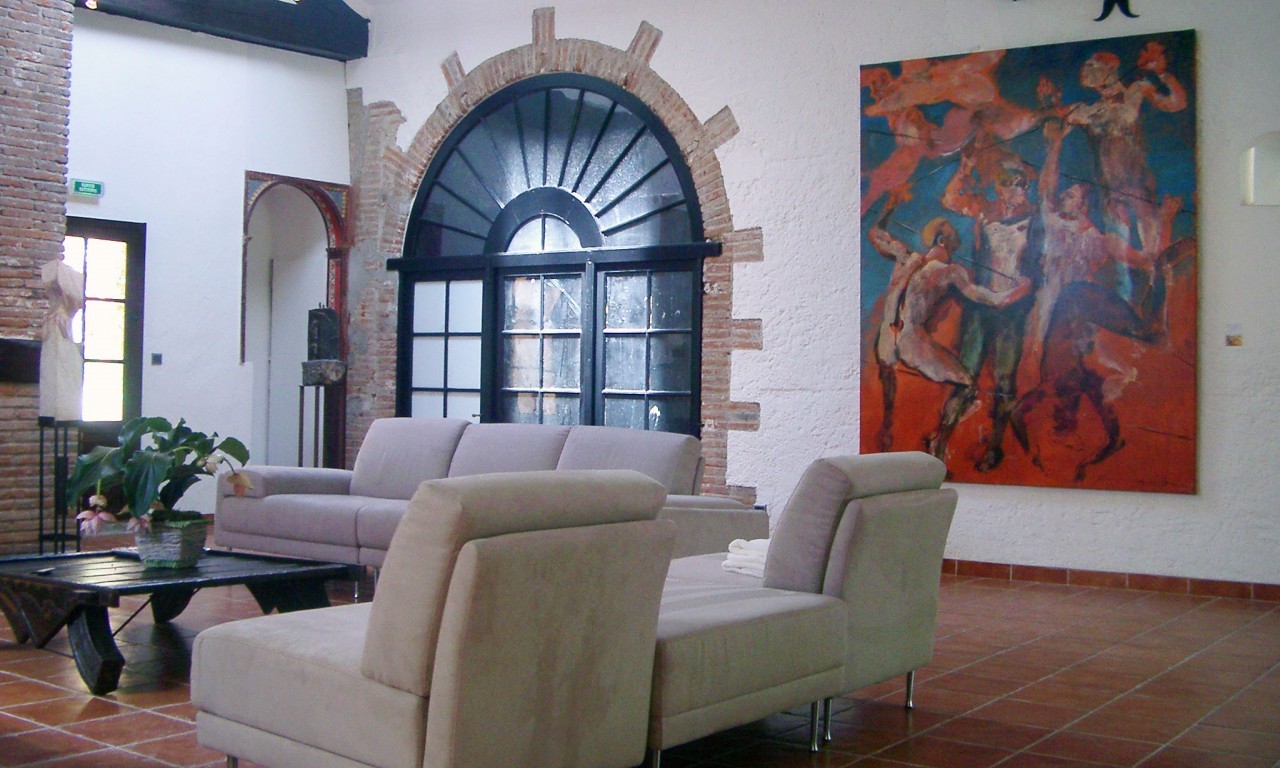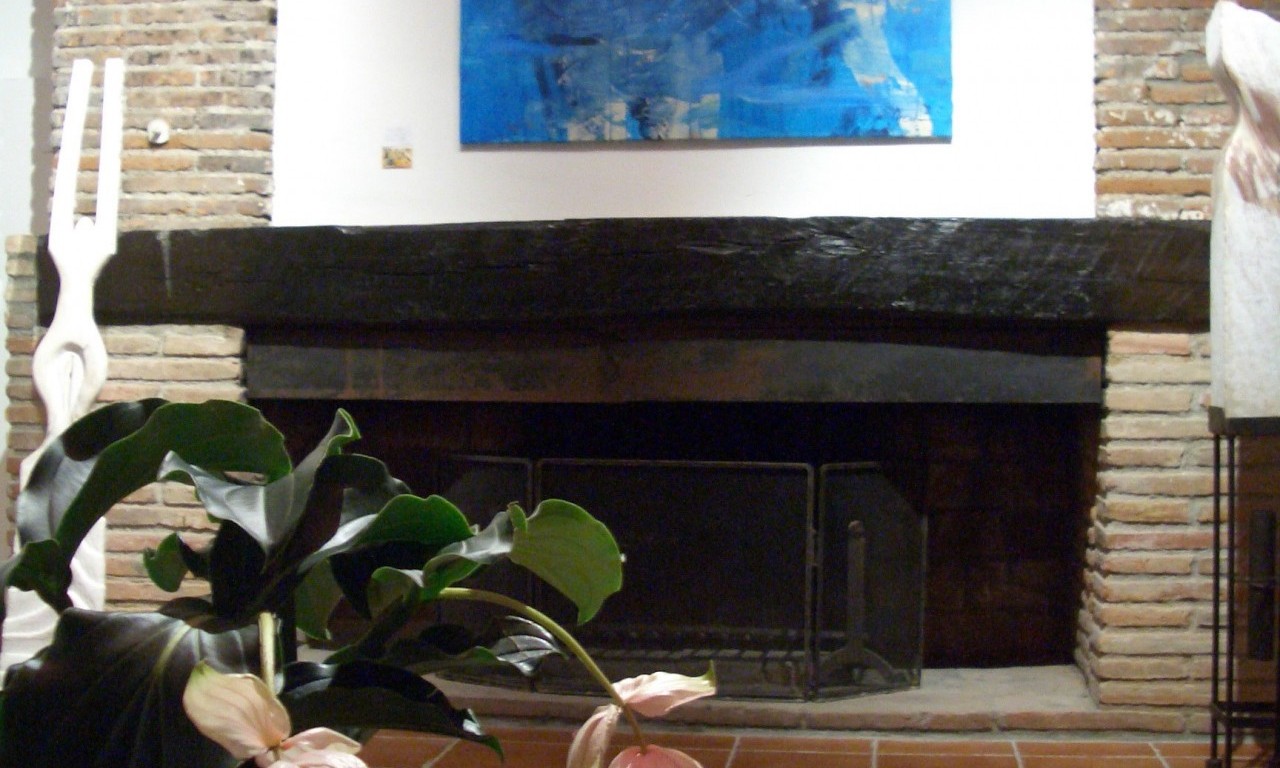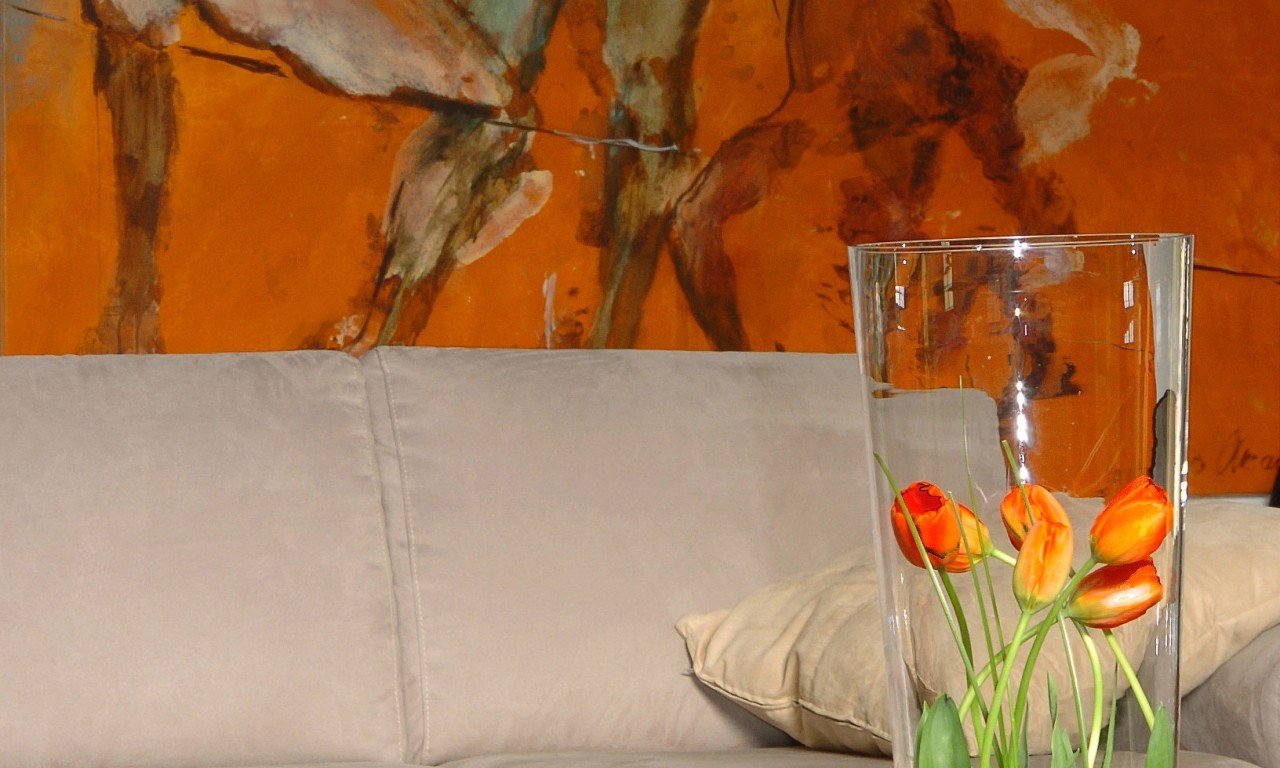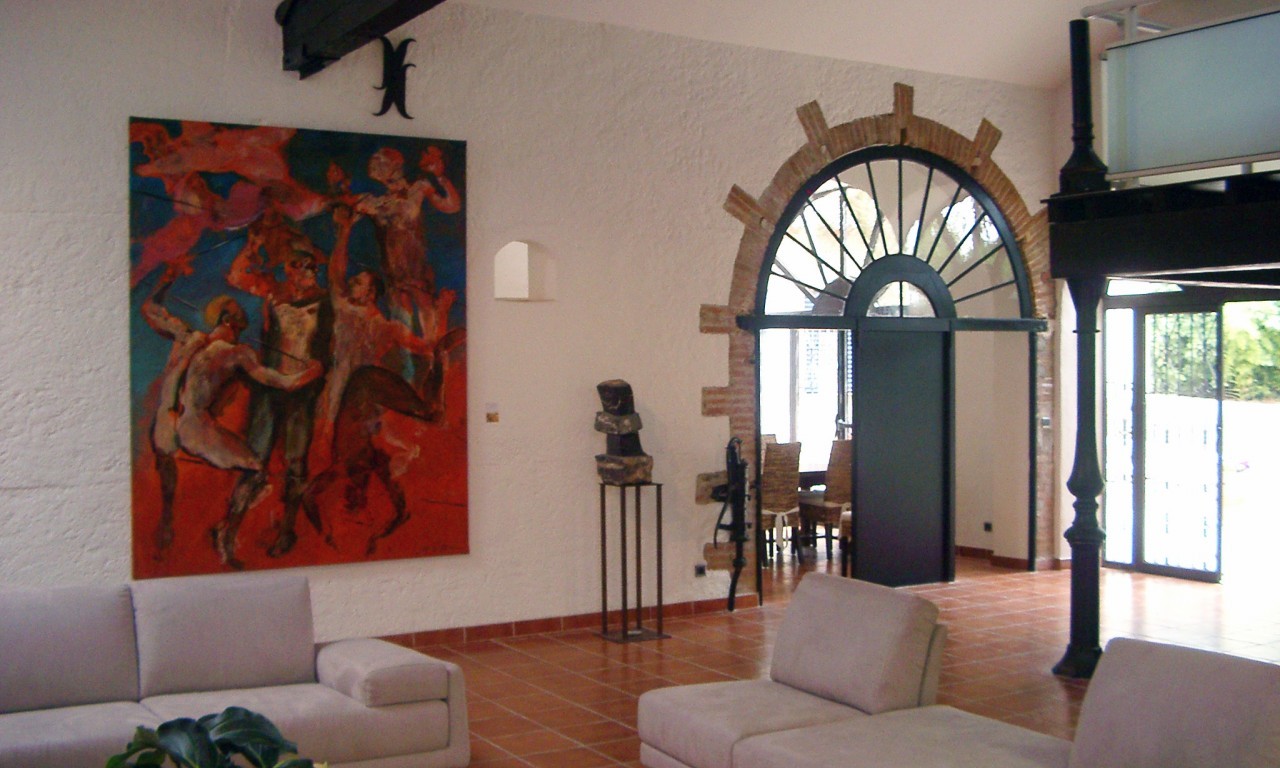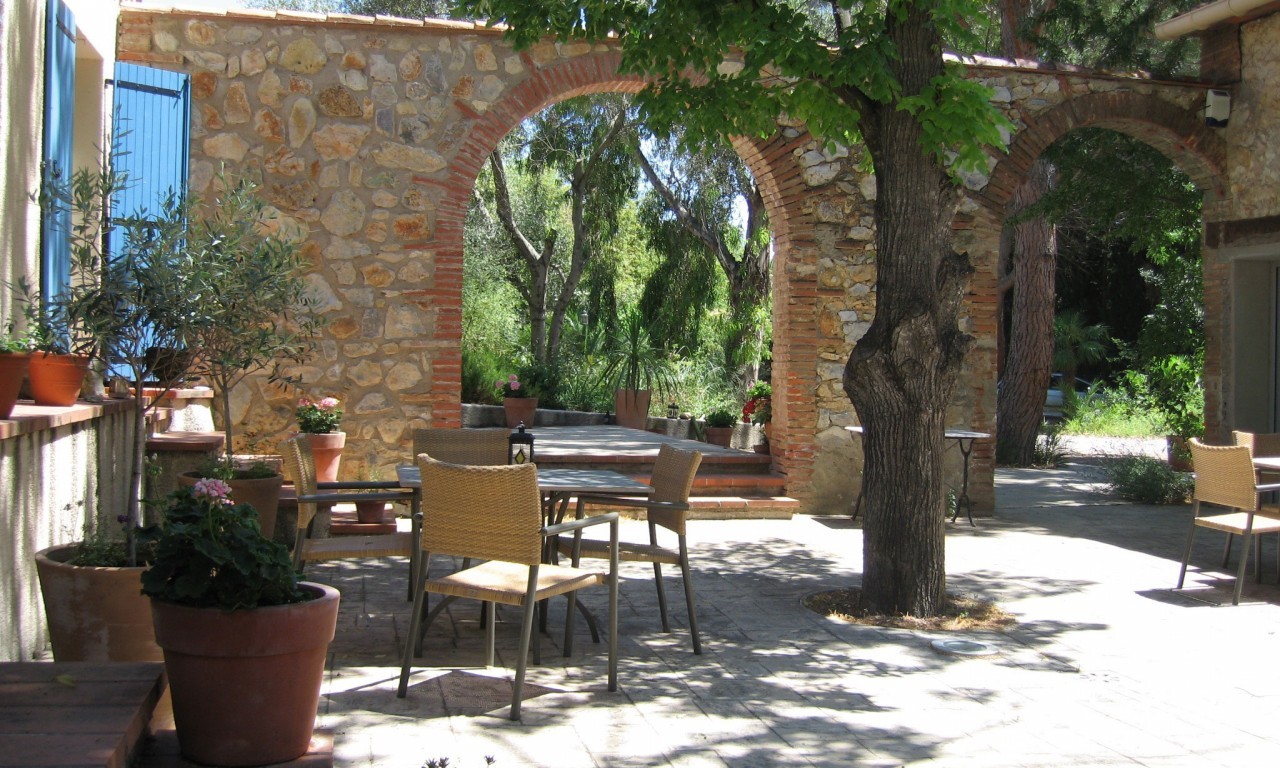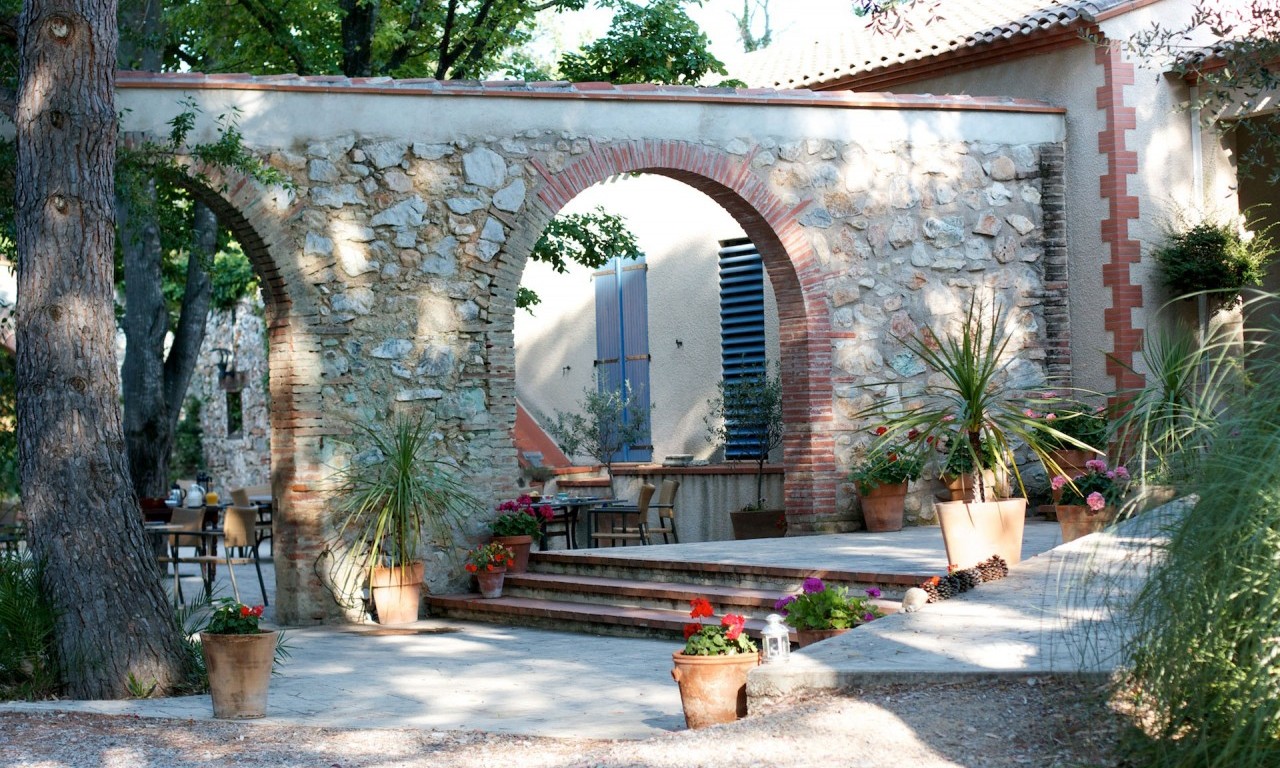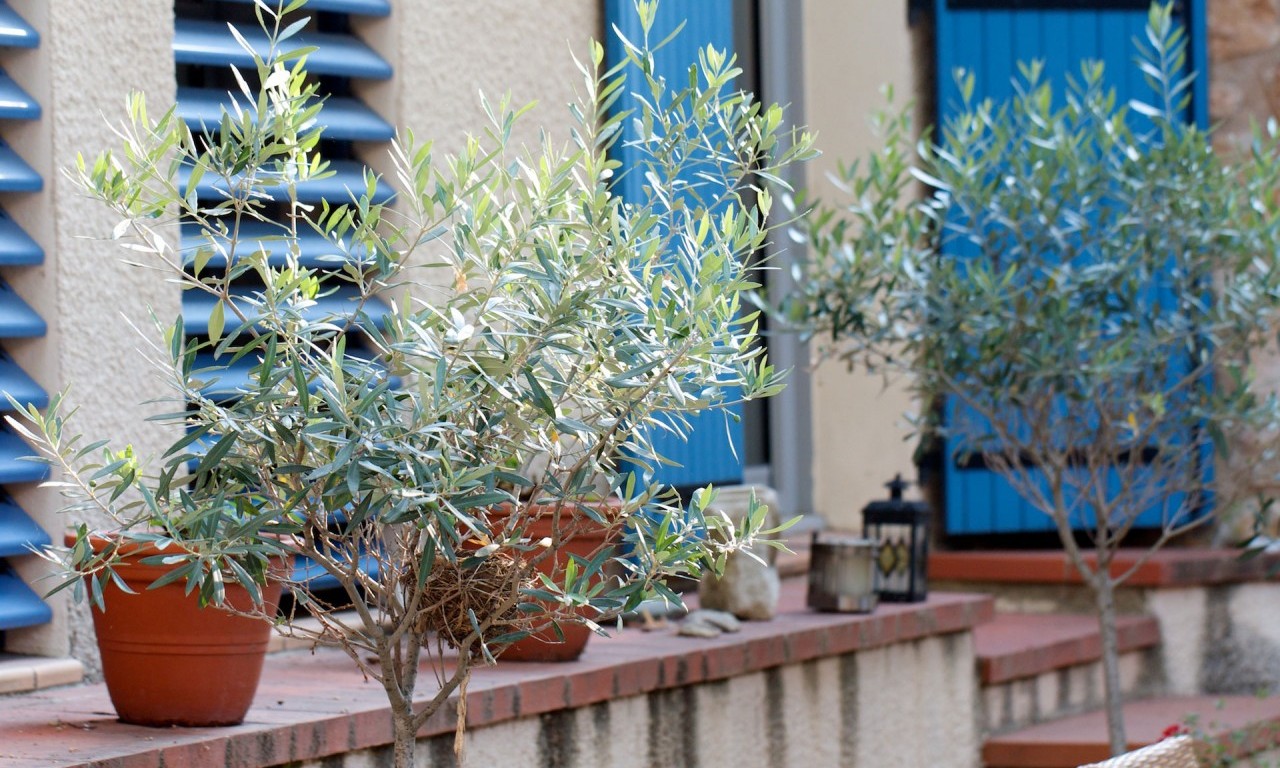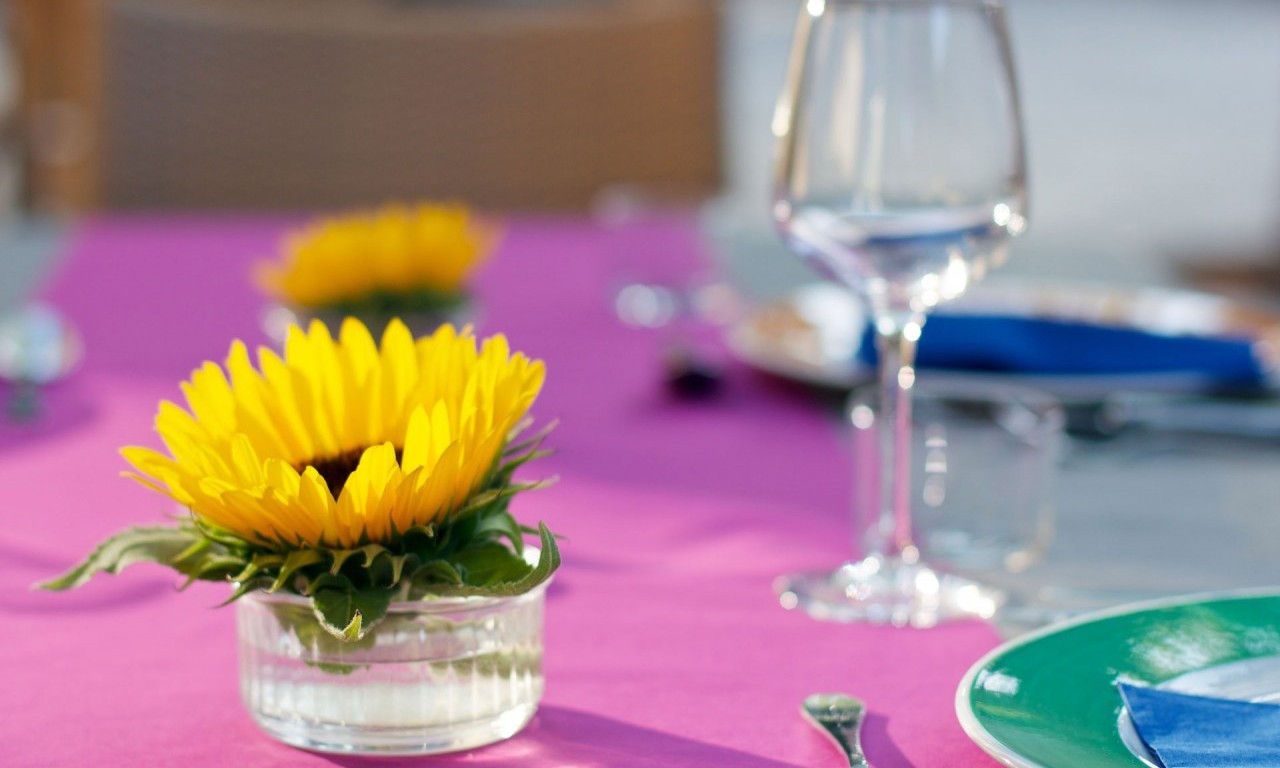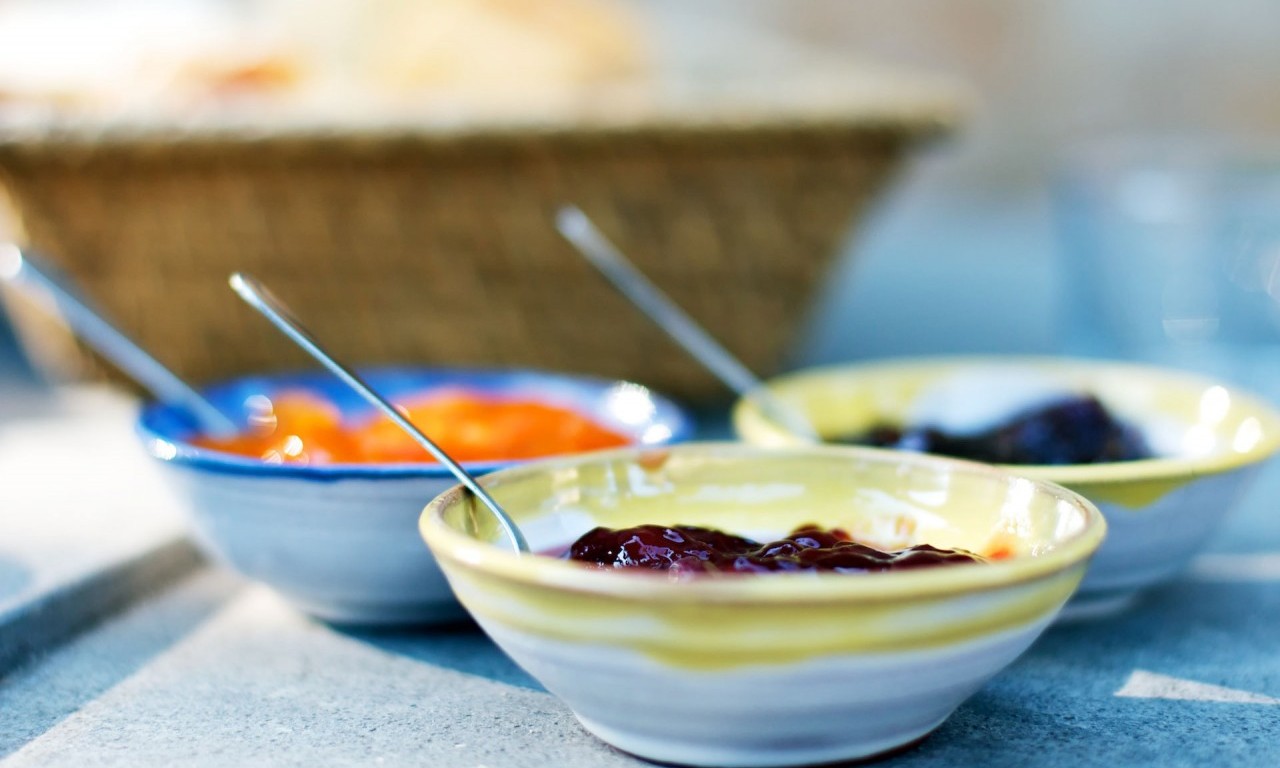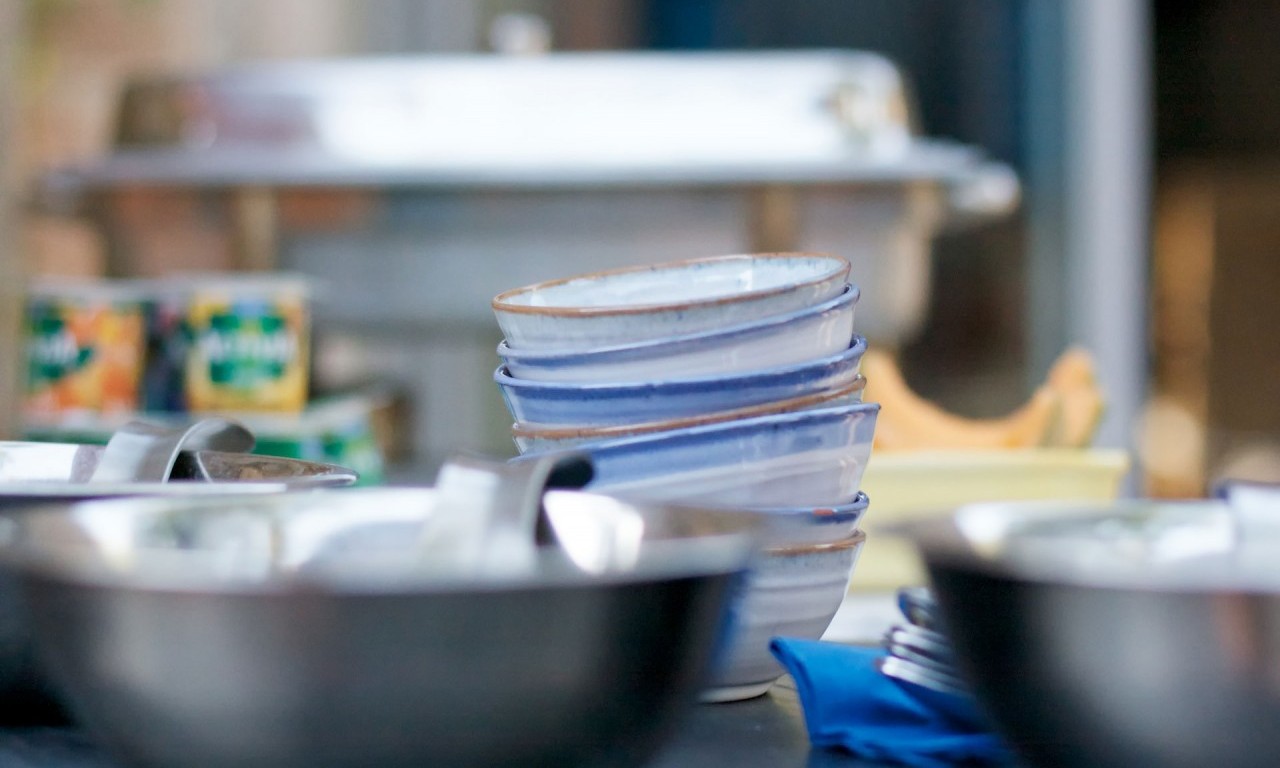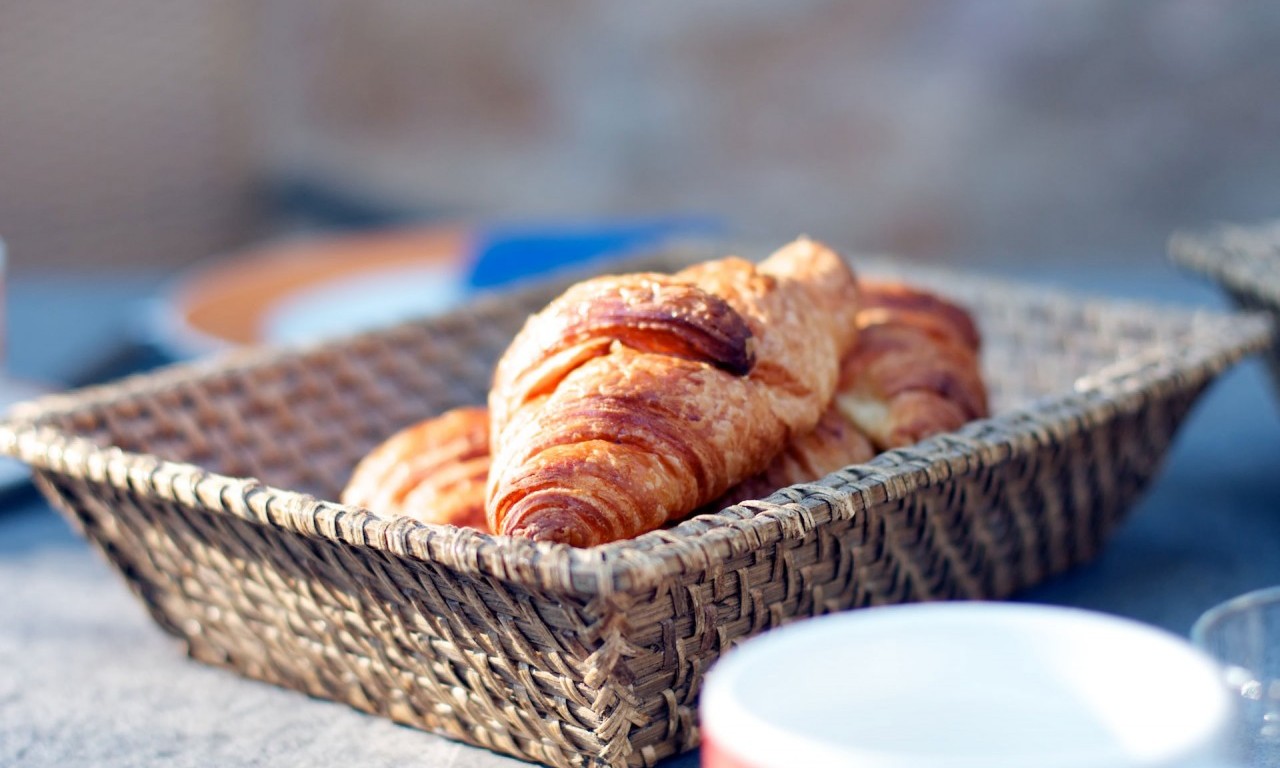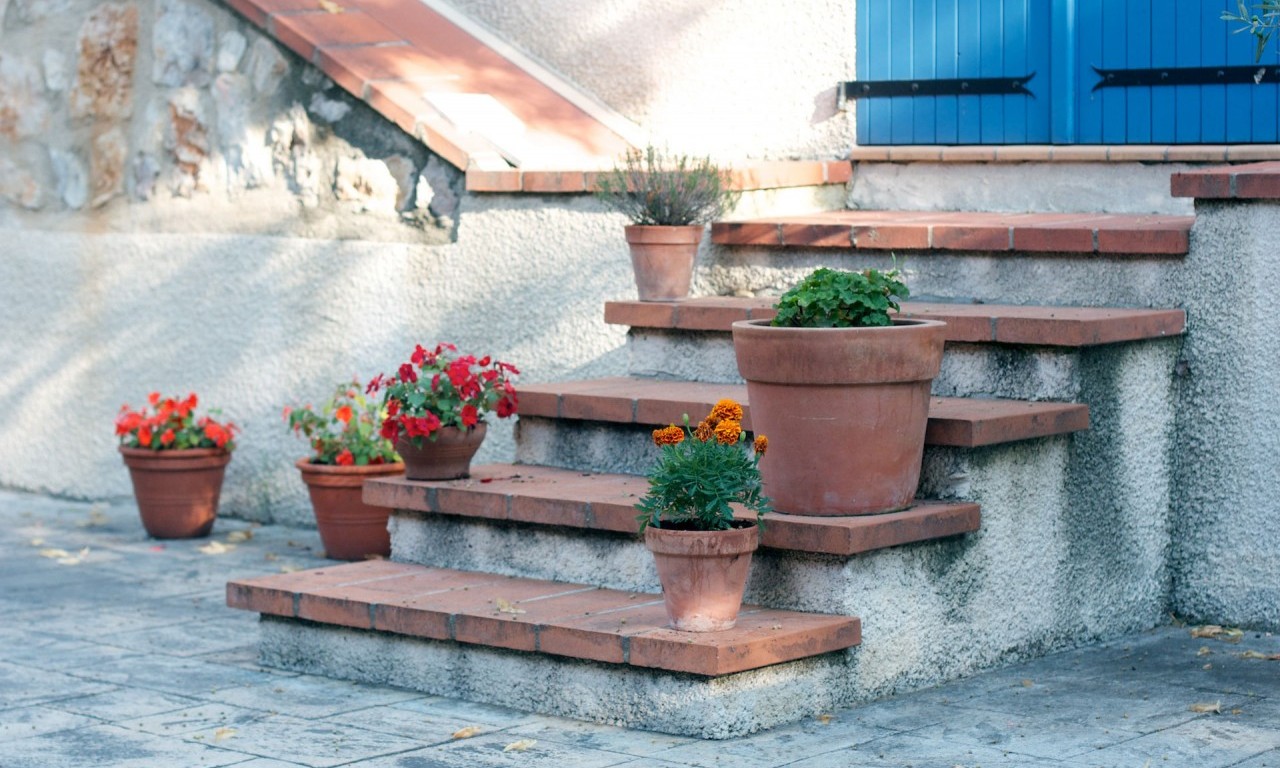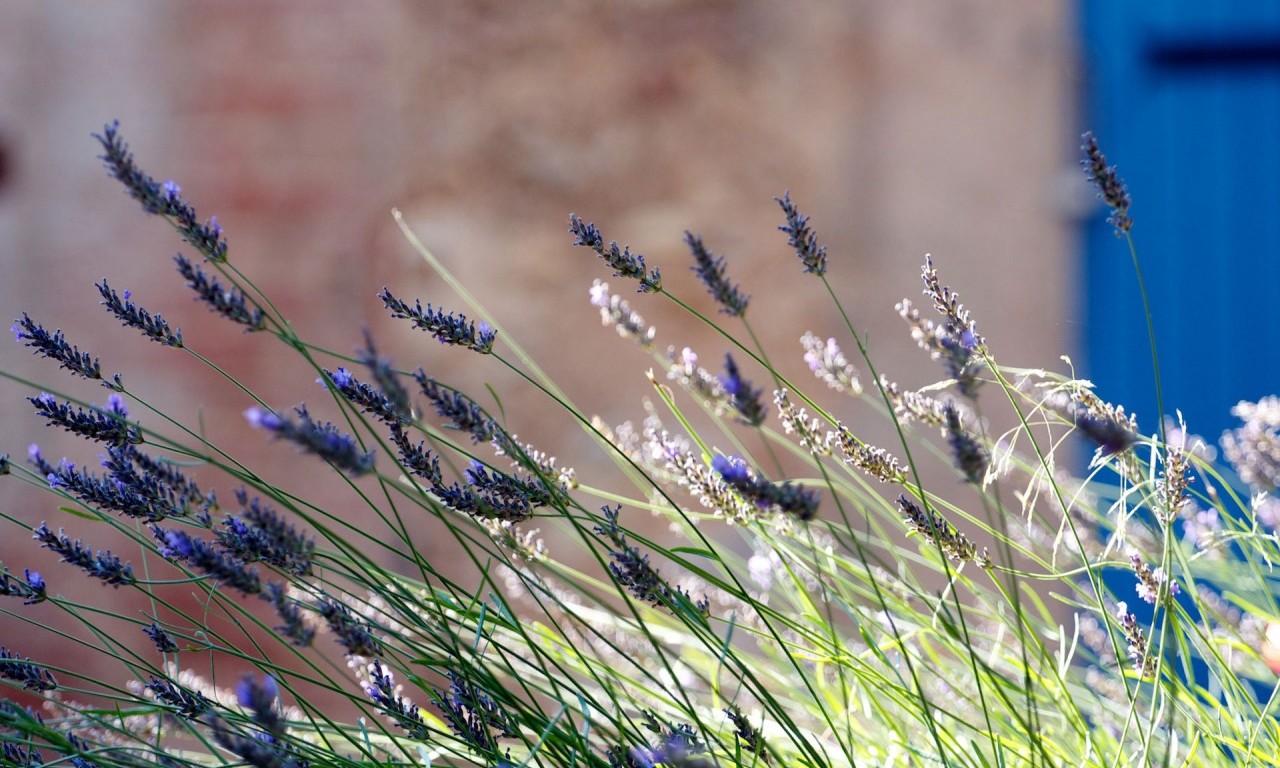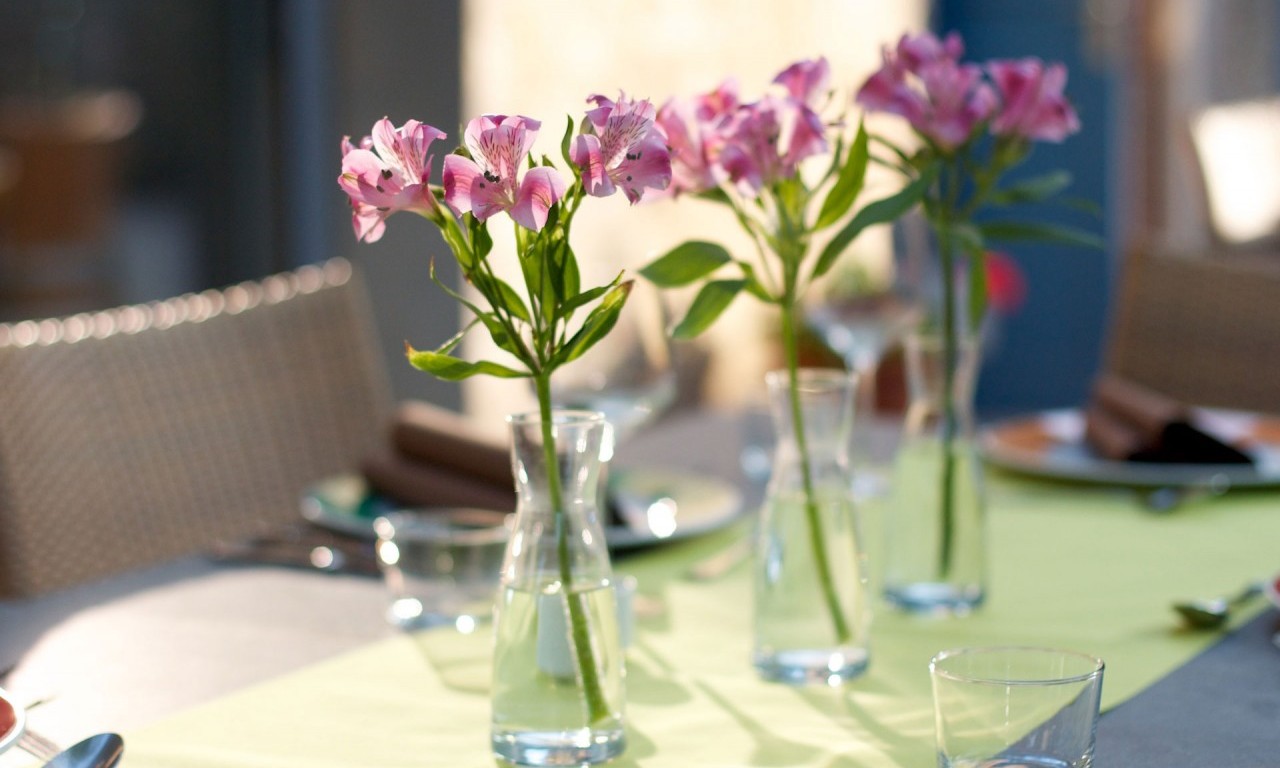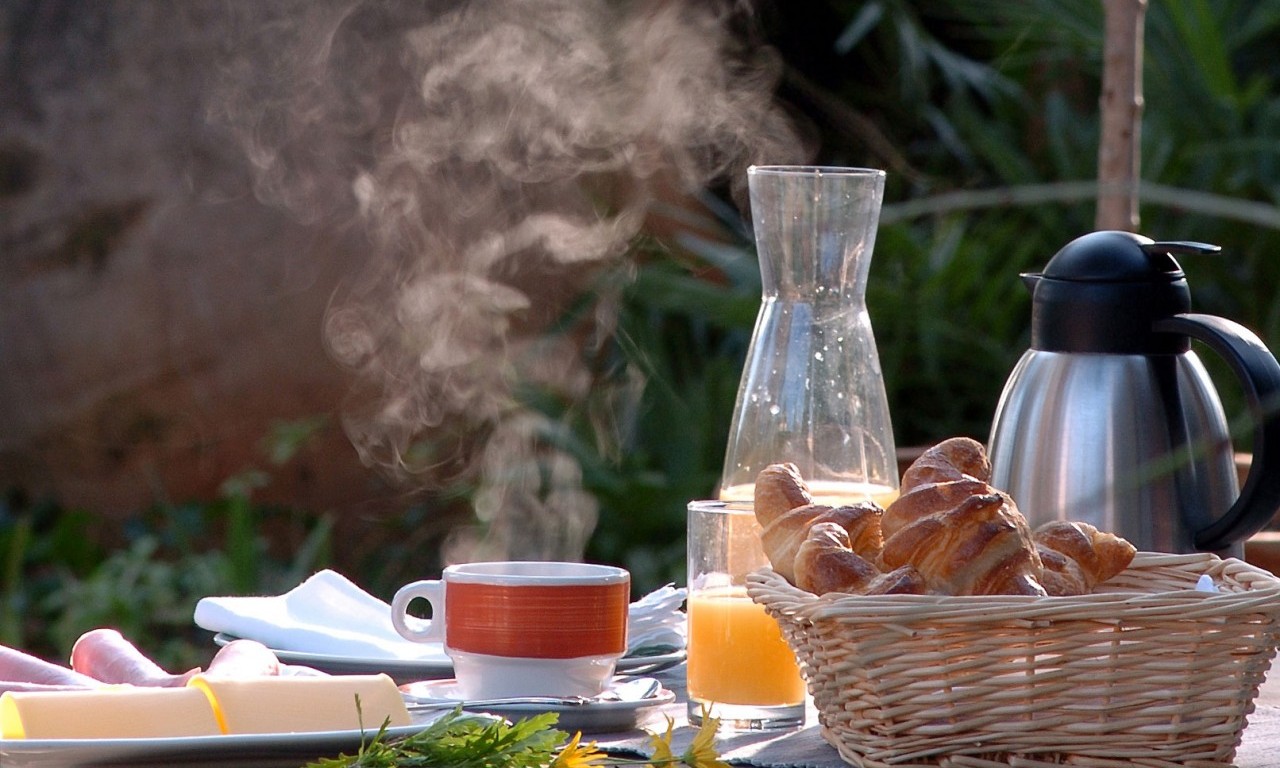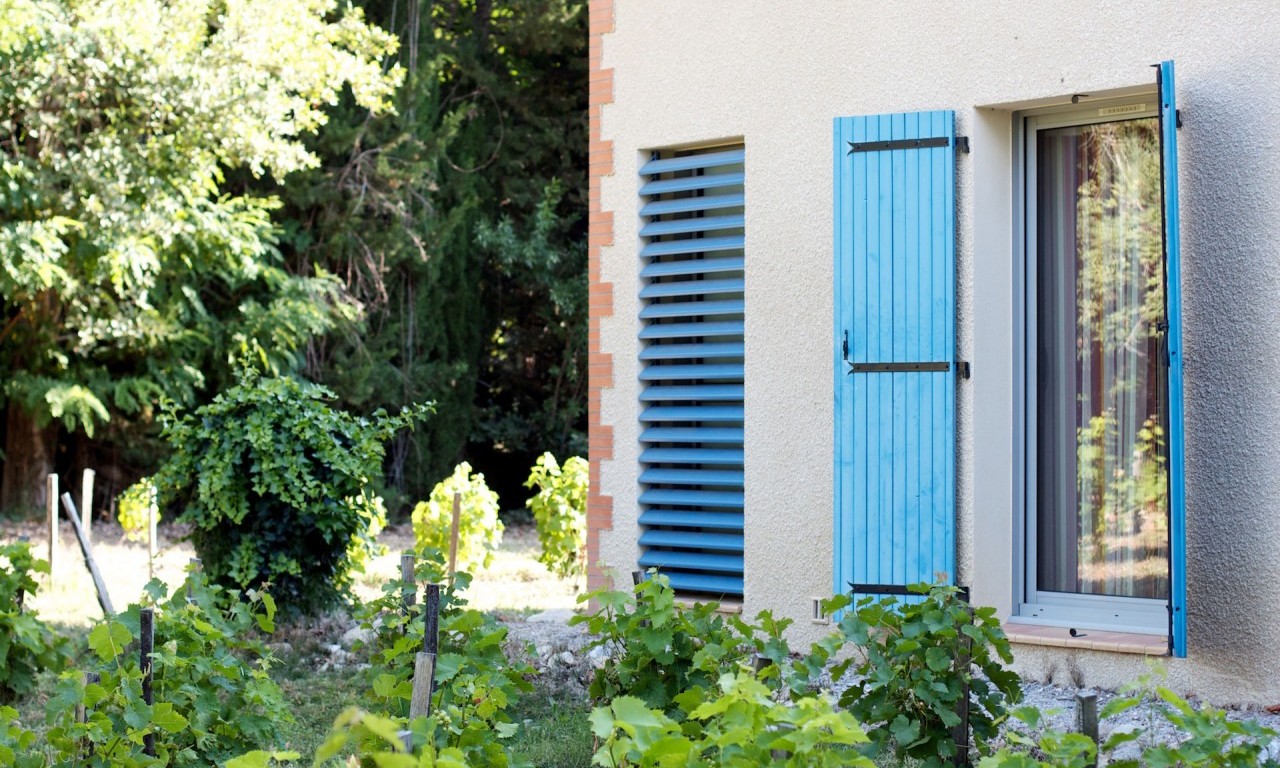 Every place arouses immediate associations. In some places you will feel at home right from the very first moment, while you will want to leave others quickly. We are also travellers and we greatly appreciate small, charming places of accommodation. They have much more soul and history than the mass-produced slickness offered by some.
Our guests return here year after year. The atmosphere is relaxed and our modern designs are set in a framework of historical buildings dating back to the 1840s. You will sleep amongst grapevines and all our rooms have direct access to the garden or patio. We serve breakfast and other meals on the patio during the summer season. If the weather is not suitable meals will be served indoors in the dining room.
Our salt water pool measures 15 x 5 metres and is a favourite spot to relax before dinner or after a busy day.
We have a large meeting room for our business visitors.
Our village, Thuir, is a 5-minute walk away. Otherwise, you are just a short drive away from beaches, vineyards, Cathar castles, medieval towns, cultural experiences, shopping, golf, mountain hiking and excellent cycling terrain.