A house to yourself
At La Fauvelle you also have a French villa with enough space for your family and friends.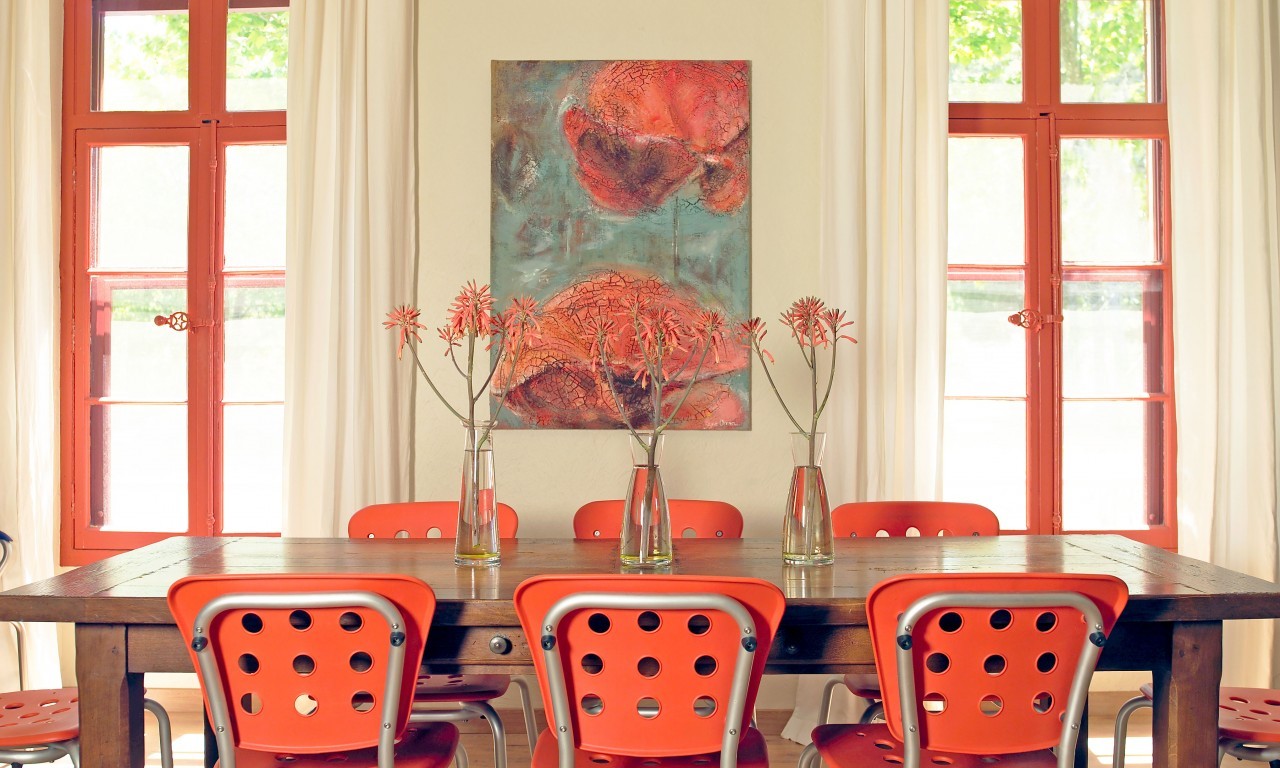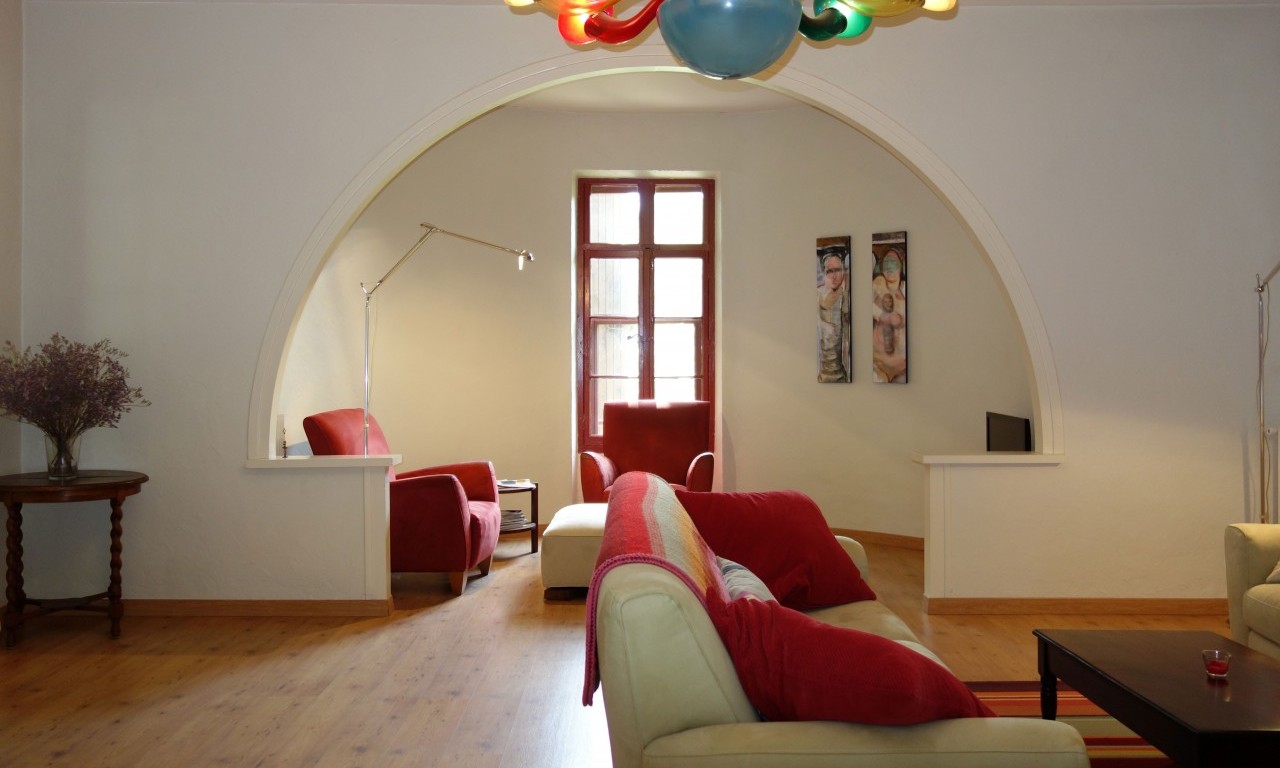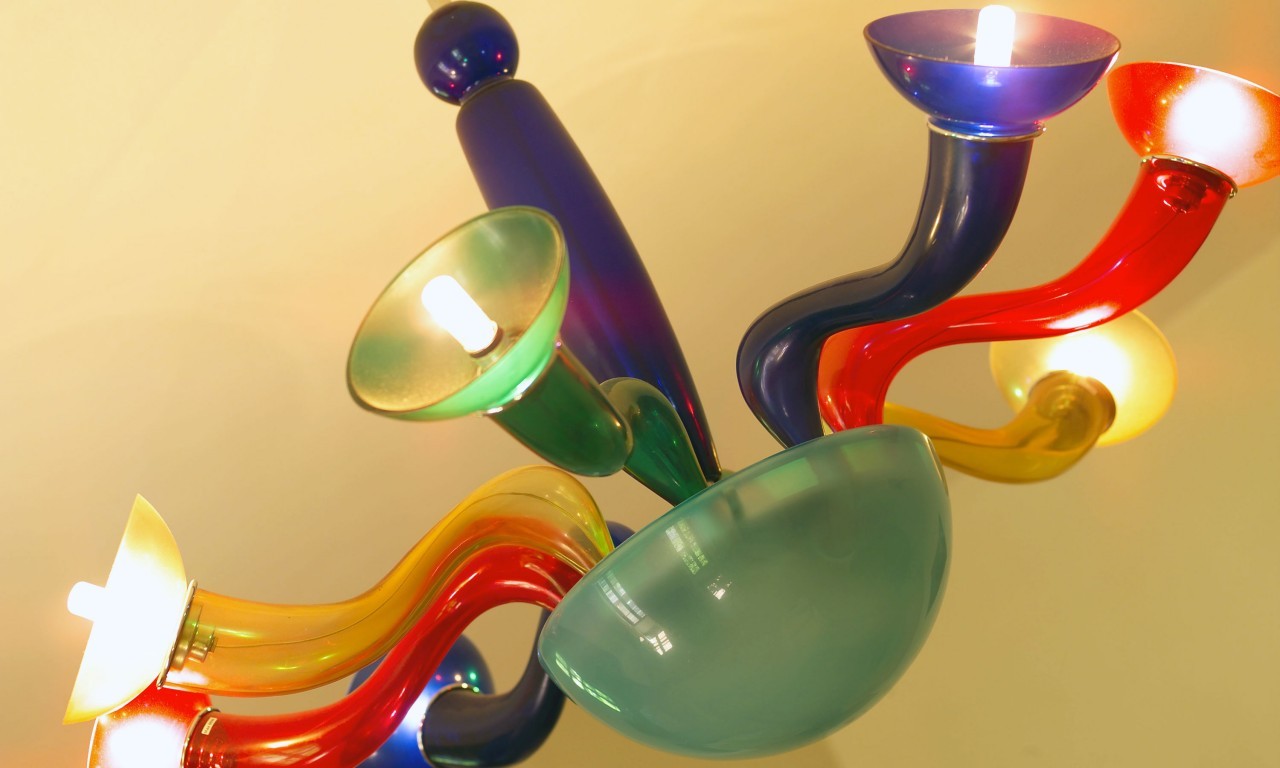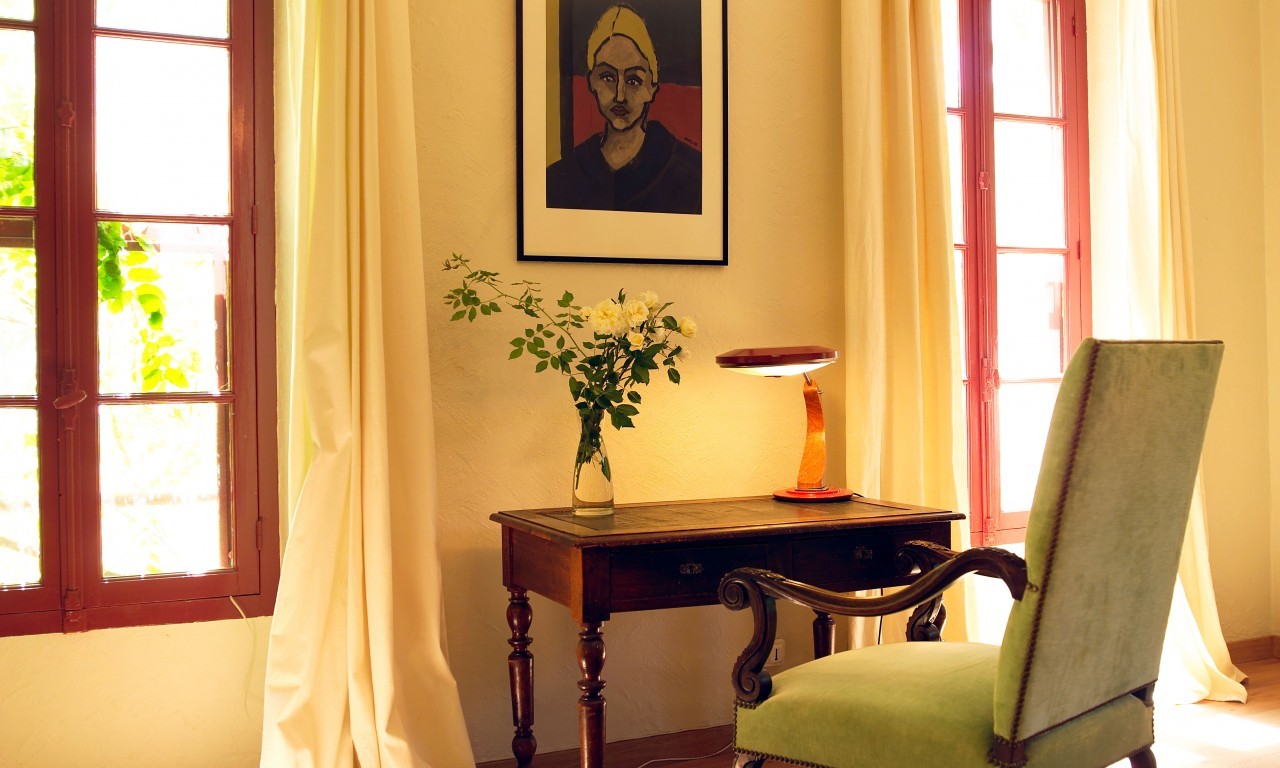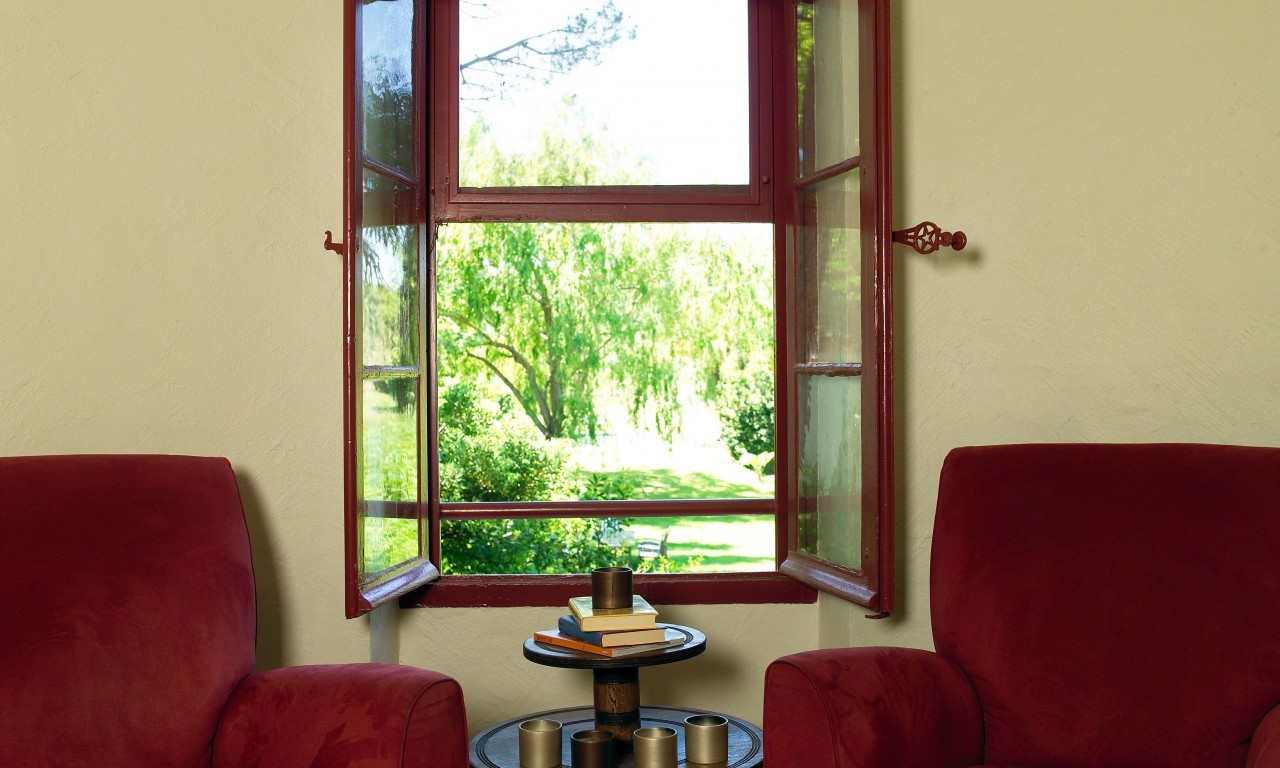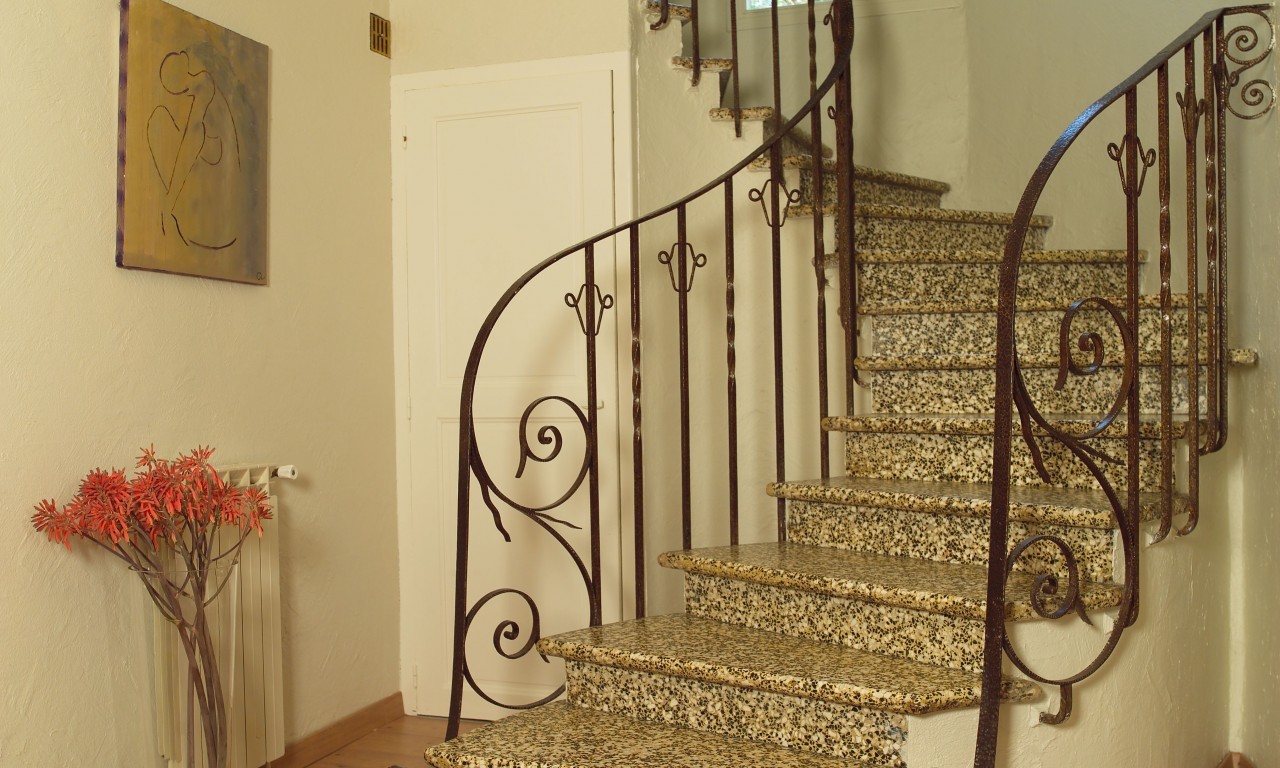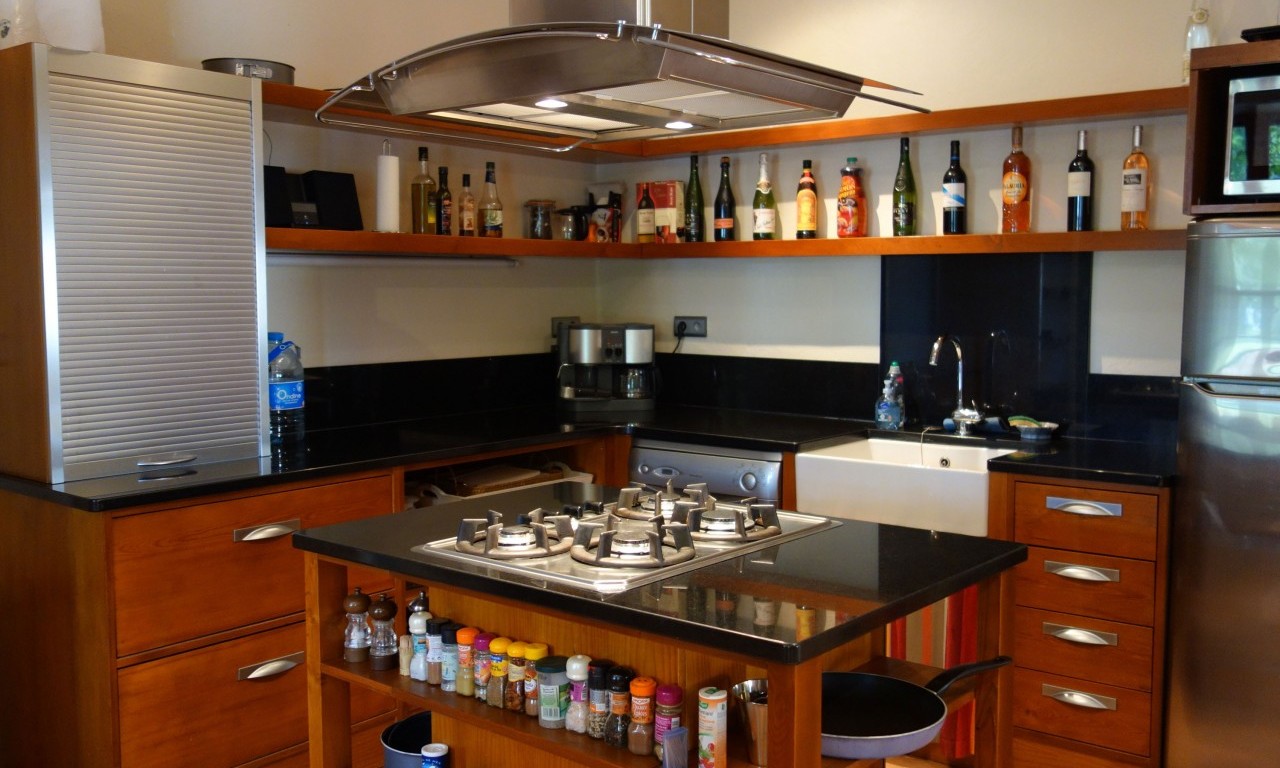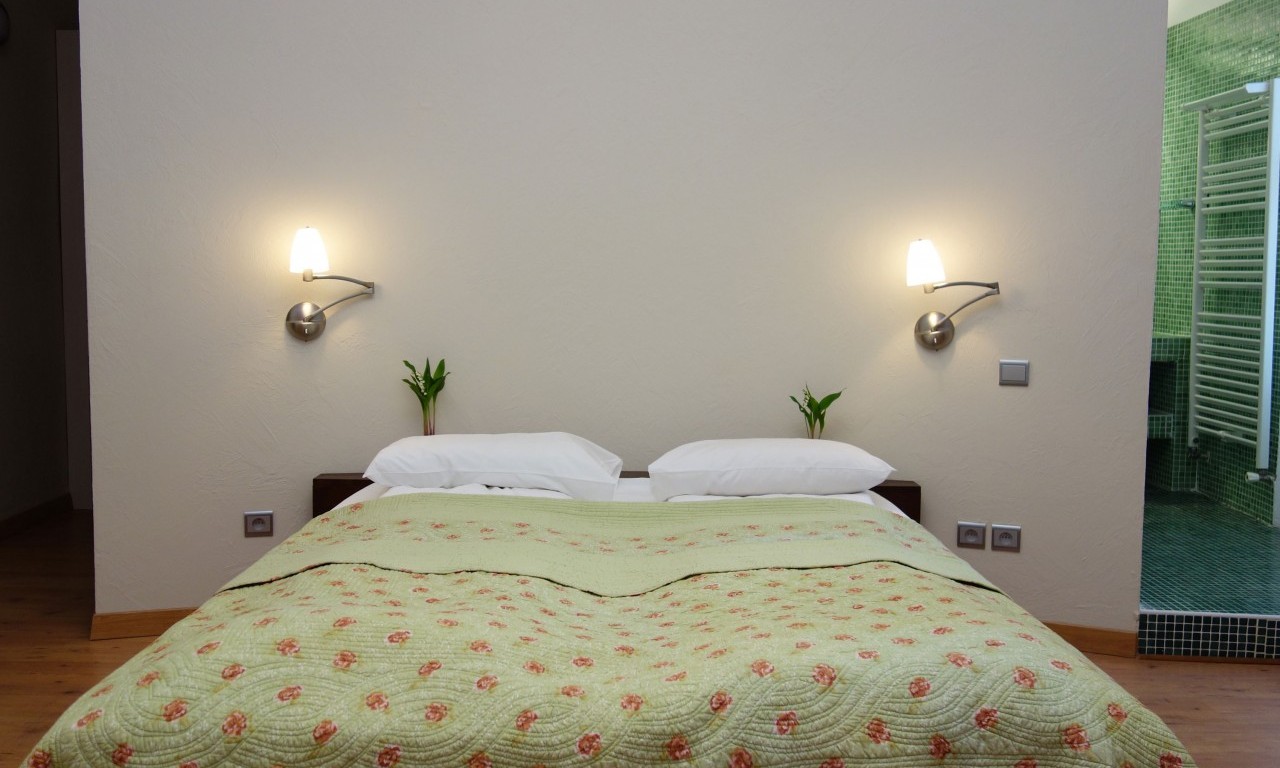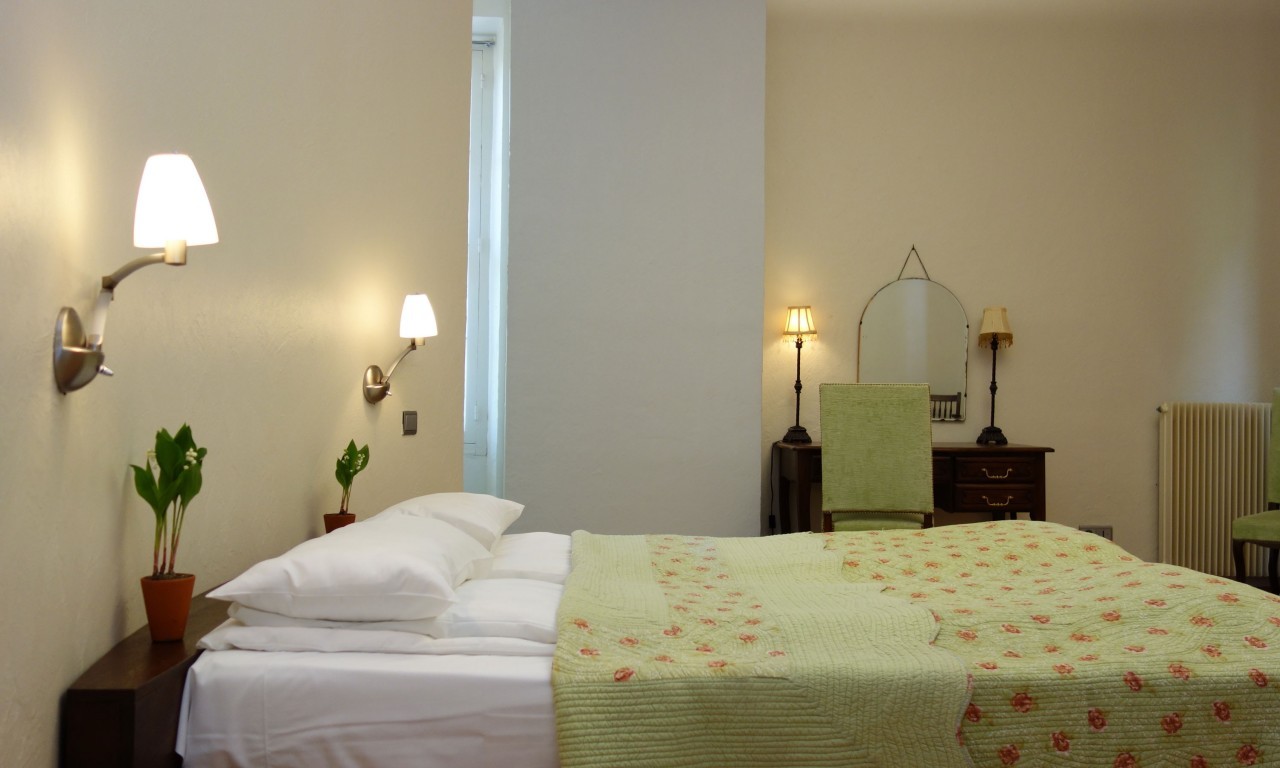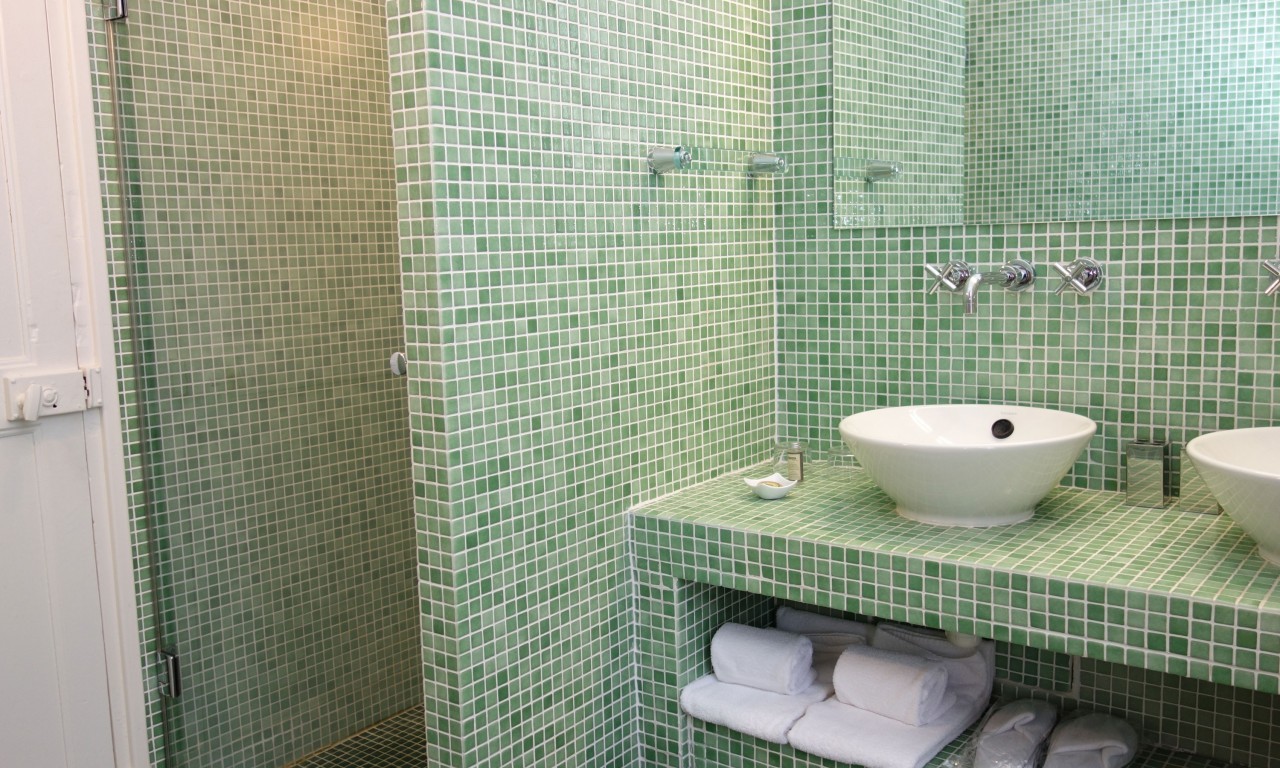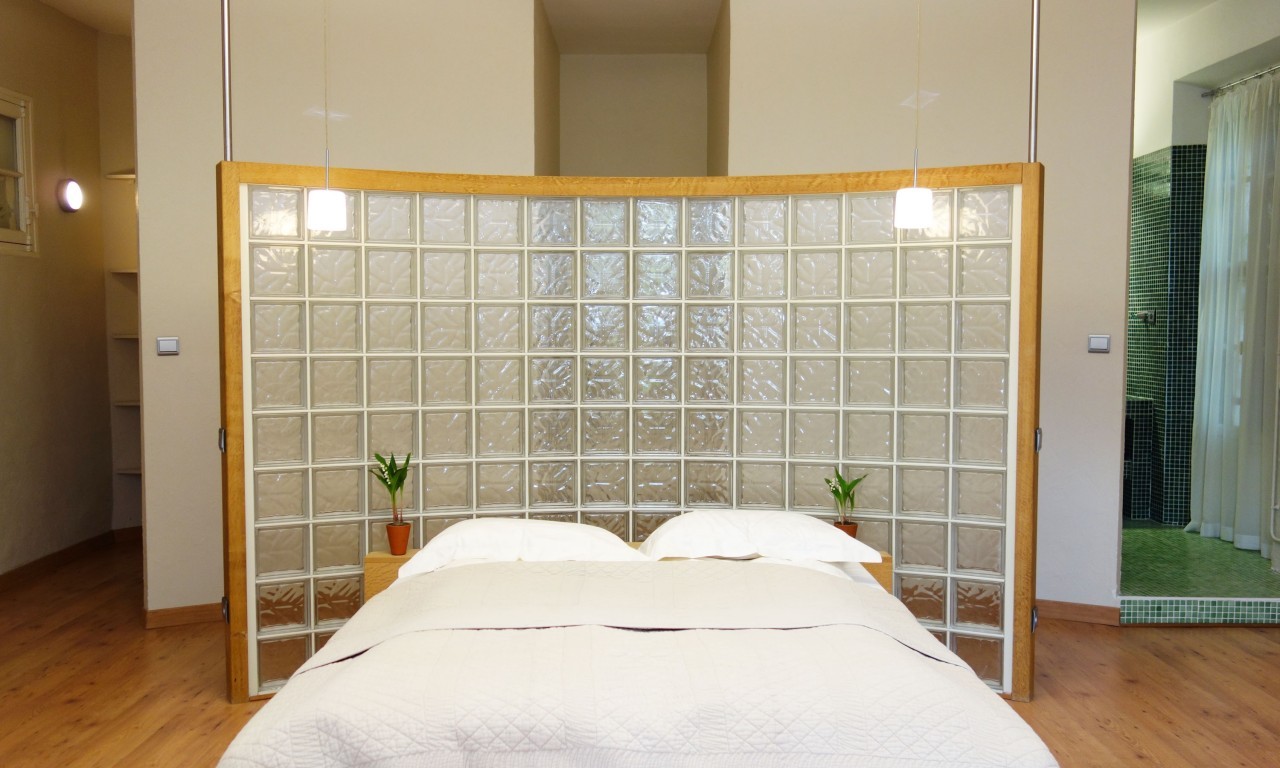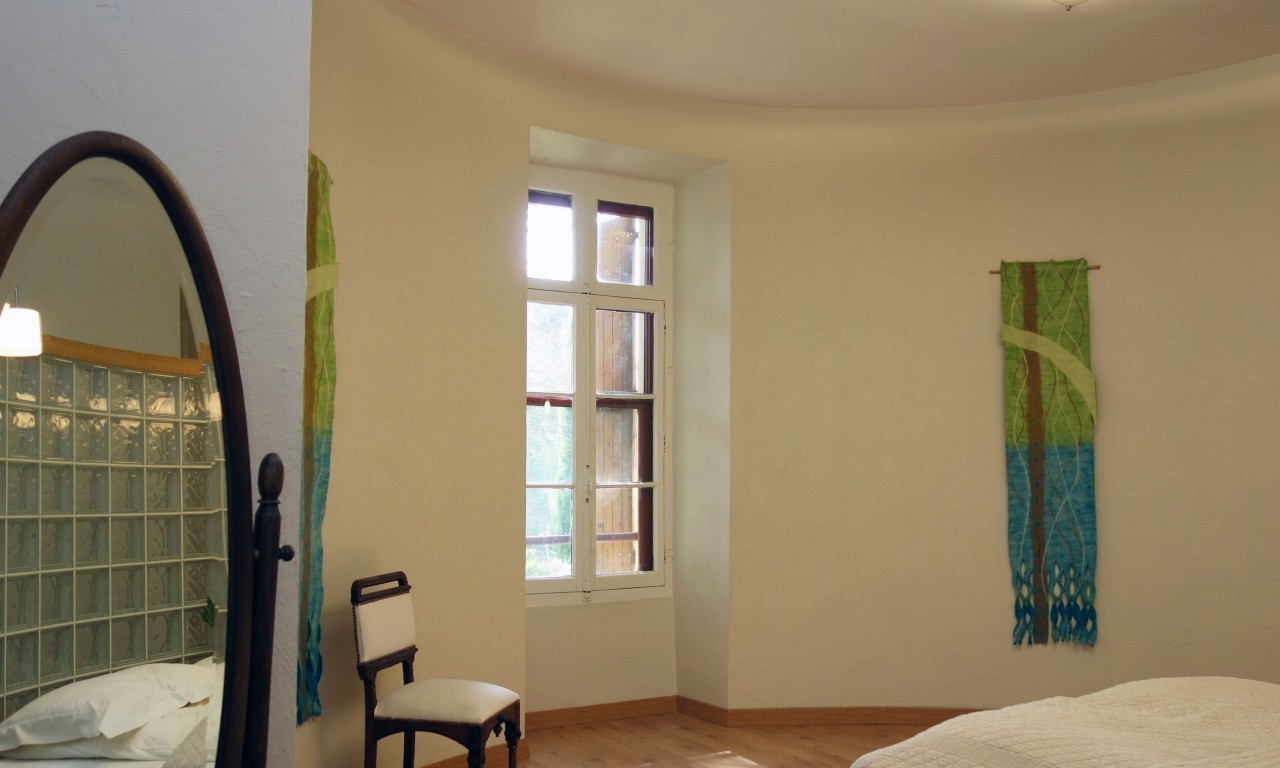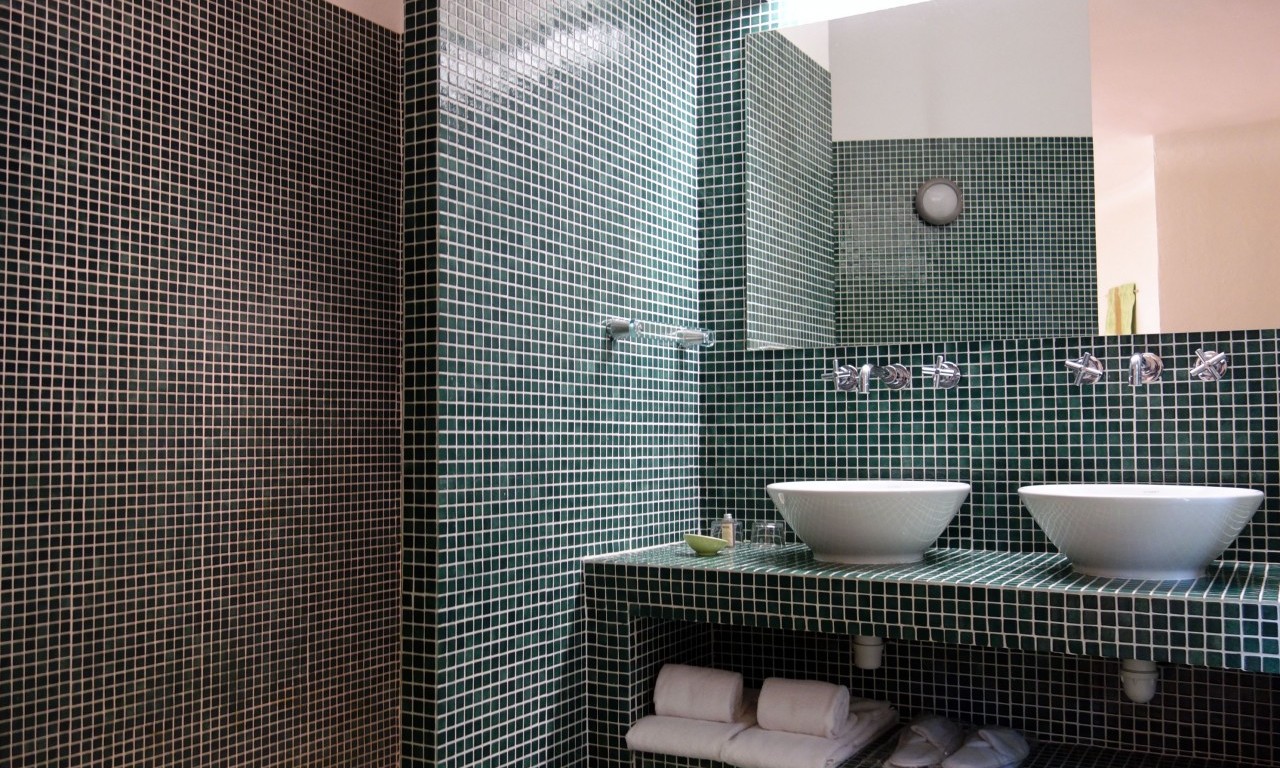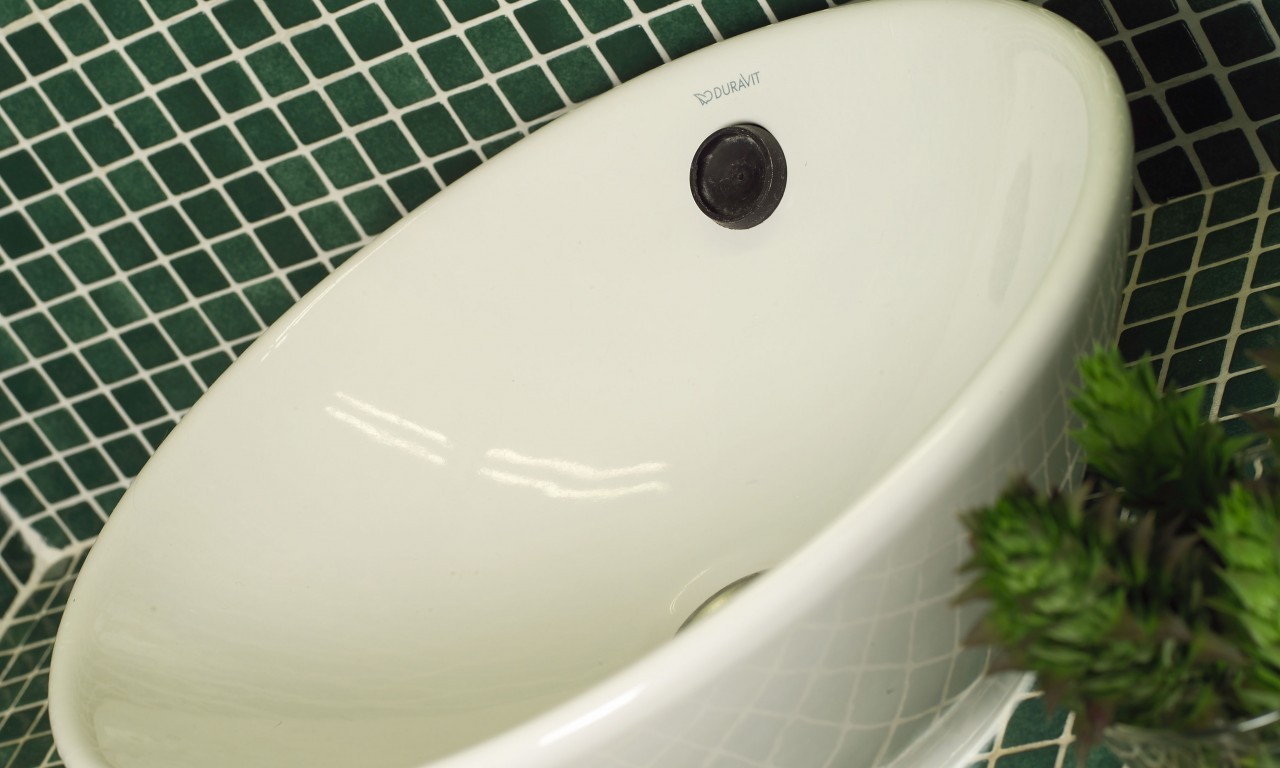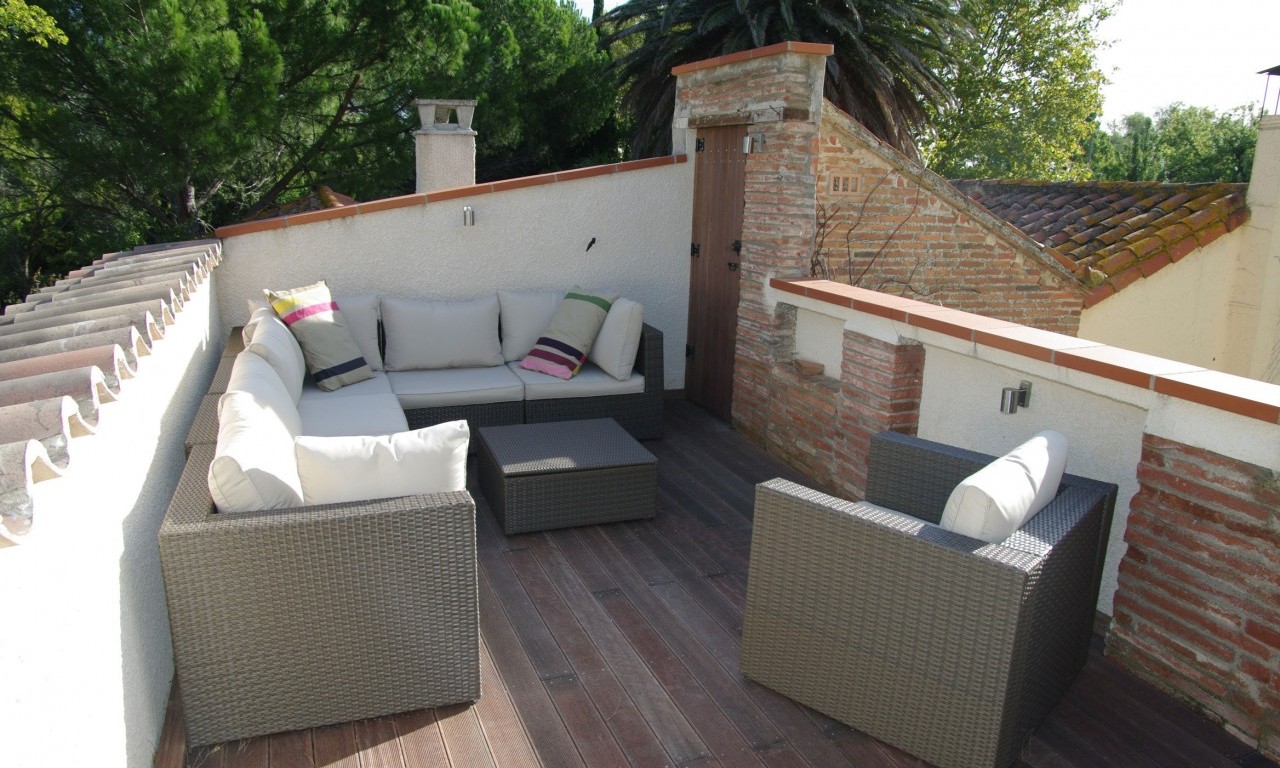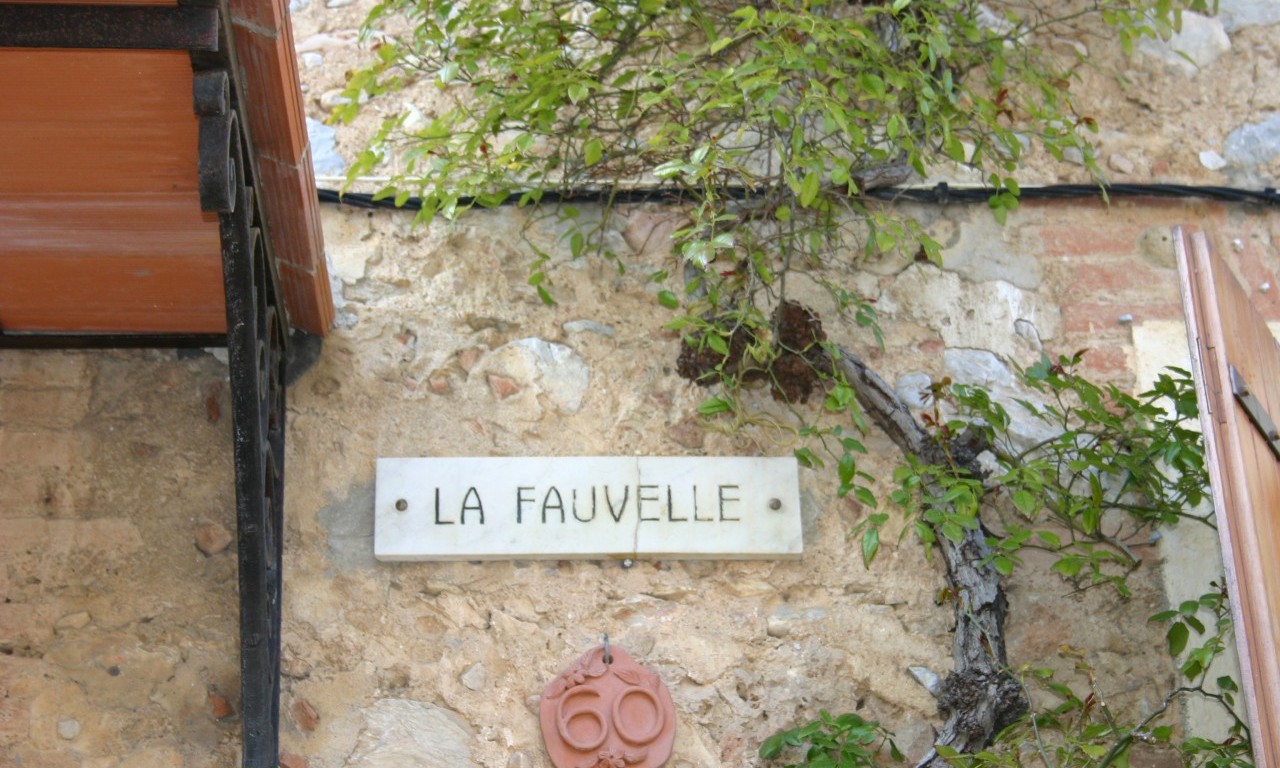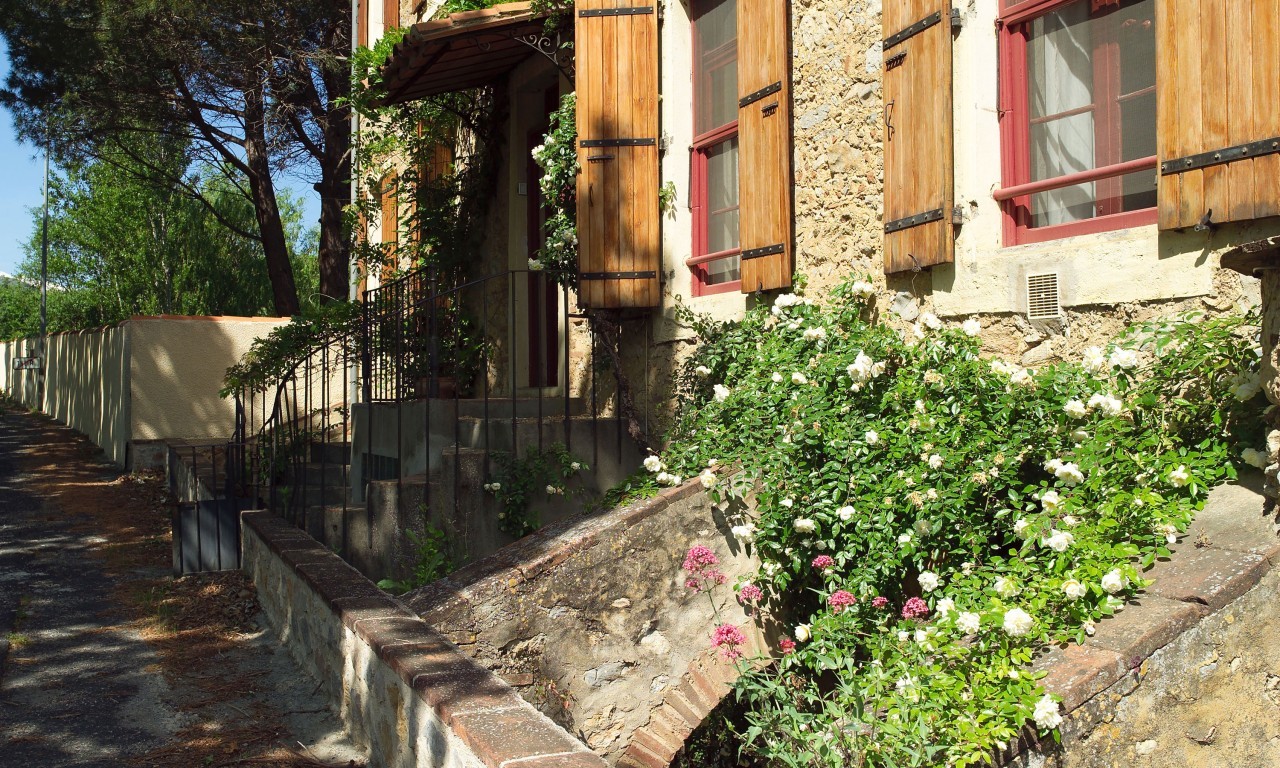 The villa has two large bathrooms with walk-in closets, spacious bathrooms with toilet and space to work. These rooms have enough space for extra beds.
The large kitchen has everything you need for preparing your own meals and a large dining table. There is also a private terrace where you can enjoy your meals and relax in the sun.
The villa has a large living room with a TV, sofas, easy chairs and ample space for working. It also has a large fireplace for use during the winter months.