Local activities
Beaches or mountain trips. Local vineyards. Artists' towns. Shopping. Culinary experiences. Walking, cycling or driving. The choice is yours. Within a radius of 2 hours by car there are more things to be experienced than you will ever manage to include.
Beaches
A 30-minute drive will take you to the endless sandy beaches of the Mediterranean, charming coastal villages and bustling 'summer towns'.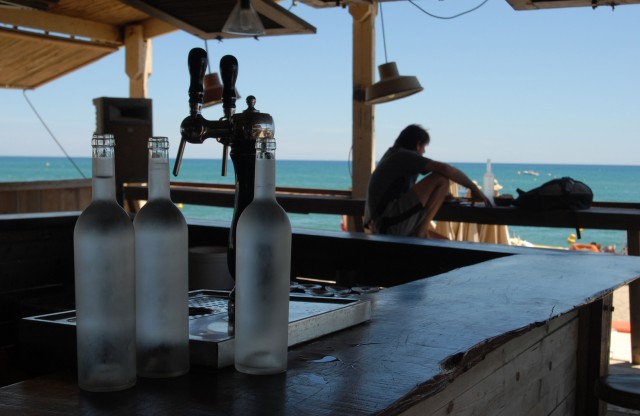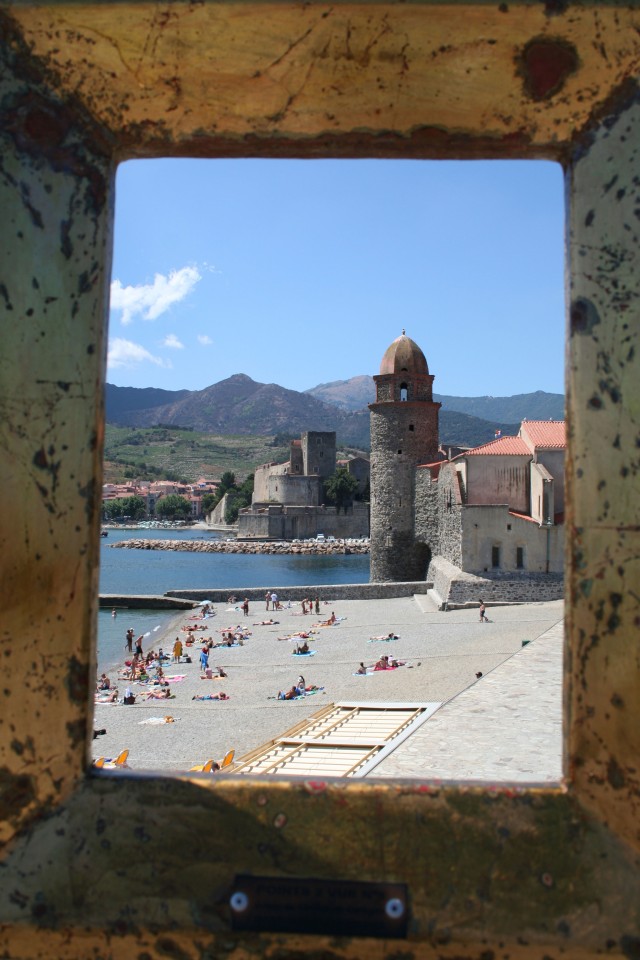 Collioure
The history of Collioure extends back to Greek antiquity. Traces of its history can moreover be seen in the two castles dating back respectively to the 16th and 17th centuries and a 12th century royal palace. This town also has a proud artistic history and was the summer residence of Fauvist artists such as Matisse and Derain.
Thuir
Thuir is one of the numerous beautiful French villages in the area and La Fauvelle is just 5 minutes walk away from the village centre. Thuir offers 5-6 restaurants, a few bars, cafés, a proud church, a pharmacy, clothing shops, a charming Saturday market, small delicatessens, a baker and a butcher; i.e. everything needed to create a friendly, thriving village atmosphere.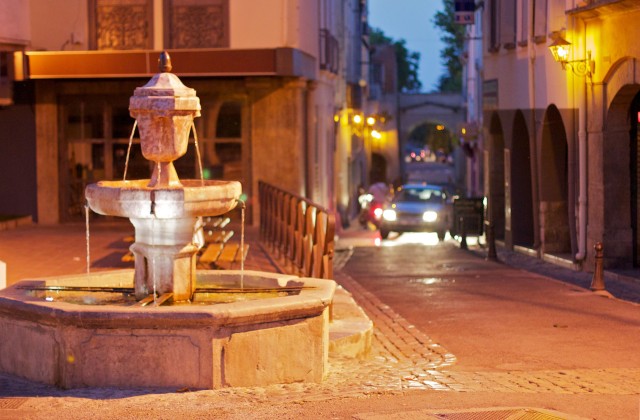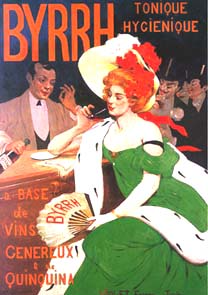 Caves Byrrh
Thuir's largest employer, the Caves Byrrh brewery, is located just a 10-minute walk from La Fauvelle. It is open for guided tours and tastings. Caves Byrrh has the world's largest oak wine barrel, as well as a railway station designed by Eiffel. A local speciality called Byrrh is produced here – a fortified wine flavoured with quinine. Byrrh is often served cold as an aperitif.
Cycling
Cycling is a major sport in France and motorists display great courtesy towards cyclists on the roads. The area is used a great deal by top cyclists for training purposes. However, the terrain is varied and is also suitable for recreational cycling. The Pyrenees also offer some great opportunities for off-road enthusiasts.
You can hire bicycles which can be delivered to and collected from La Fauvelle from our friends at Cyrpeo.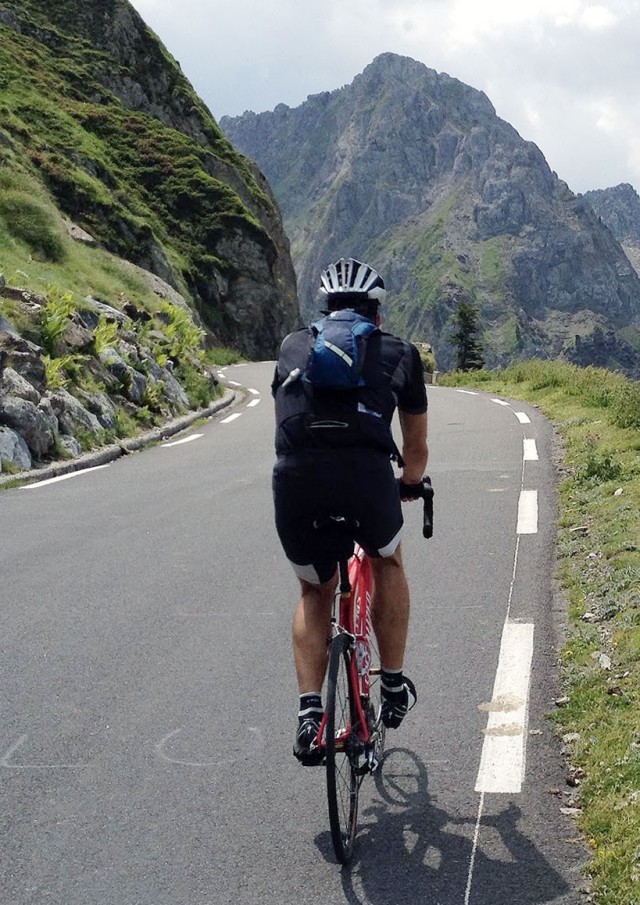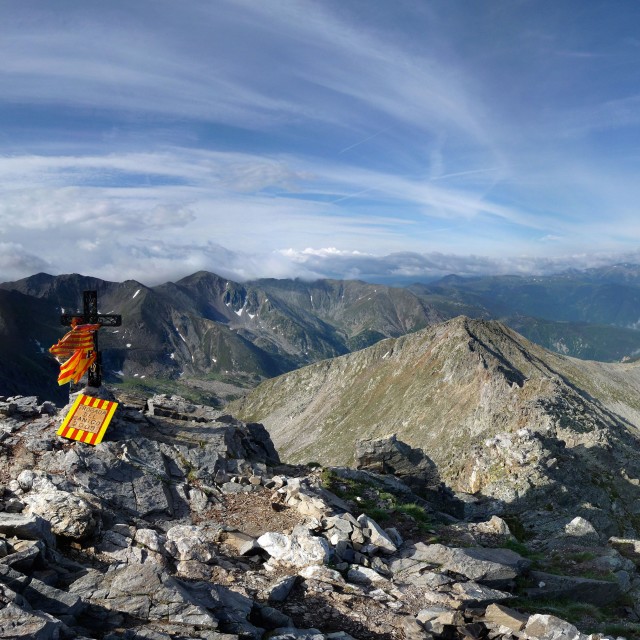 Mountain hikes
La Fauvelle lies at the foot of the mighty Pyrenees and you can drive to a height of 2,000 metres in just over one hour. The mountainous terrain is suitable for easy half-day hikes, as well as for those who prefer more demanding summit ascents. Mt. Canigou (2,784 metres above sea level) can be seen from La Fauvelle – why not give it a try?
Castelnou
Castelnou is situated 6 kilometres from La Fauvelle and is a medieval village built from stone. Castelnou has been voted one of the most beautiful villages in France. The castle at the top has been restored several times and, along with the rest of the village, dates back to the 12th century. Castelnou also has small galleries and a market day on Tuesdays, as well as a couple of restaurants.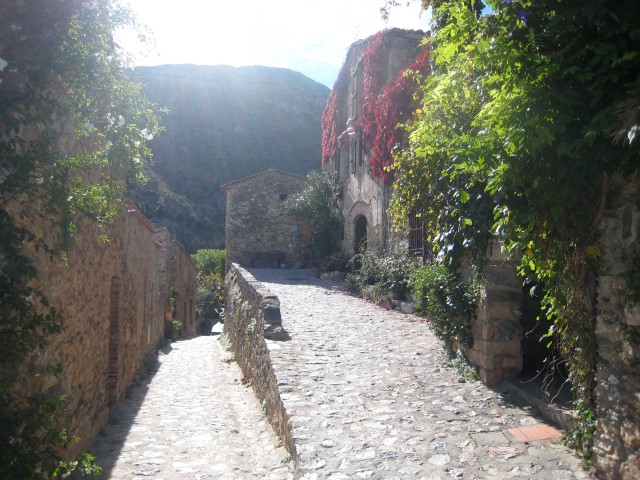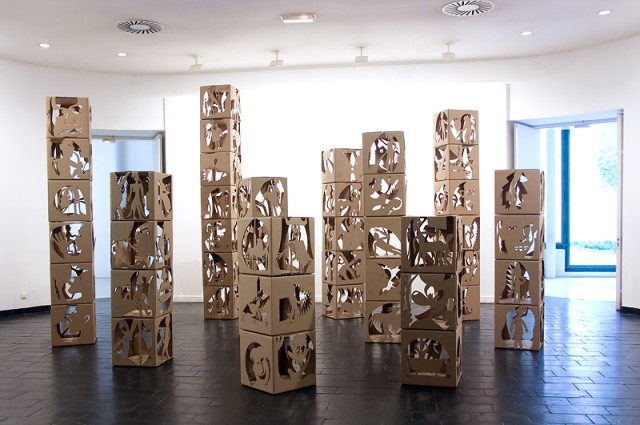 Musée d'art moderne de Céret
Céret is an attractive town that has periodically been the haunt of artists such as Picasso and Chagall. Many of these artists have donated their works to the renowned museum in the town and the permanent exhibition features impressive works by Fauvists, Cubists and Surrealists, as well as more modern artists.
Cathar Castles
The Cathars challenged the Catholic Church in the Early Middle Ages with their simplistic lifestyle and became a primary target of the Knights Templar and The Inquisition. Today, the ruins of the old Cathar castles stand as proud extensions of the mountain peaks in the area. They represent an age of major self-denial, great bloodshed and revolt against the establishment. A visit to a Cathar castle not only engenders a feeling of respect for these people, it is also a wonderful way to enjoy nature, with fantastic views of the surrounding landscape.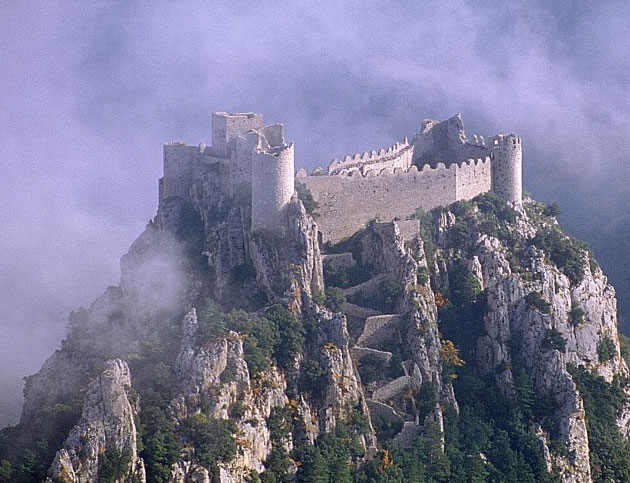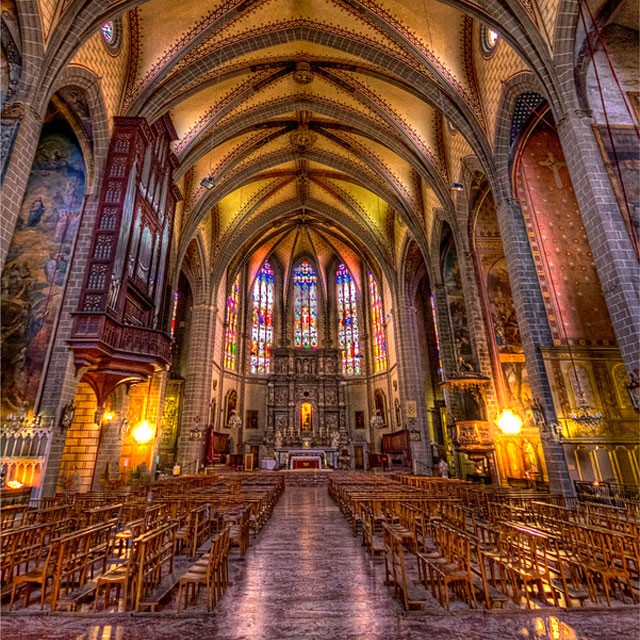 Perpignan
Perpignan has well over 100,000 residents and is just a 20-minute drive from La Fauvelle. The 'capital' of French Catalonia has roots going back to the year 927 and has a charming old town with many restaurants and exciting shops. Otherwise, Perpignan offers everything you would expect from a modern town with an abundance of opportunities for shopping and cultural experiences.
Carcassonne
Carcassonne features on UNESCO's list of World Heritage Sites. It is the best preserved mediaeval fortress town in France. The whole of old Carcassonne is surrounded by mighty walls and moats. The illumination of Carcassonne at night is a spectacular sight. During the daytime the town teems with life, particularly because of the many visiting tourists.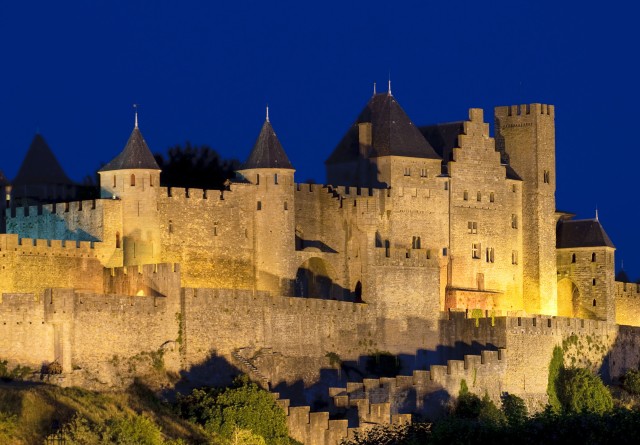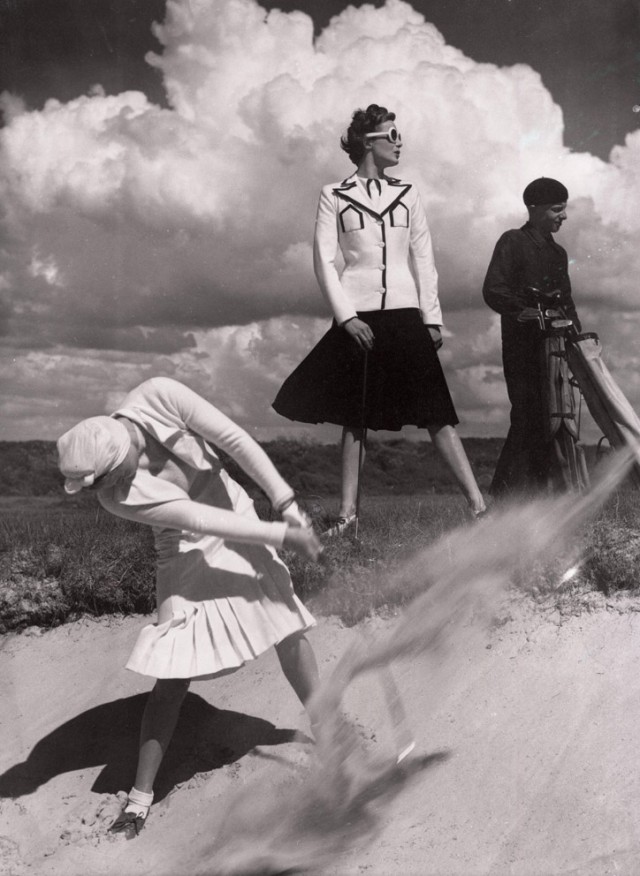 Great golf, of course!
The are several excellent golf courses nearby on both the French and Spanish sides of the border.
Teatro-Museo Dalí
The Dalí museum in Figueres is not just a museum, even though it contains some of the artist's most important works. Dalí dedicated 13 years of his life to the realisation of the museum, which is experienced as an incarnation of the artist himself. The museum's aim is to deprive visitors of their passivity. A truly surreal experience!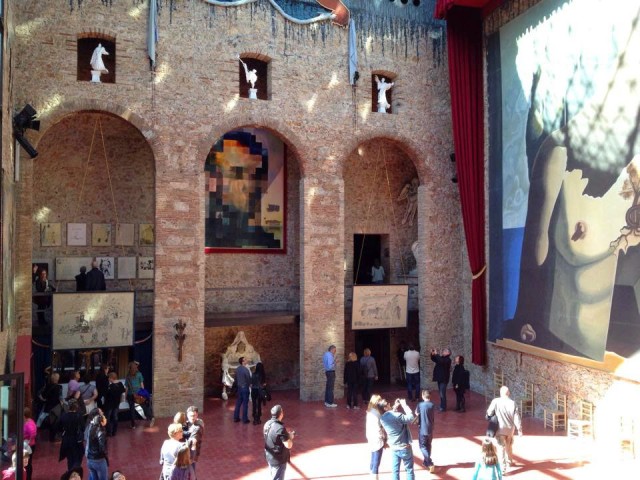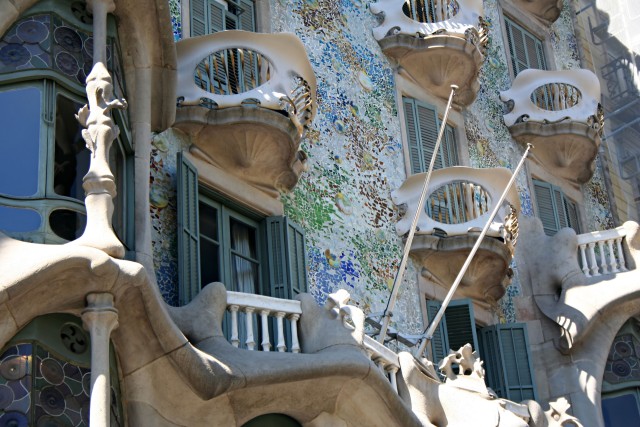 Barcelona
It takes around 2 hours to reach Barcelona by car from La Fauvelle. This city has everything a large city can offer, combined with its proximity to beaches and ports. Any further explanation is unnecessary, but a few key words include shopping, restaurants and cafés, Miró, the old town, the Olympic installations...
Girona
Halfway between Barcelona and Perpignan is Girona with its magnificent 13th century Gothic cathedral. The cathedral and esteemed university area are surrounded by a particularly charming "old town" with many pavement restaurants and small shops. Girona is absolutely worth a visit!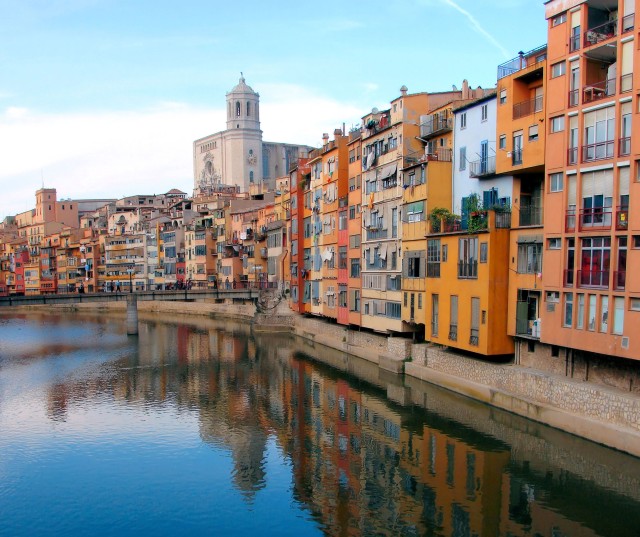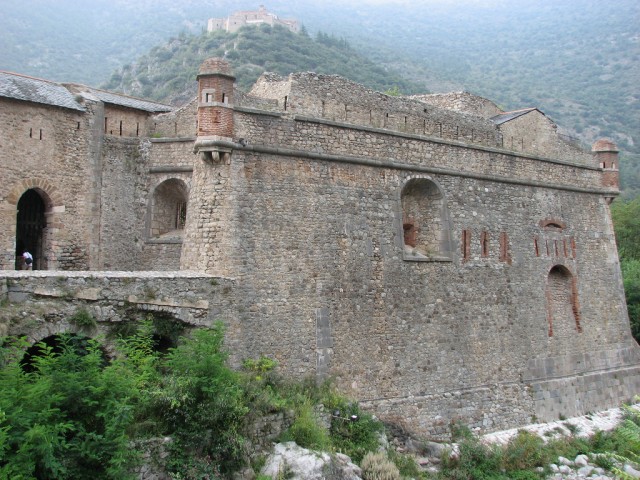 Villefranche-de-Conflent
The history of Villefranche-de-Conflents extends back to 1092. An important event took place in 1674 when Charles de Llar led an uprising against the French government. This culminated in his betrayal by his own daughter, Inés, among others, and he was forced to seek refuge in the Cova Bastéra, a cave that could be reached from inside the city walls. Around 1 km to the south is the Grottes des Canalettes with its limestone formations.
Le Petit Train Jaune
Le Petit Train Jaune – the little yellow train – ascends the mountainside through the valley near Têt from Villefranche de Conflent (427 metres above sea level) to Latour-de-Carol (1,231 metres above sea level). The line is 63 km long and, when it was built in the early part of the 20th century, became an important means of communication. These days it is a popular tourist attraction – a wonderful trip offering fantastic views.