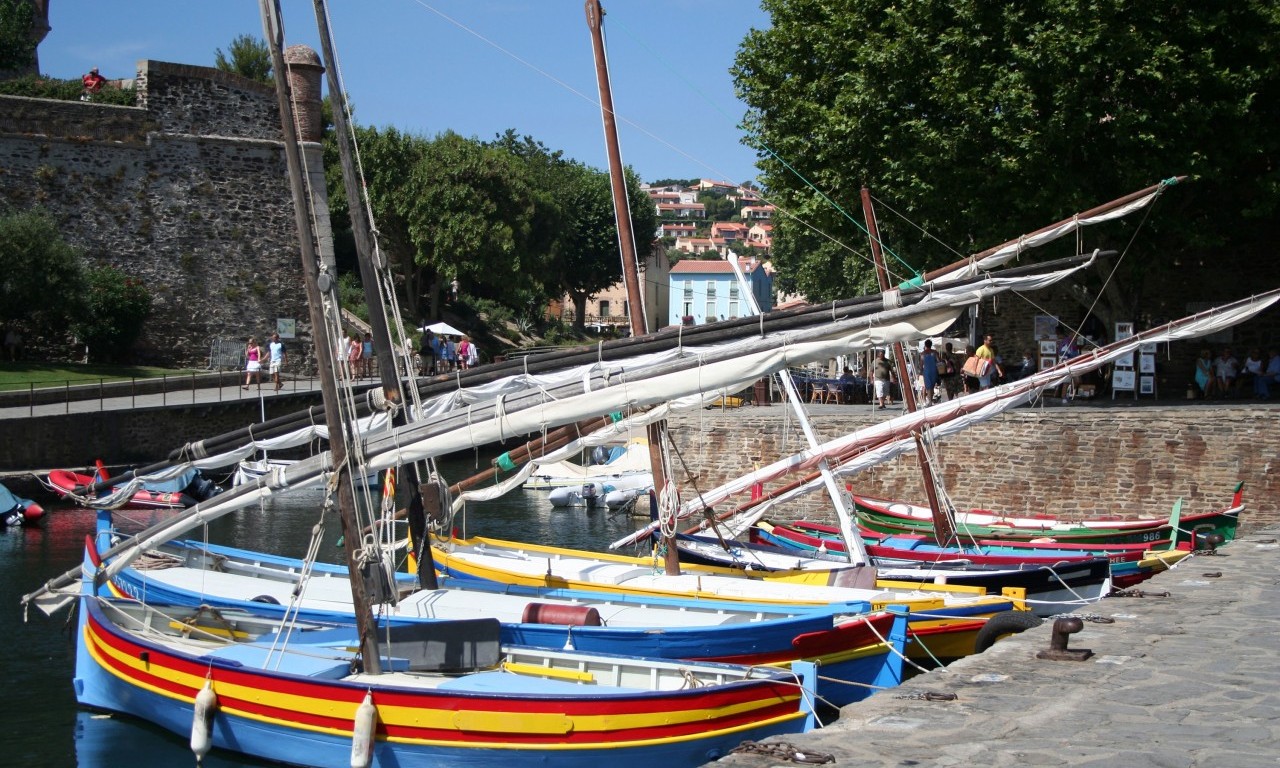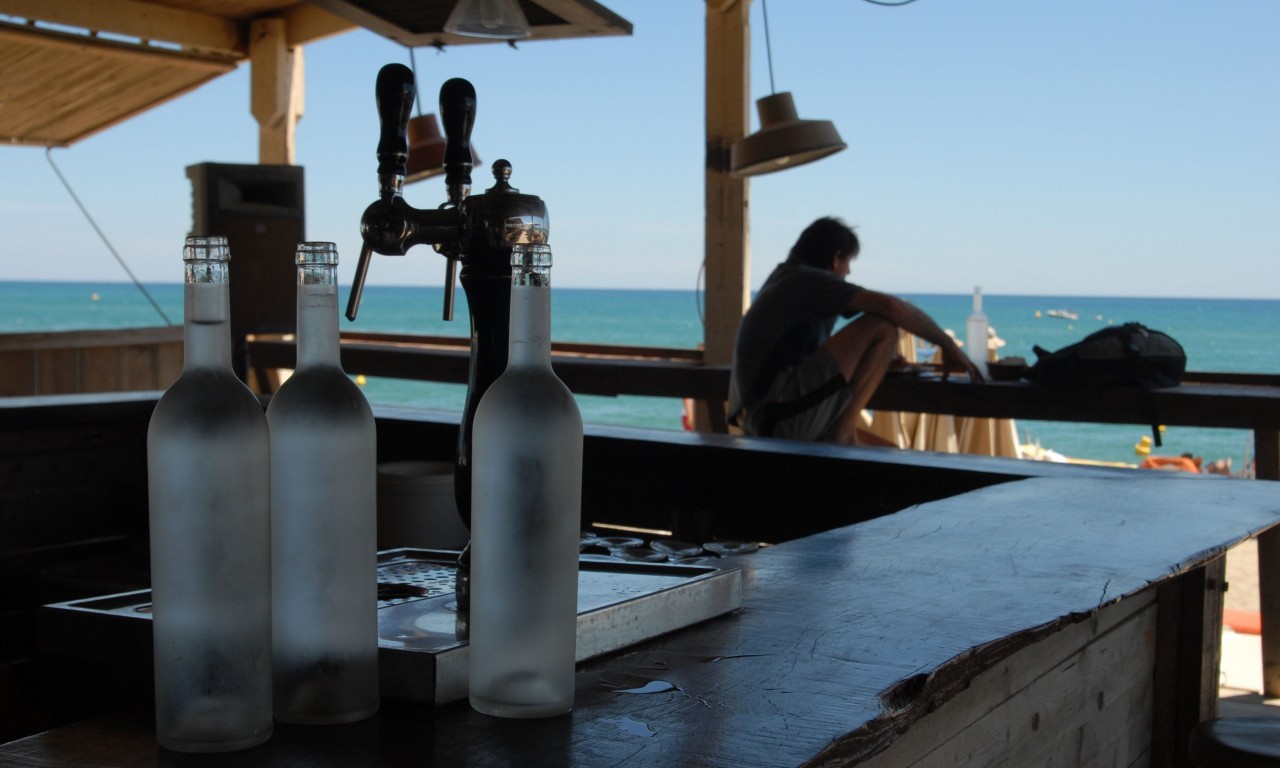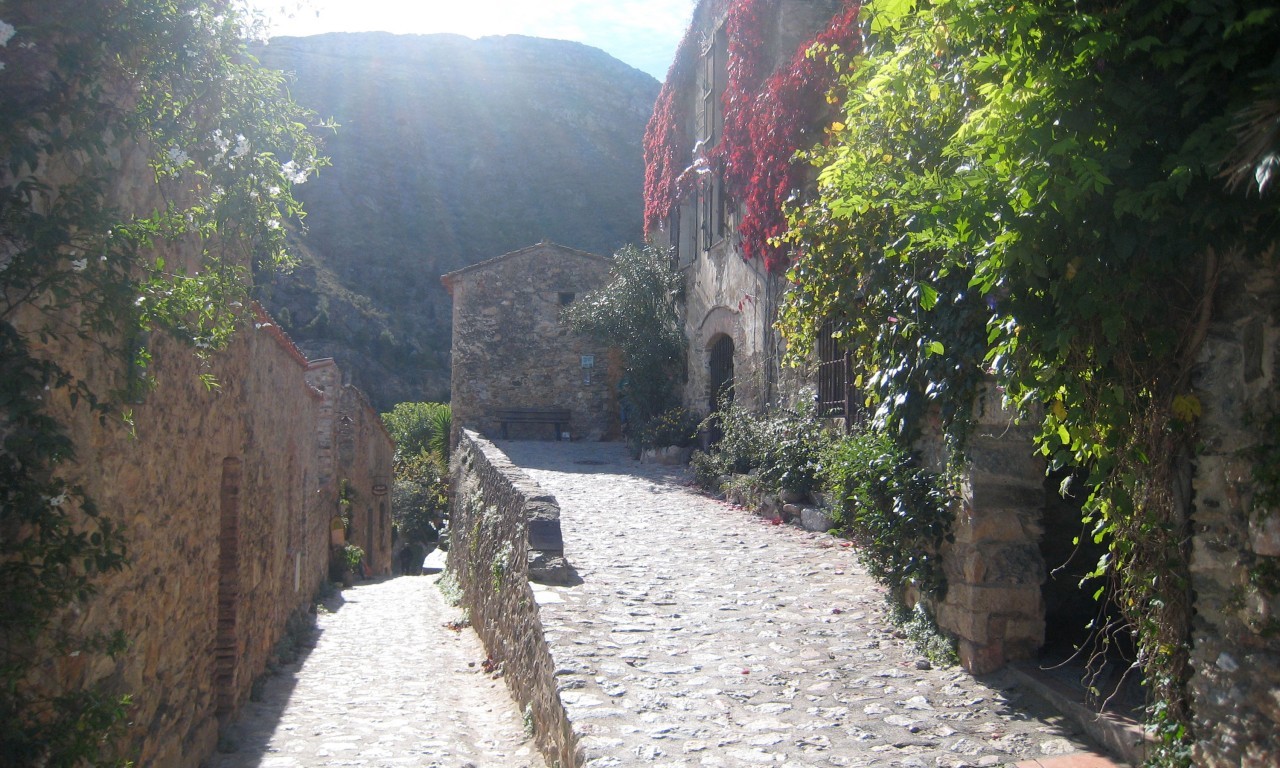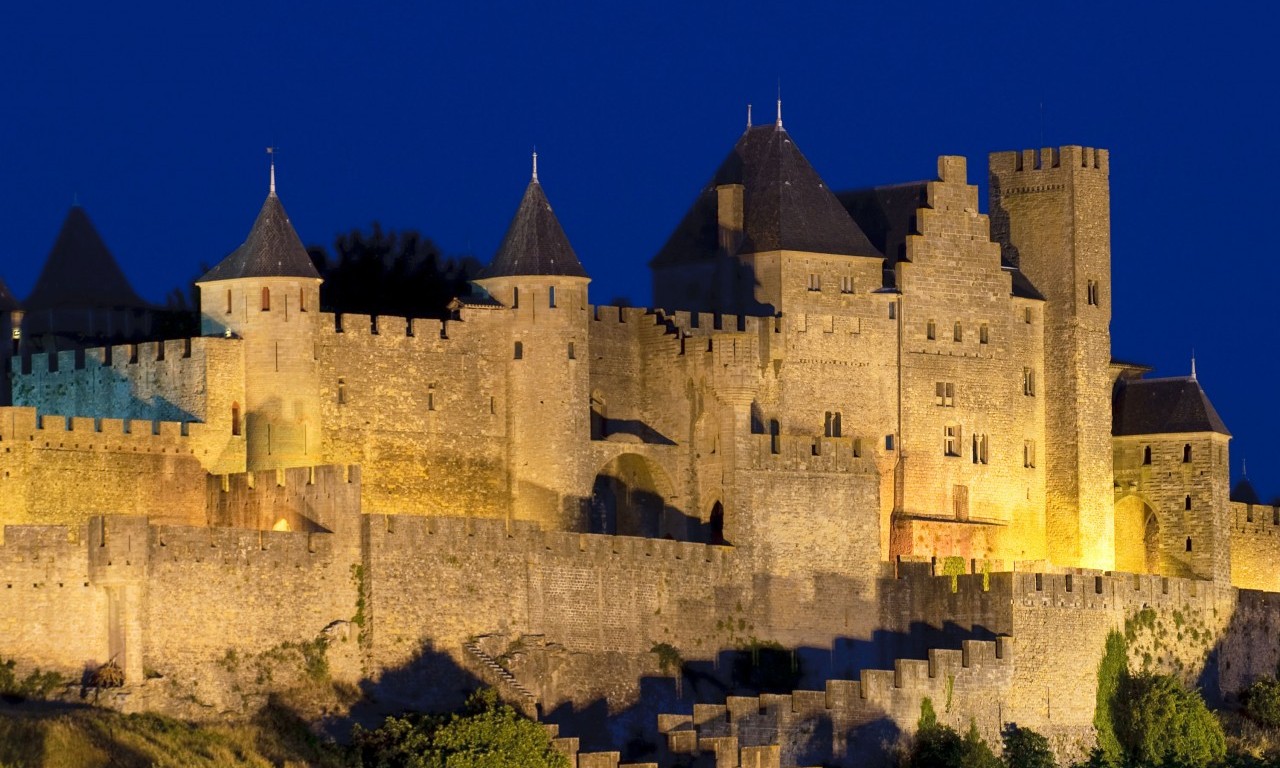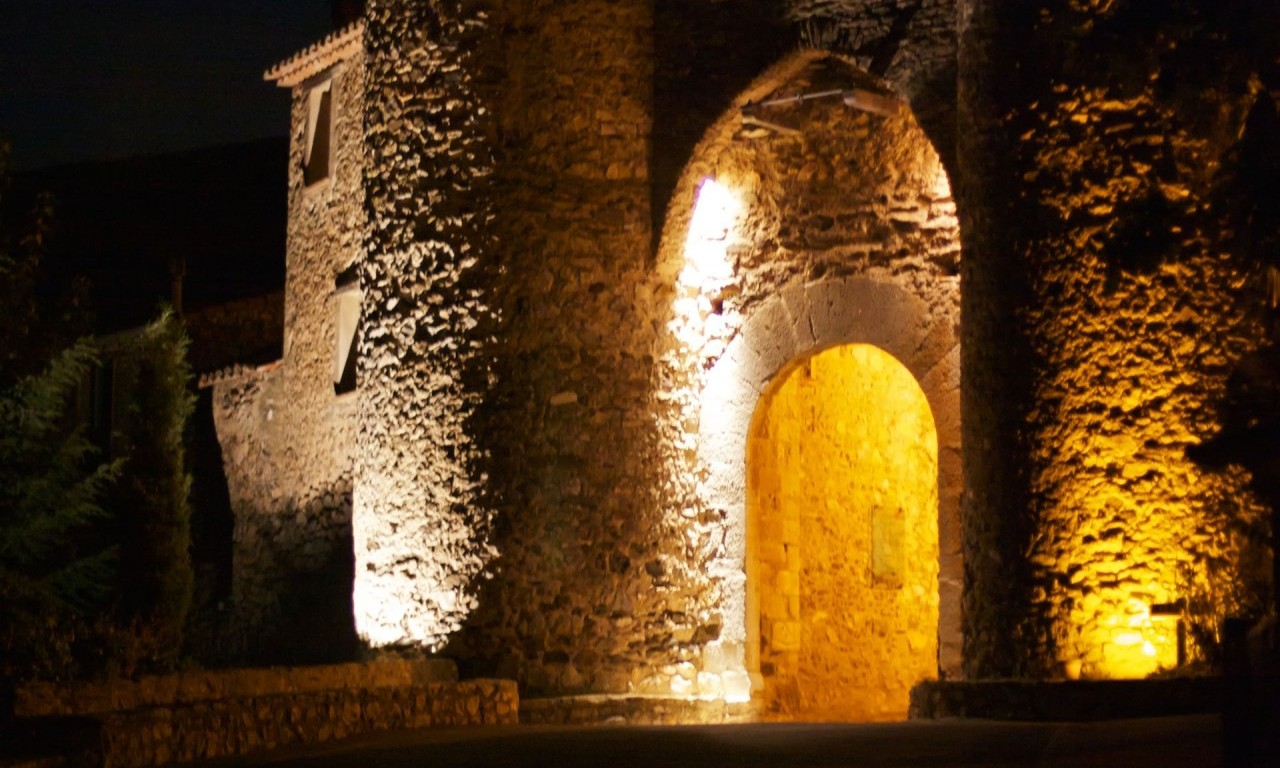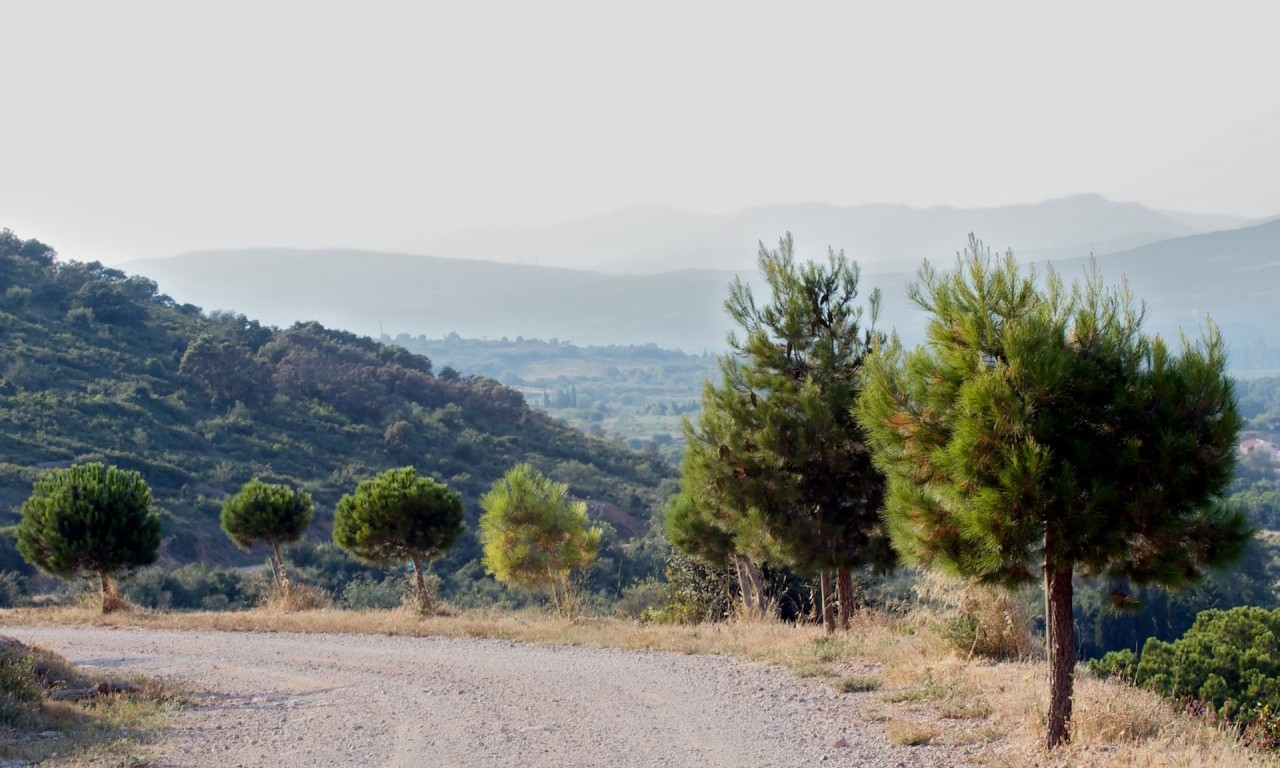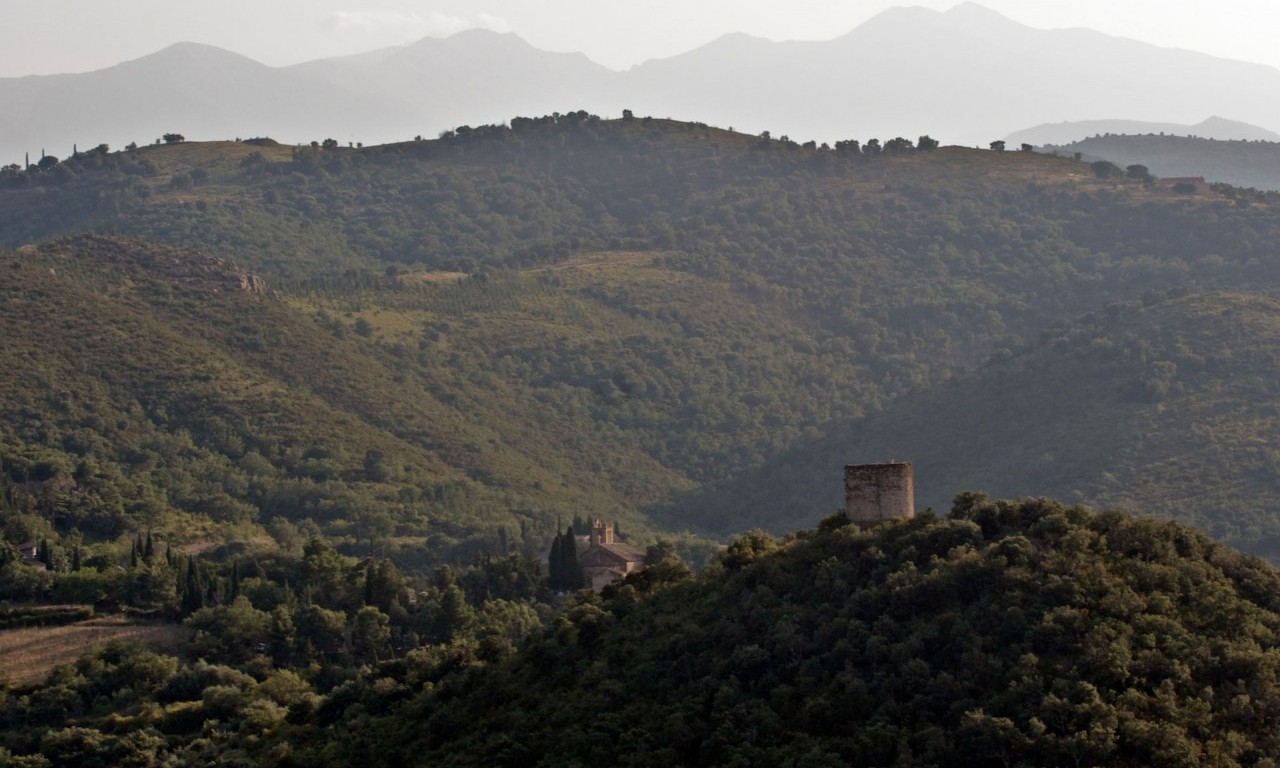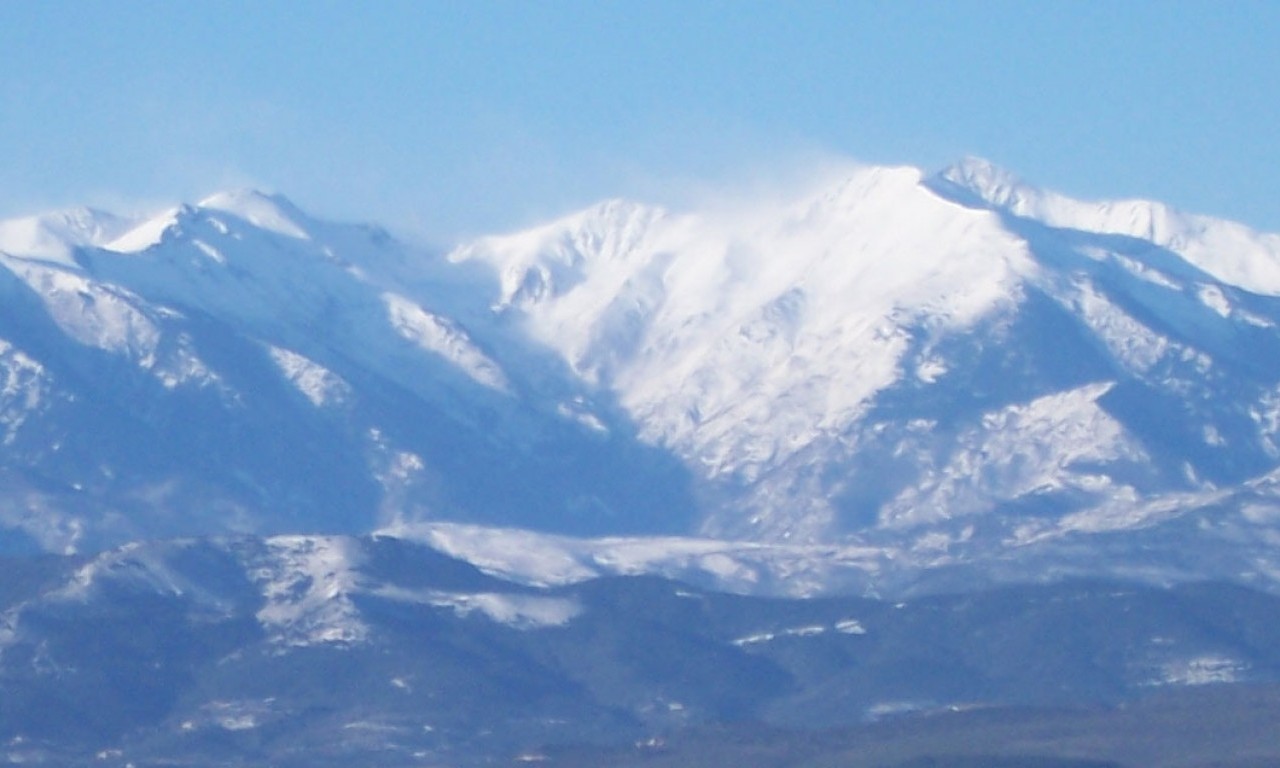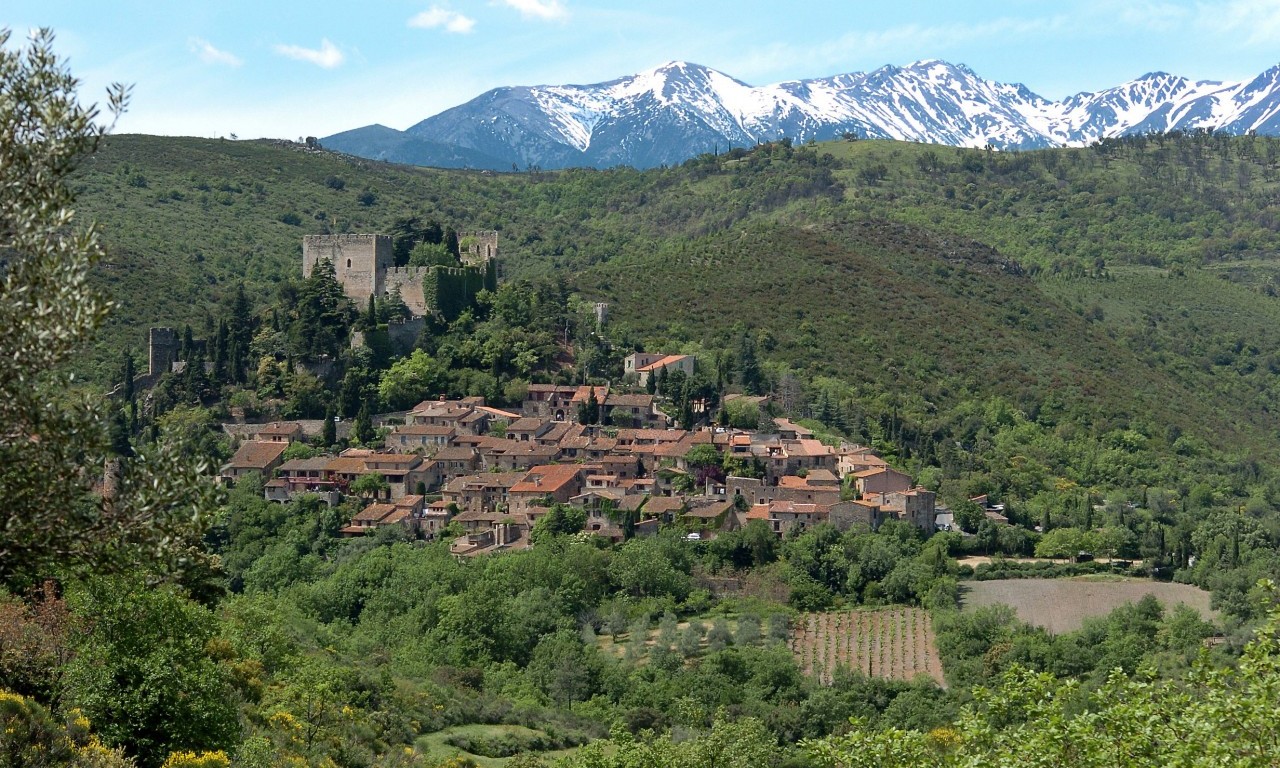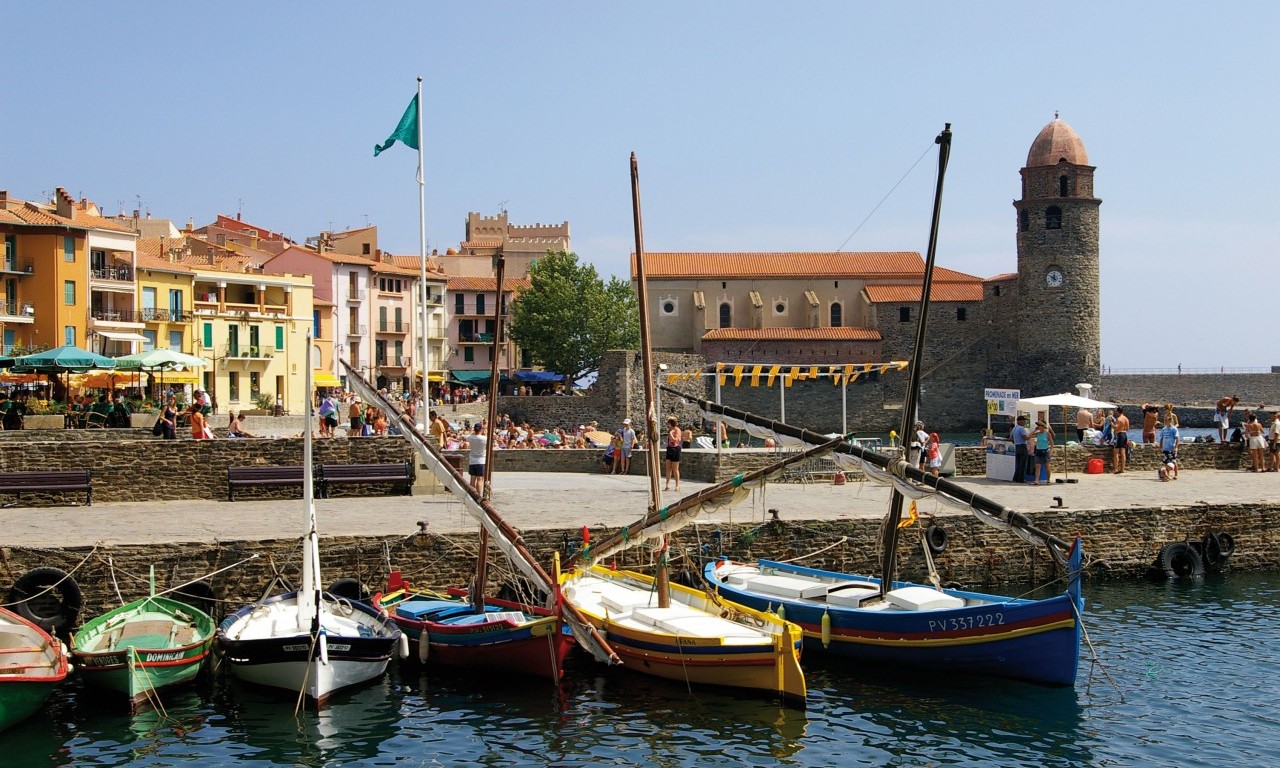 The unknown Riviera
Languedoc-Roussillon is often described as the 'unknown Riviera' as it is less affected by tourism than the region surrounding Nice and Cannes.
Languedoc-Roussillon is located near the Spanish border and forms part of Catalonia which extends from Barcelona in the south to Montpellier in the north. Its location between the Pyrenees and the Mediterranean Sea means that it has a good climate with over 300 days of sunshine a year and cooling winds, even on hot summer days. This provides excellent conditions for wine production which is the area's main industry. Languedoc-Roussillon currently has several exciting, innovative wineries which, apart from their national popularity, are also enjoying growing international recognition.
Along the coast there are many small, picturesque villages such as Agde, Argeles, Banyuls, Collioure and St. Cyprien, offering beautiful beaches. Further inland, small villages cling to the mountainsides. The largest towns in the area are Montpellier and Narbonne, as well as Perpignan which is located just 20 minutes from La Fauvelle. On both sides of the border with Spain there are towns with beautifully decorated churches and cathedrals.
Immediately south of Perpignan, the coastal landscape changes; towards Spain is the cliff landscape that marks the beginning of the Costa Brava and, northwards, the coast comprises endless sandy beaches.
Situated between La Plaine, the flat country between the Mediterranean to the east, the Albères and Les Fenouillèdes mountain ranges to the north and south, and the majestic mountain peak of Canigou (2,784 metres above sea level) to the west, the area represents the perfect starting point for sporting and cultural excursions and activities, where the sea and the mountains are never far away.