Bookings and enquiries
Please complete the form below. Fields marked * are mandatory. All enquiries from our website are regarded as informal until we have made contact to confirm a booking.
Bed & Breakfast rates 2017:
1st February – 31st March: € 95
1st April – 30th June: € 115
1st July – 31st August: € 125
1st September – 31st October: € 115
1st November – 15th December: €95
per double room incl. breakfast.
16th December – 31st January: Closed
We accept Visa, MasterCard, Eurocard.
Price, villa (per week)
1st February – 30th June: € 1800
1st July – 31st August: € 2000
1st September – 15th December: € 1800
16th December – 31st January: Closed
The house is rented out on a weekly basis from Saturday to Saturday, checking in from 1600 hrs and checking out before 1200 hrs. Minimum rental period – one week. Please contact us if you would like to rent the house for four or more weeks.
Conferences
Please contact us in order to discuss arrangements for courses and conferences.
A house to yourself
At La Fauvelle you can rent a typical French villa with enough space for your family and friends.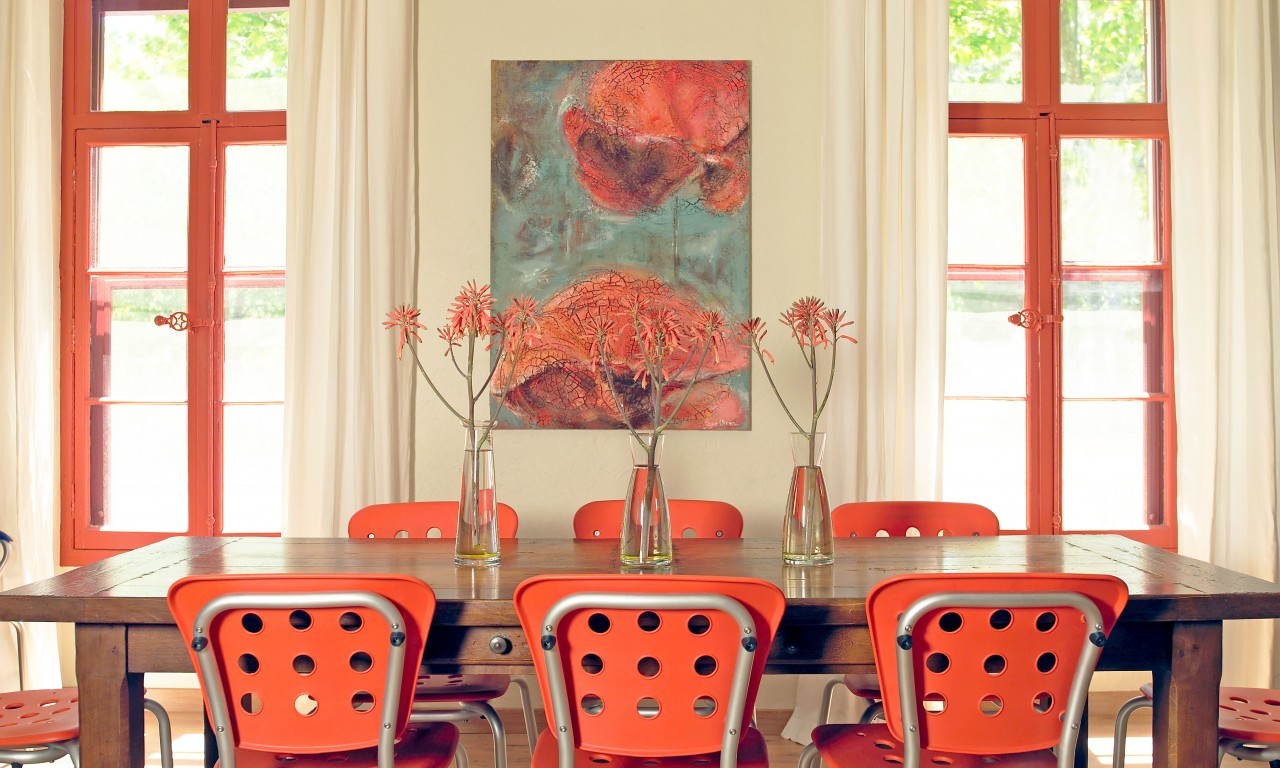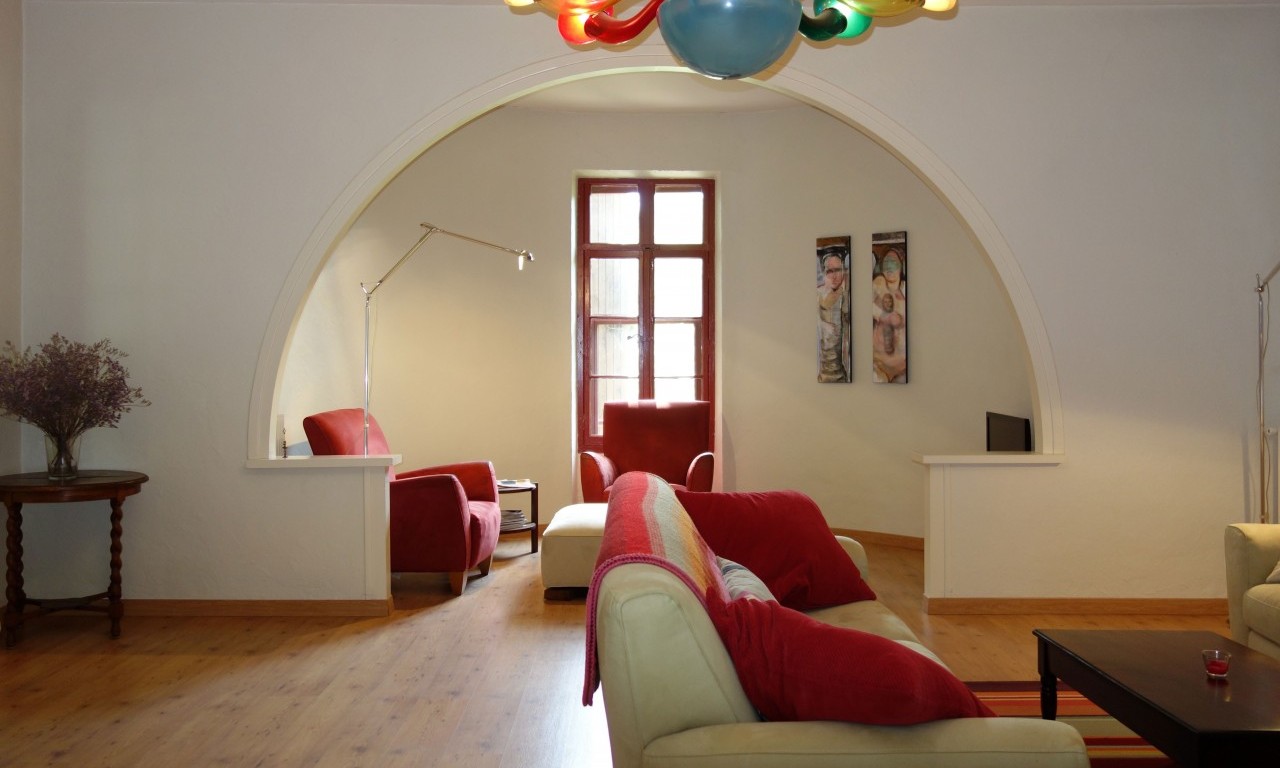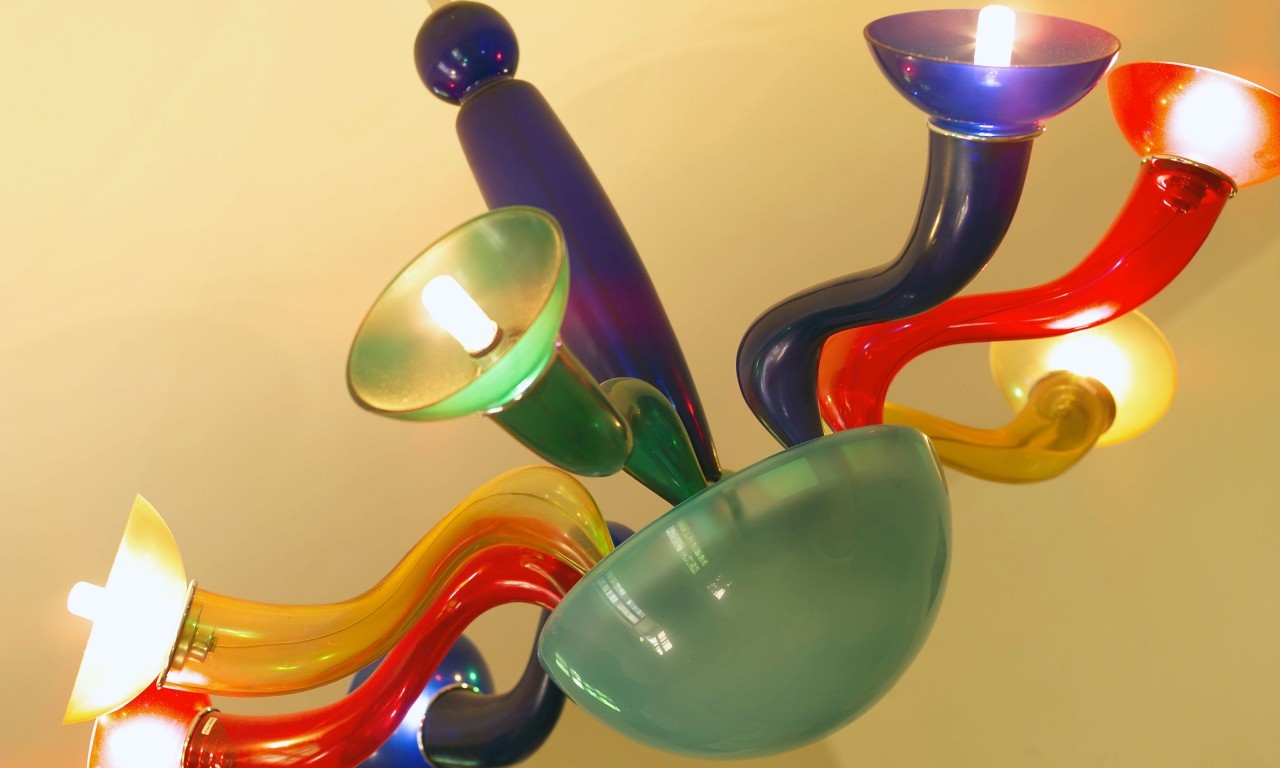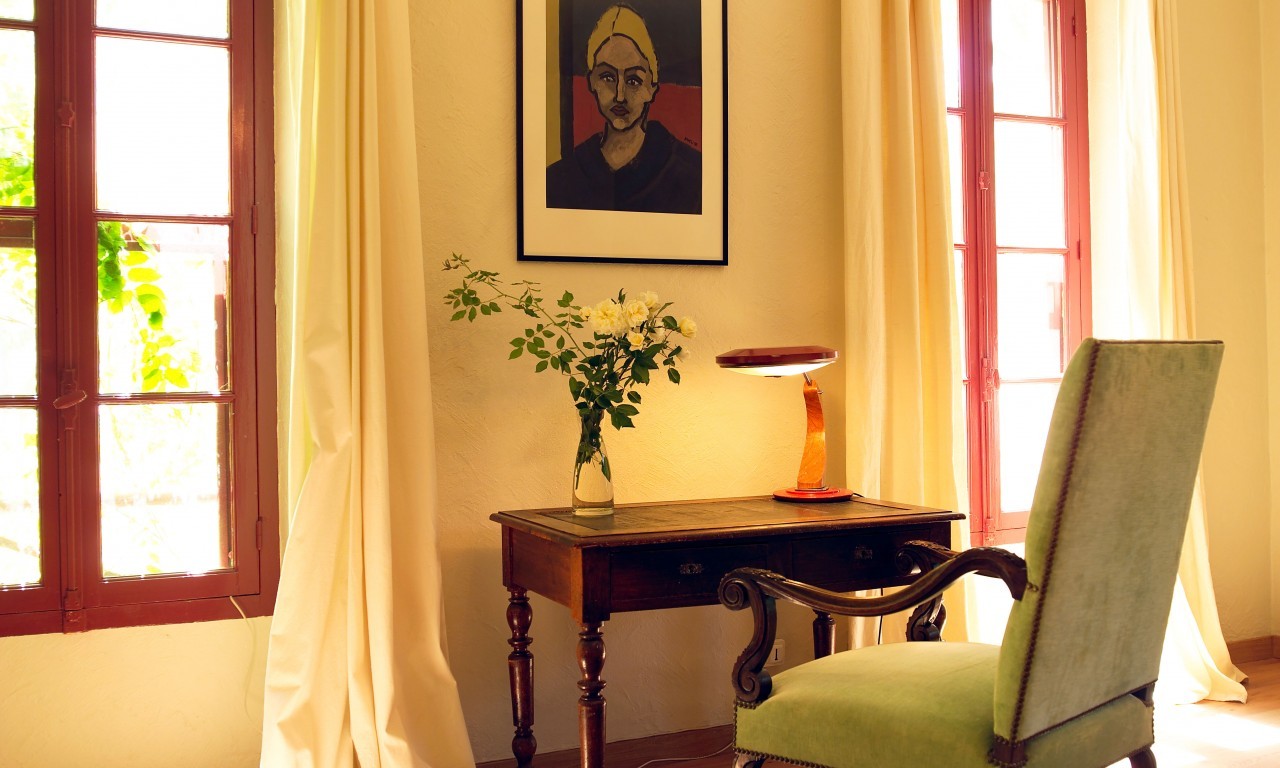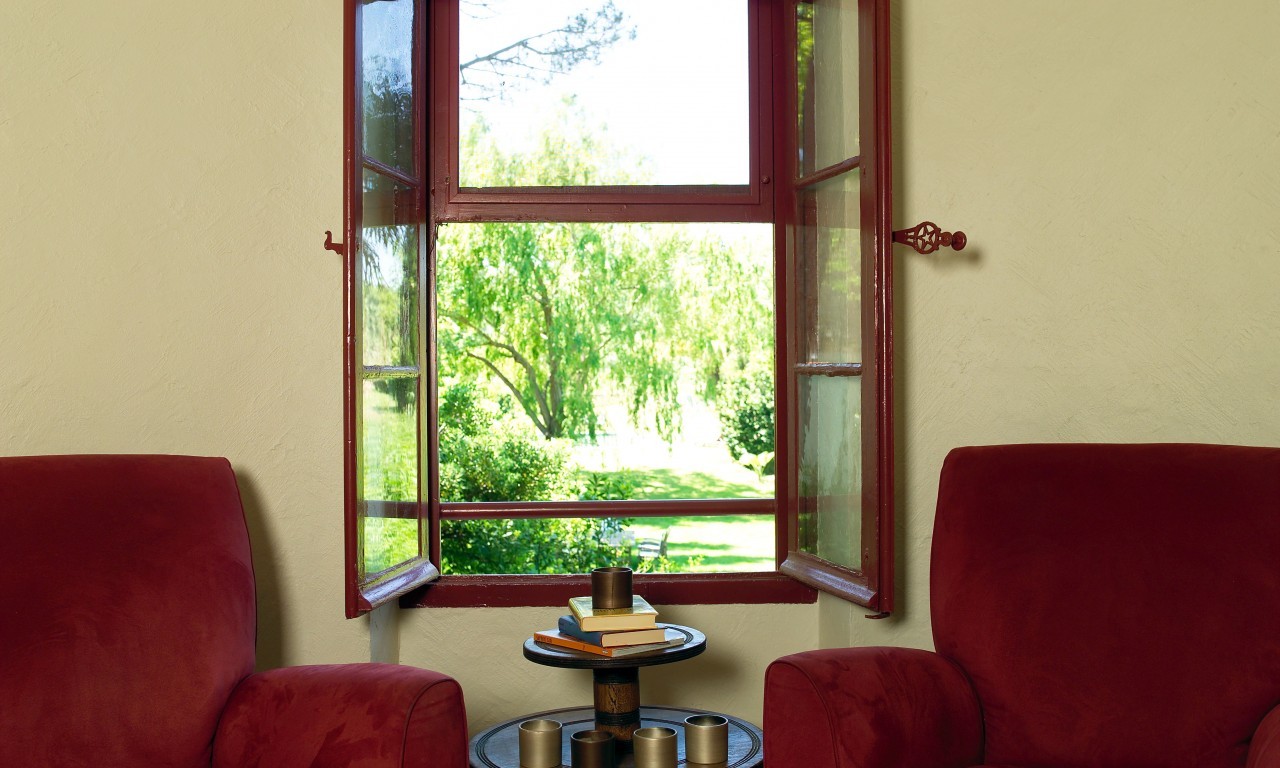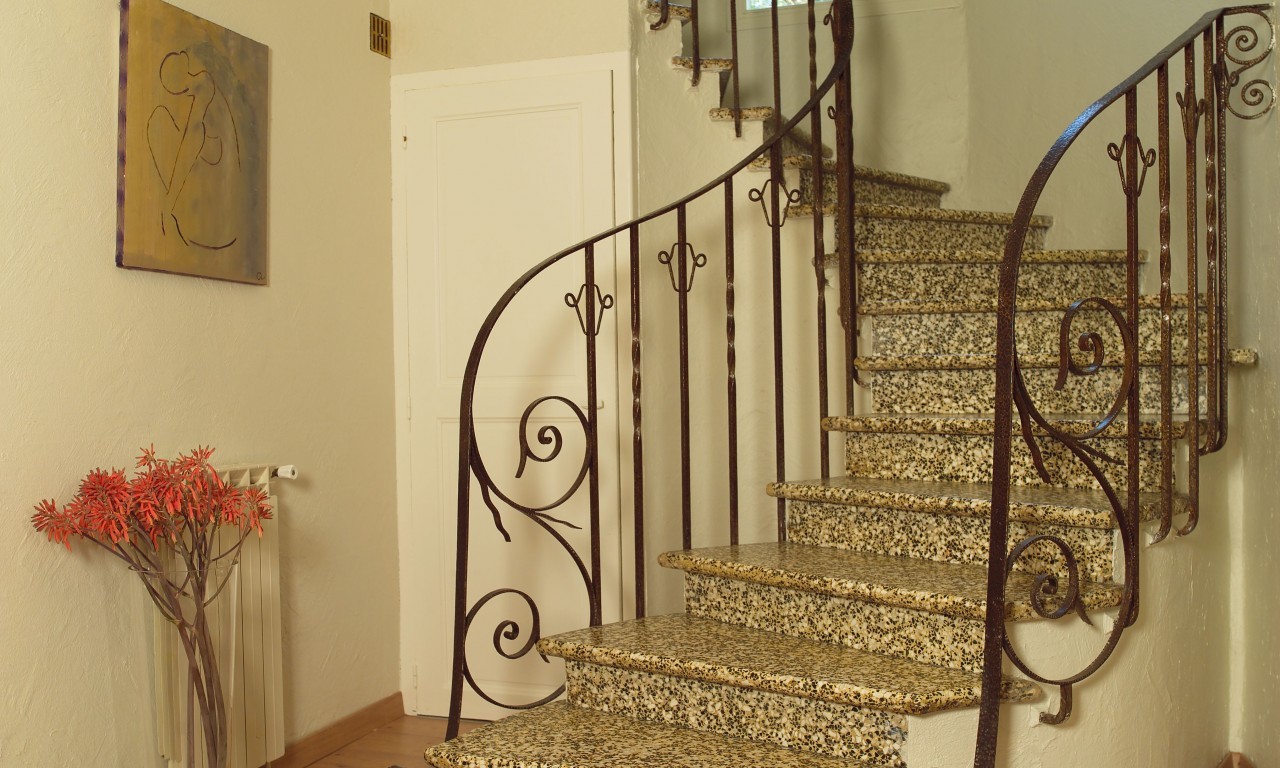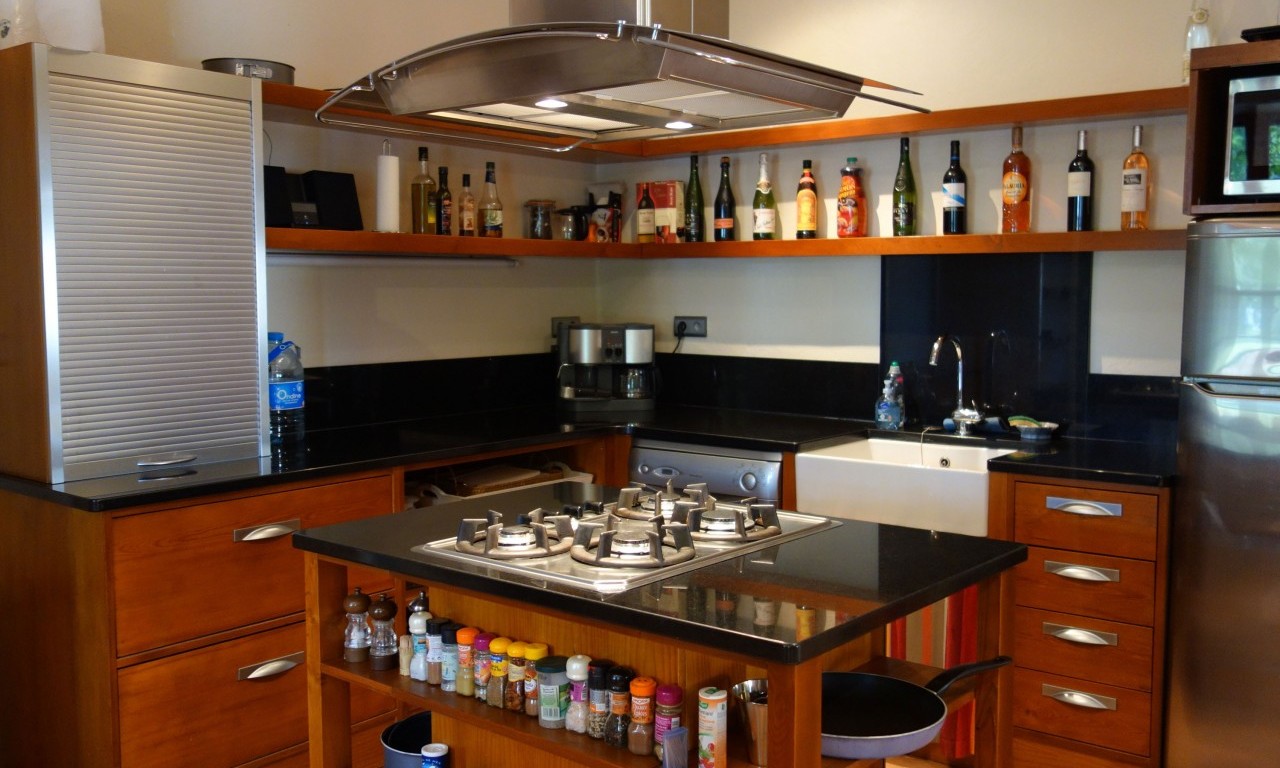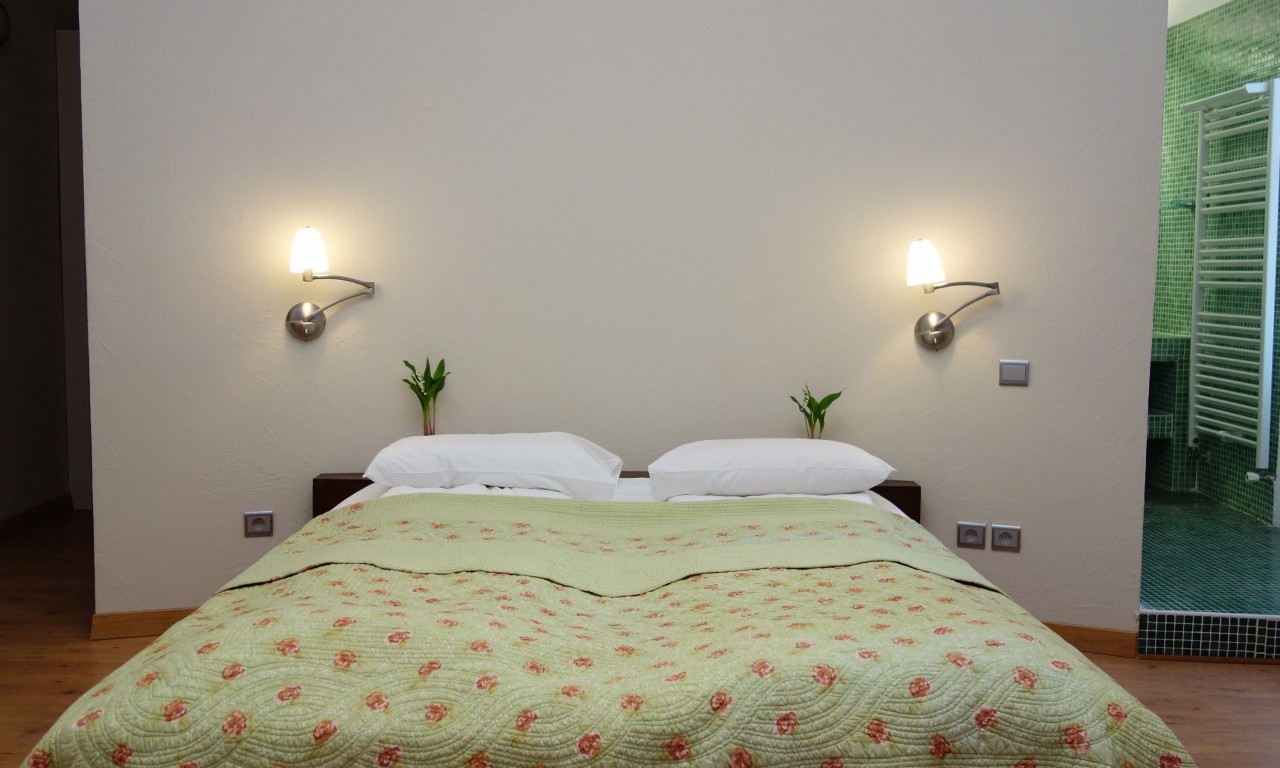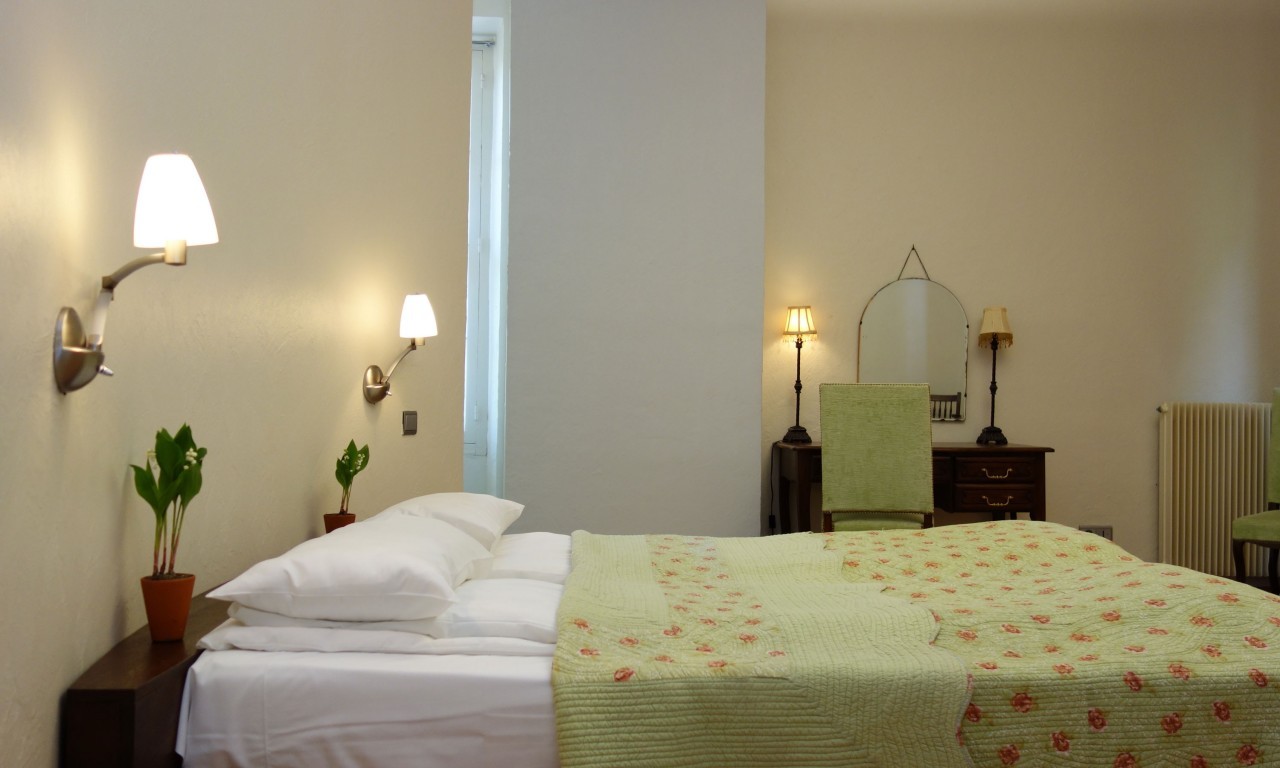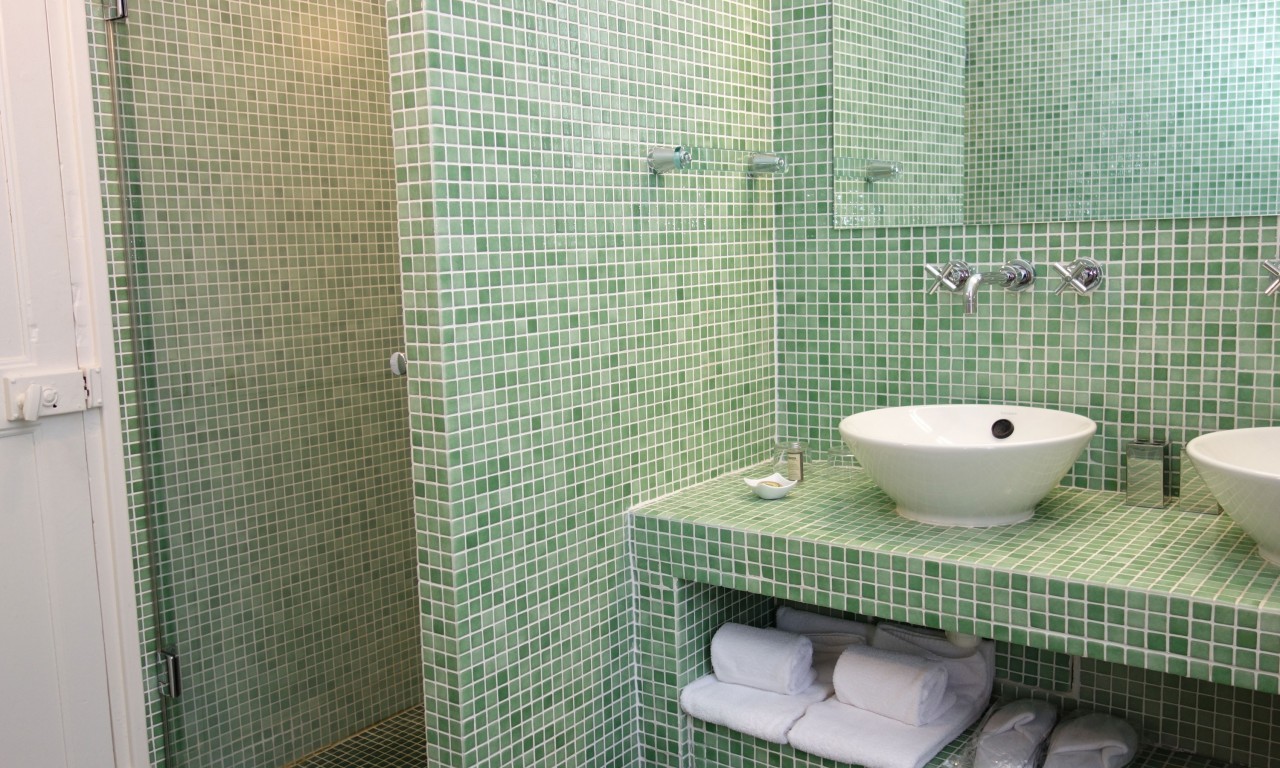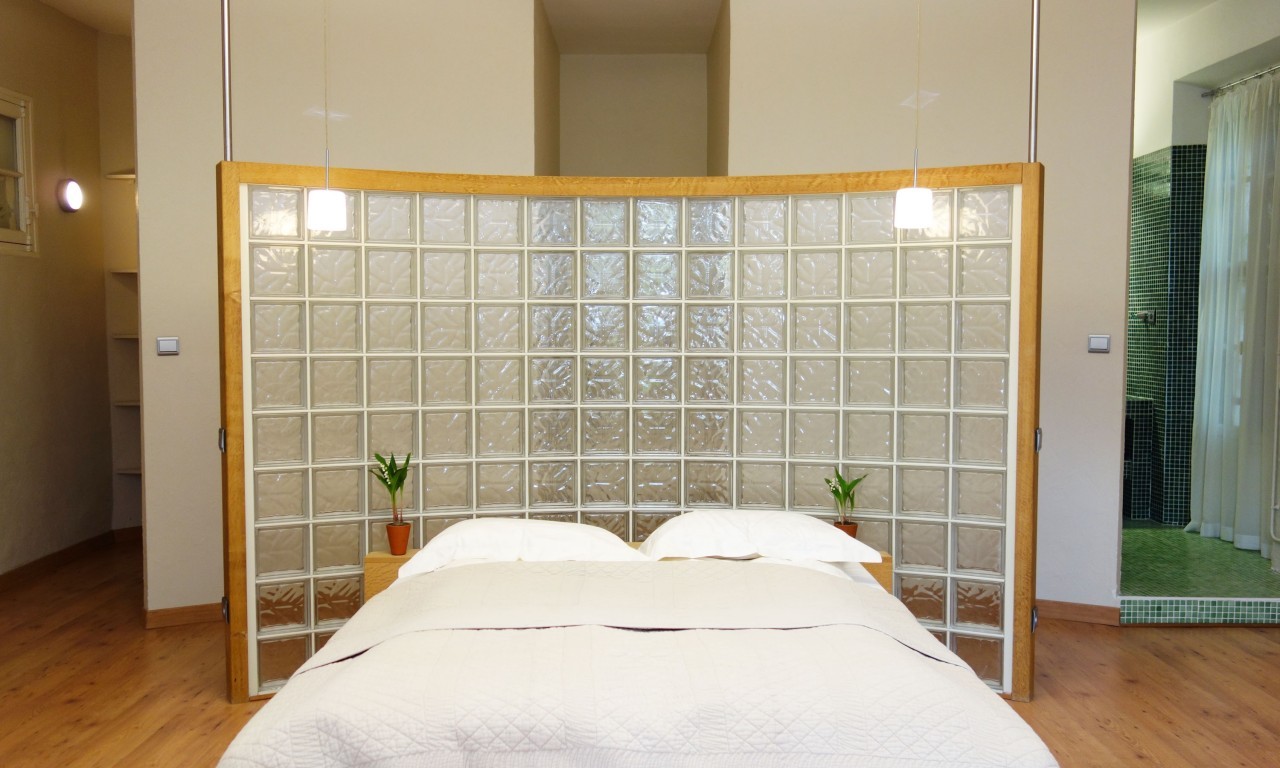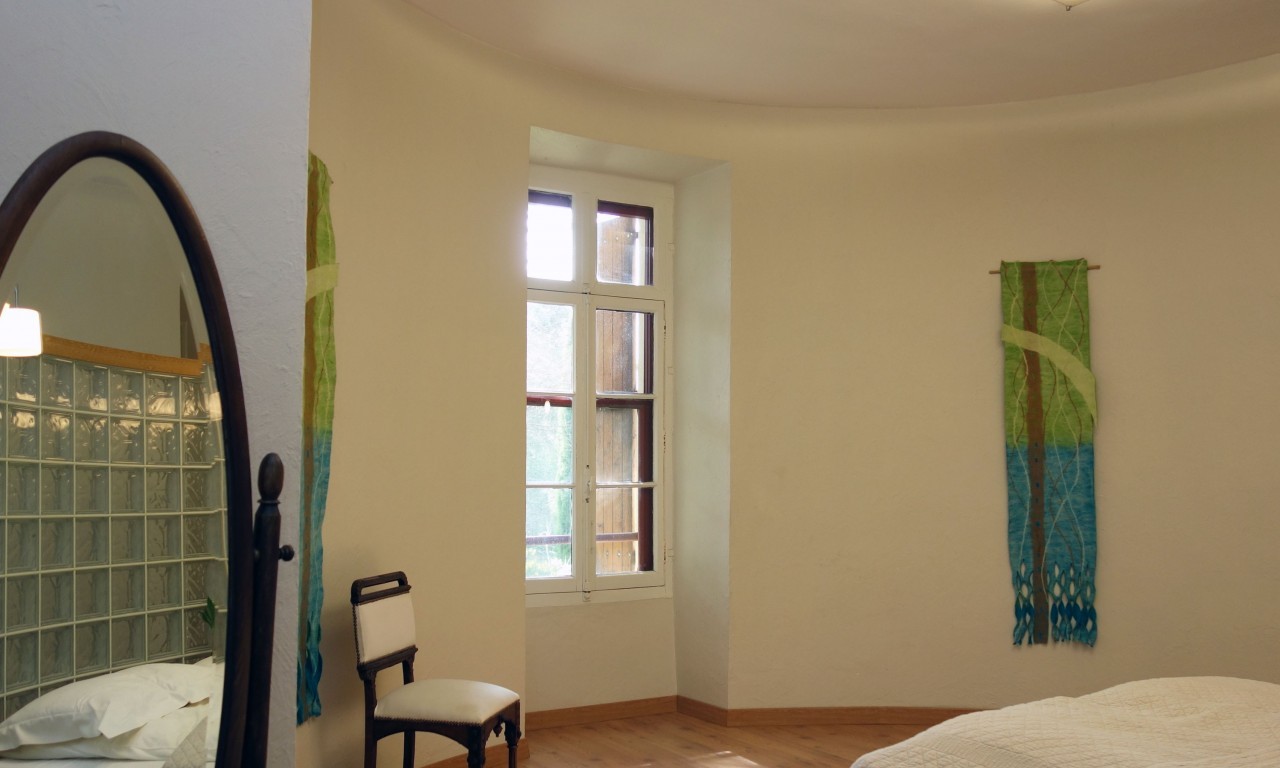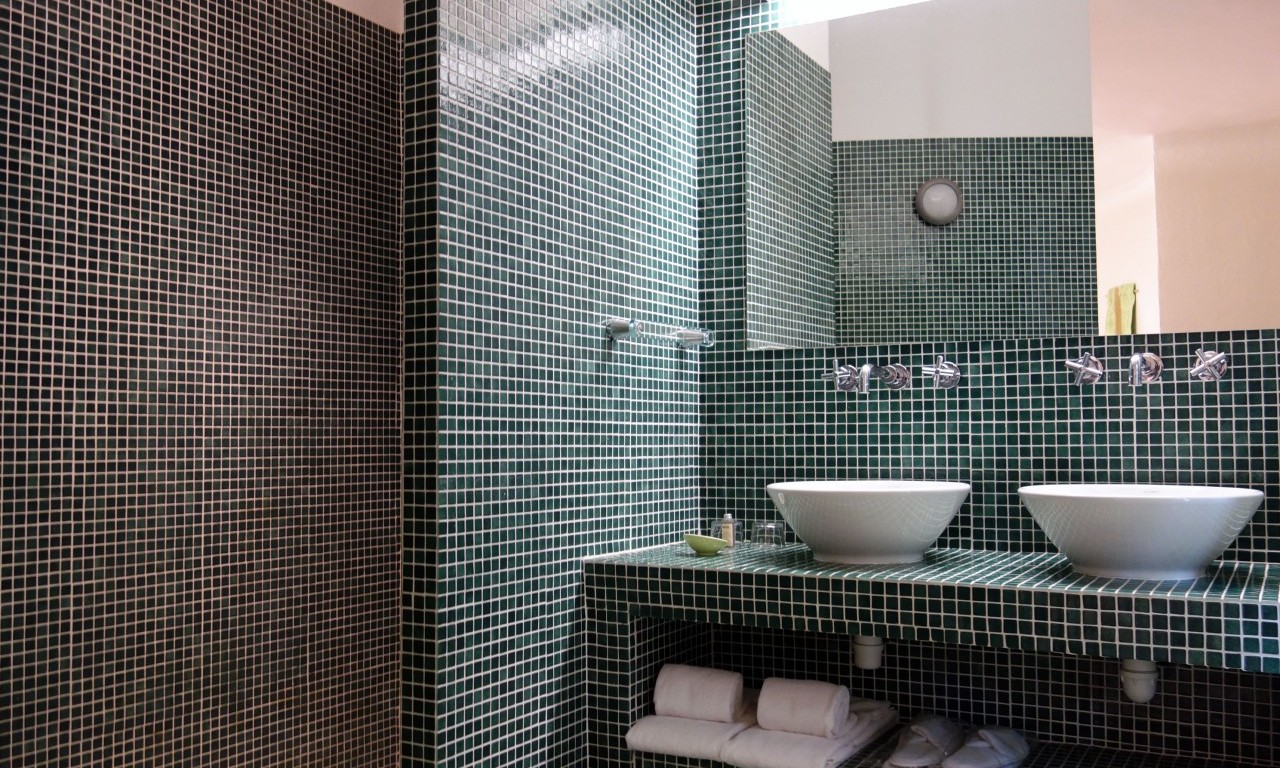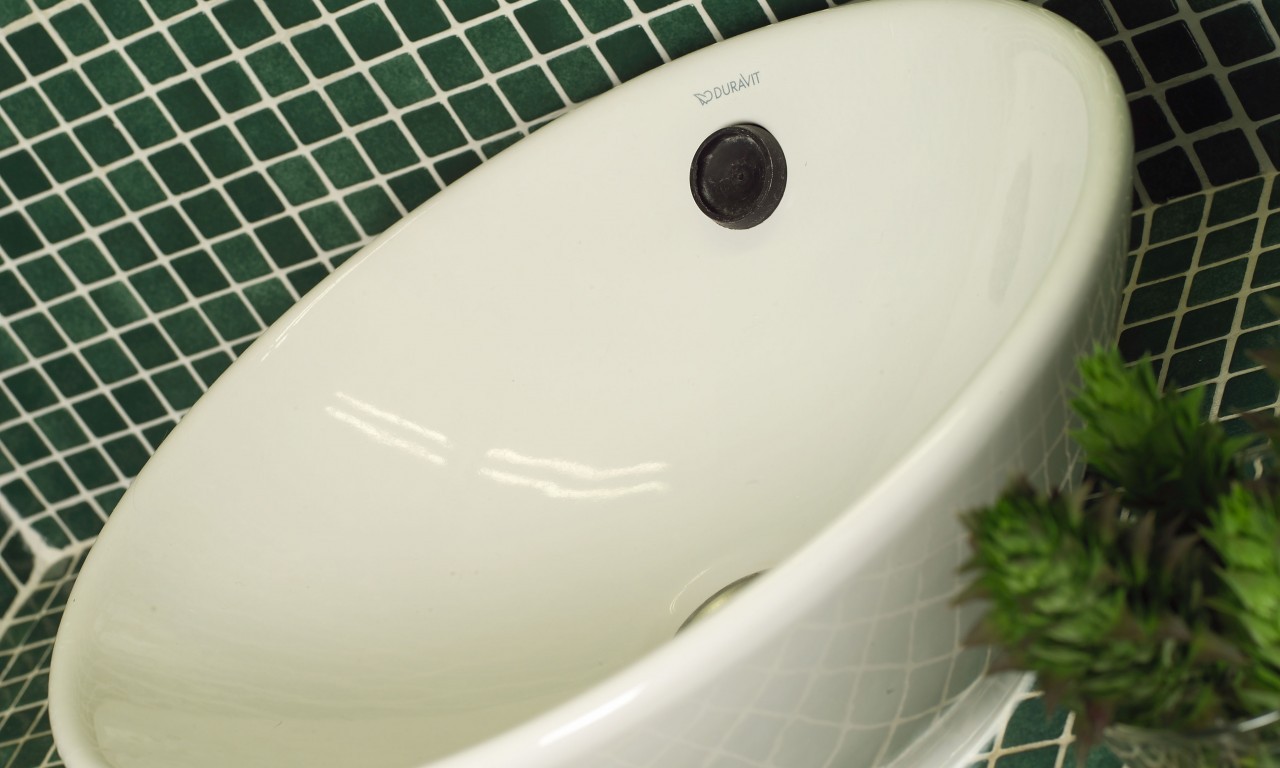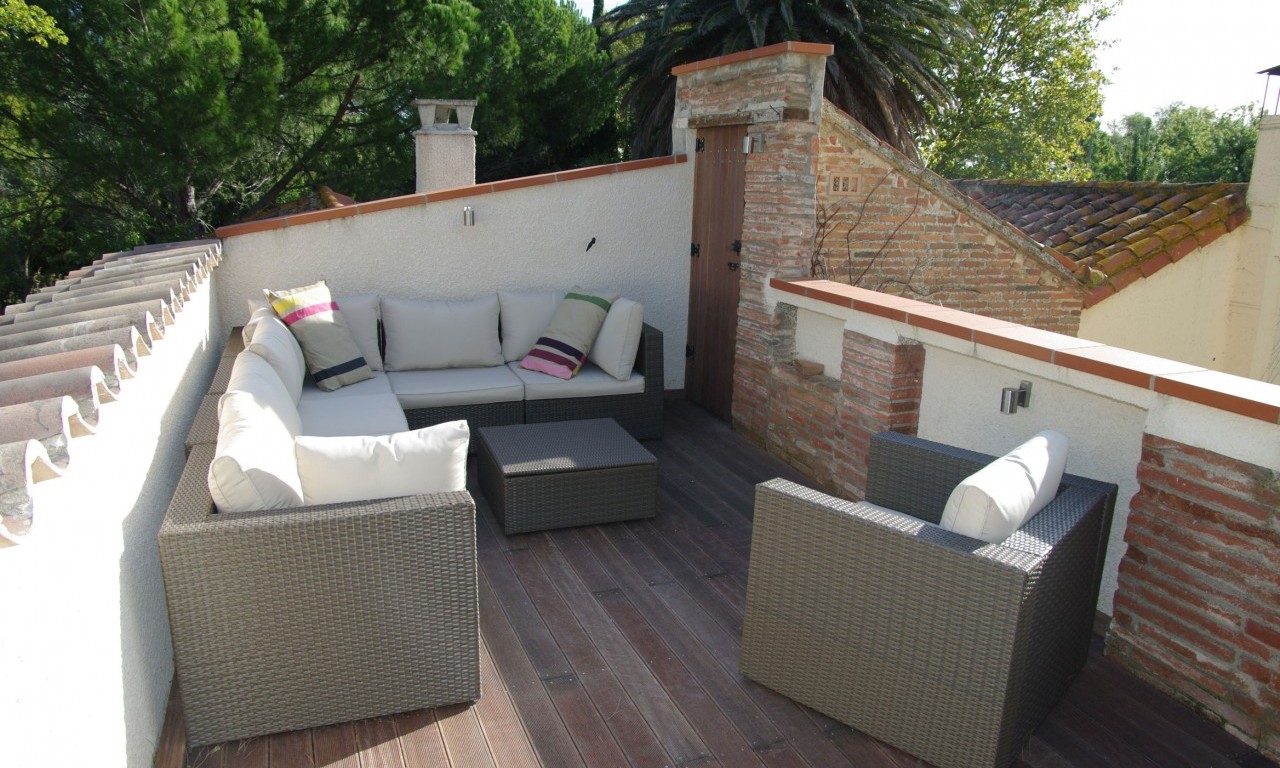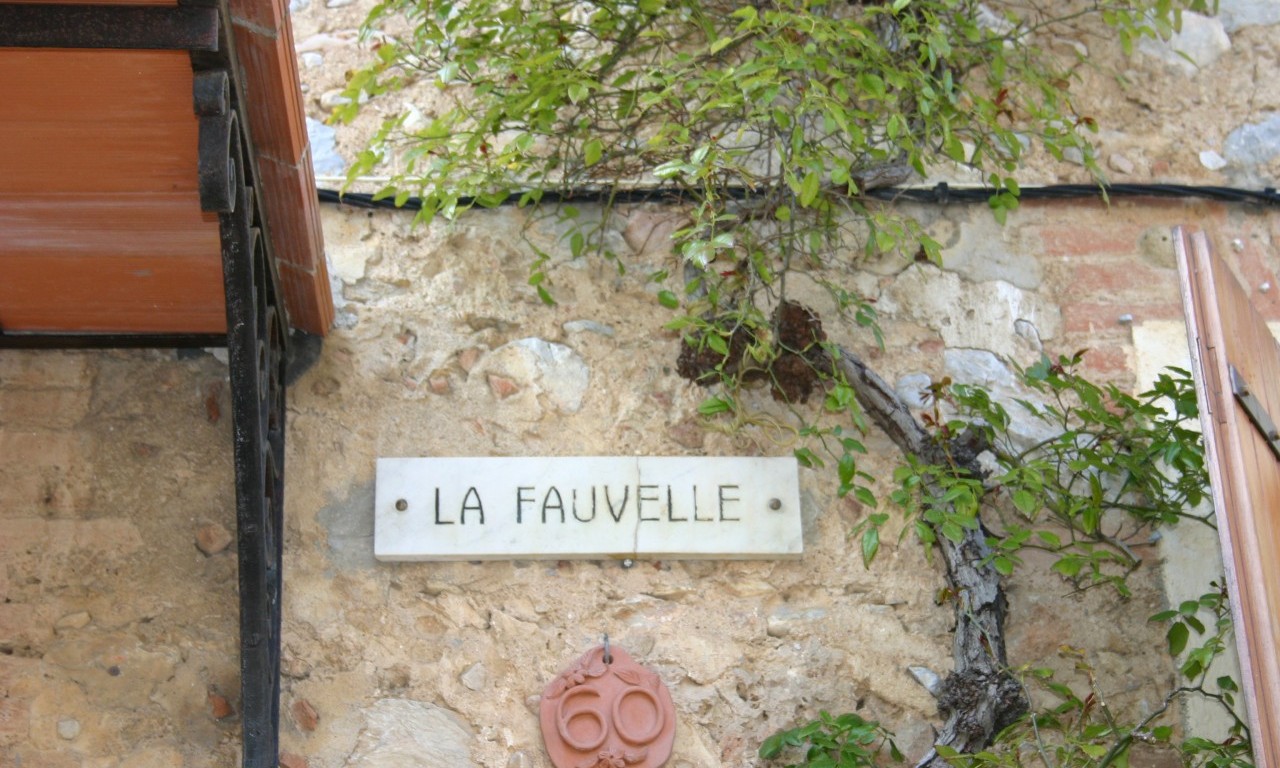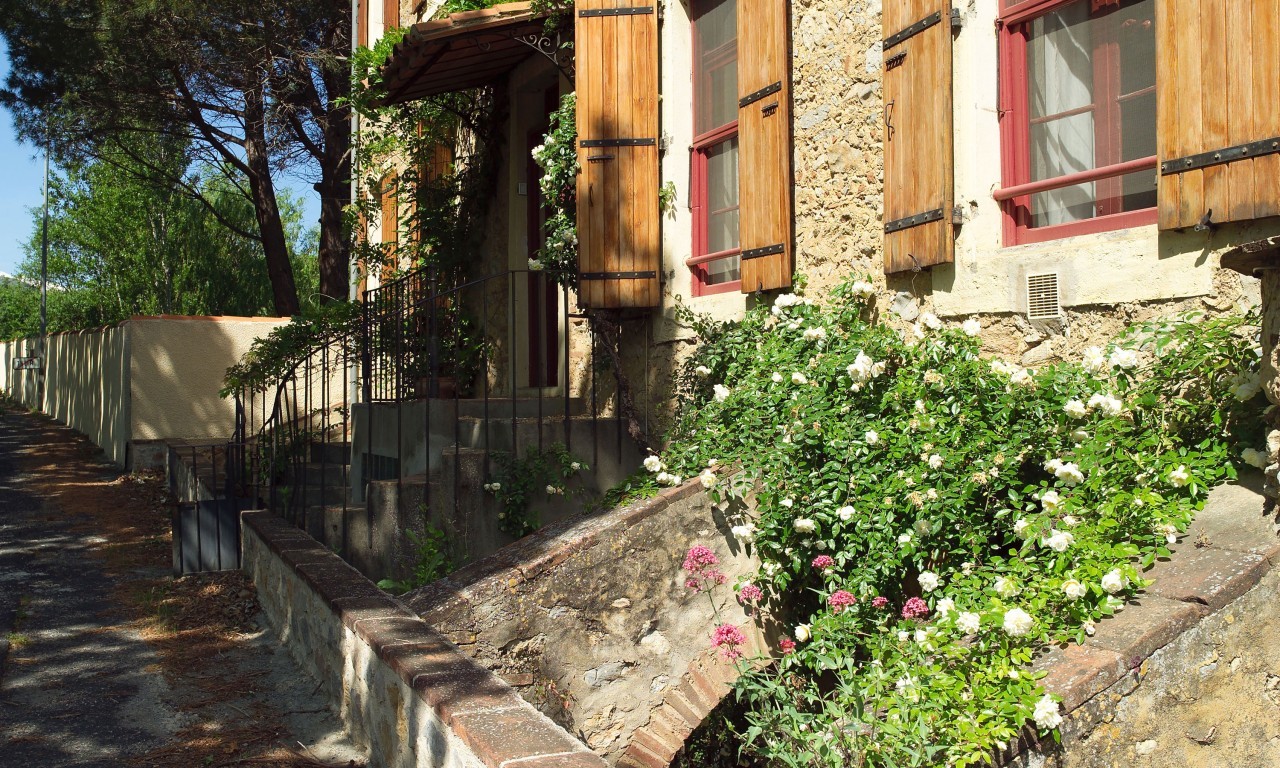 If you would like to be the master of your own house, you can rent La Fauvelle's villa on a weekly basis. It has two large bathrooms with walk-in closets, spacious bathrooms with toilet and space to work. These rooms have enough space for extra beds.
The large kitchen has everything you need for preparing your own meals and a large dining table. There is also a private patio where you can enjoy your meals and relax in the sun.
Obviously you will have access to all of La Fauvelle's outdoor facilities, including our salt water pool.
The villa has a large living room with a TV, sofas, easy chairs and ample space for working. It also has a large fireplace for use during the winter months.